Where would I find a full parts list or catalogue for a 2008 Ford Focus?

I need a couple of bits, and I'm struggling to find them online.
Ford Ecat or microcat
Is the software you require mate,
I bought a copy off ebay before for 8pounds its the same software your local ford dealer uses and covers every ford model since 1970
The copy I had has expired but a new version should be available online.
Ford won't provide it though as they like to keep it to themselves lol
This is what it appears like excluding my photoshop of the ford stealers lol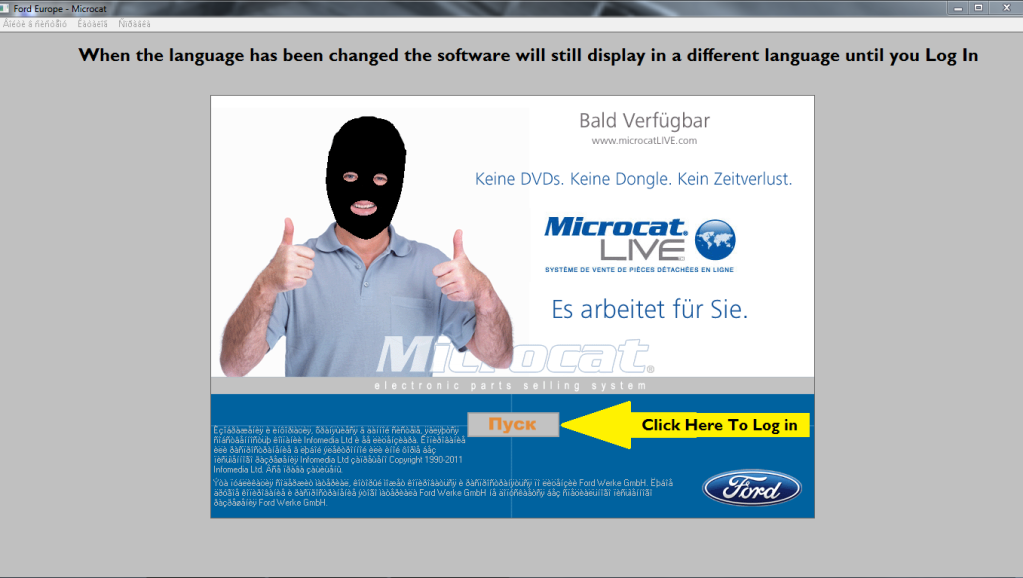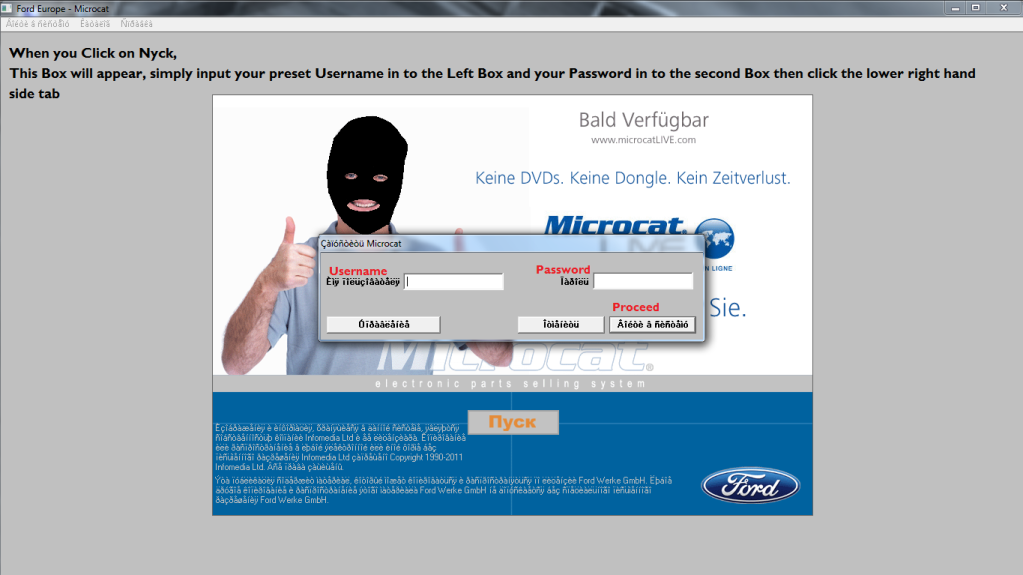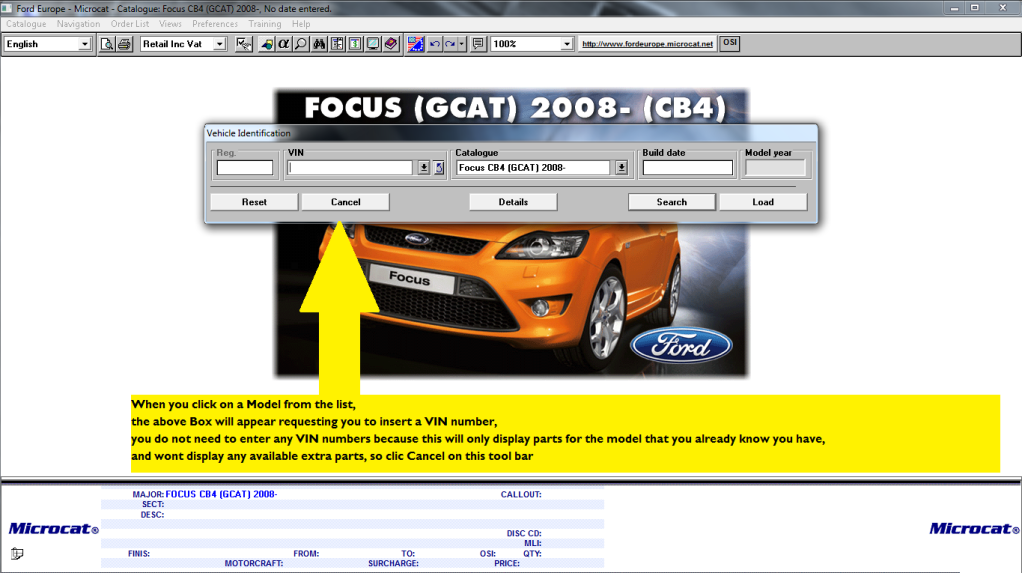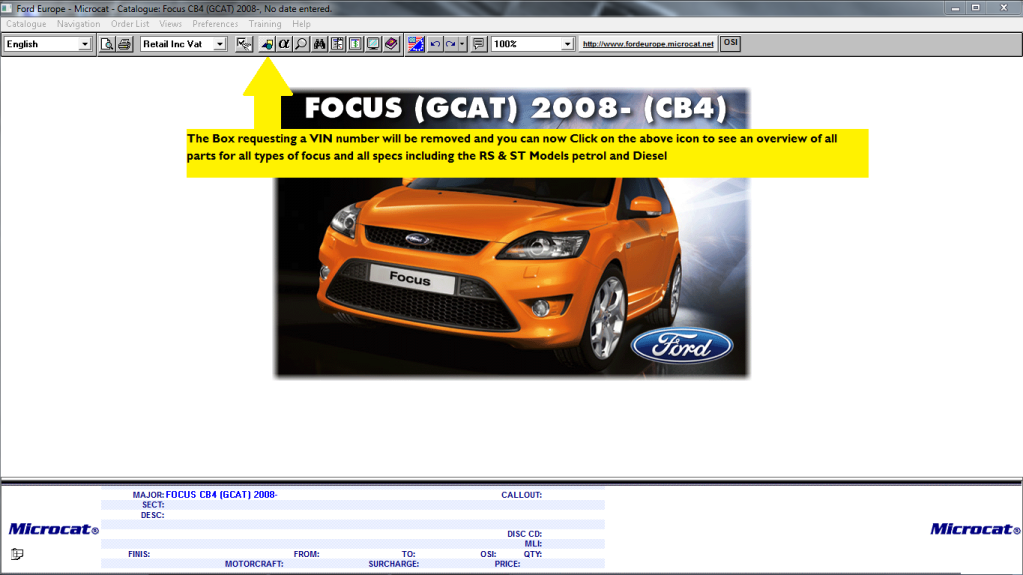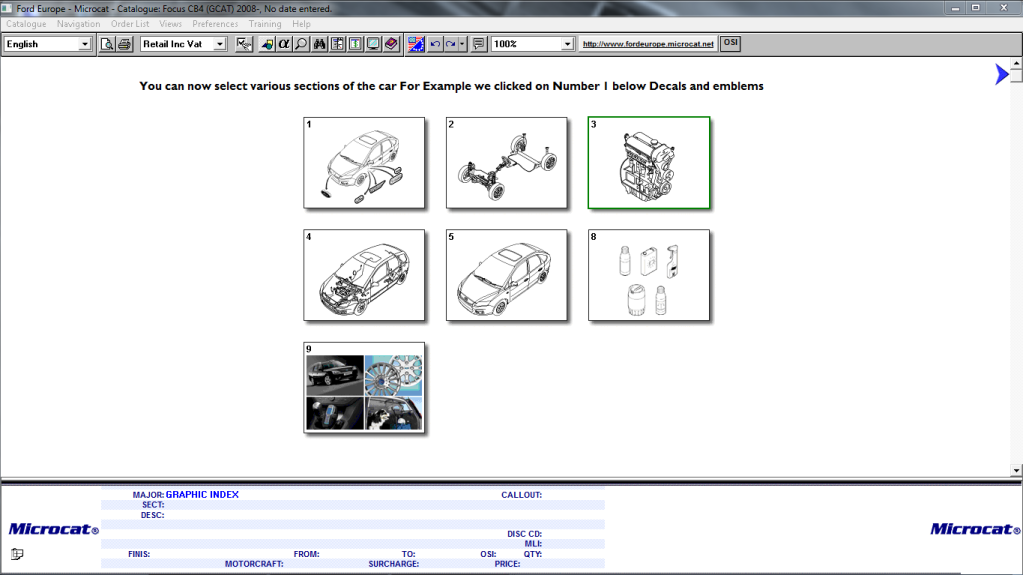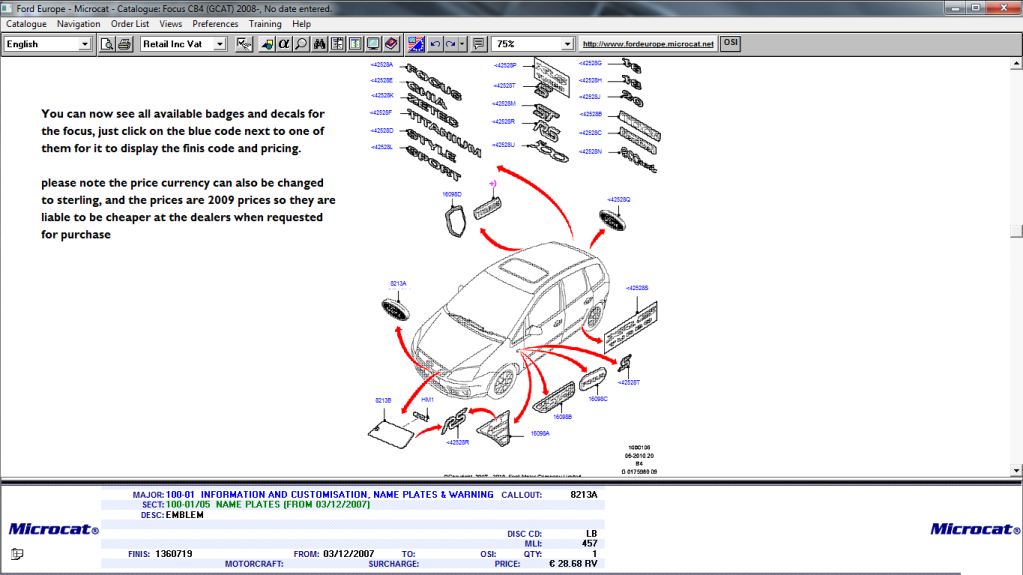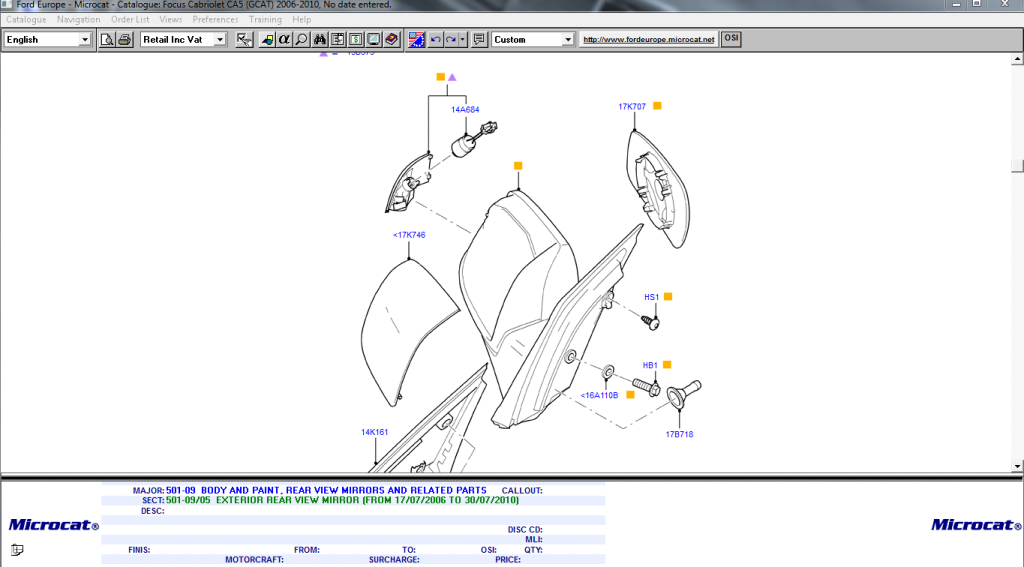 What parts do you require,
I may be able to help you.