Hi folks, just registered after following a link from Facebook.
Anyway here is my Ford.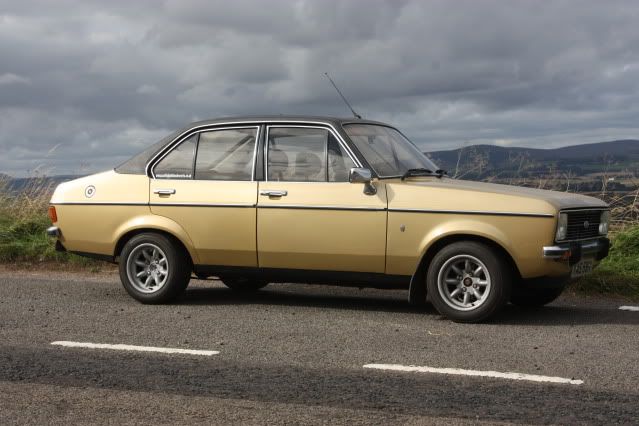 It's a 1980 1600 Ghia - standard (just now) except for 7x13 Compomotive ML's. I've owned it for a year and plans for the future include a 5 speed conversion, suspension drop and maybe a few engine tweeks.