Hi there folks.
Just took delivery of my Fiesta on Wednesday after waiting a good 4 months from order to delivery.
Thought you'd all like to see a couple pictures so I've added some below.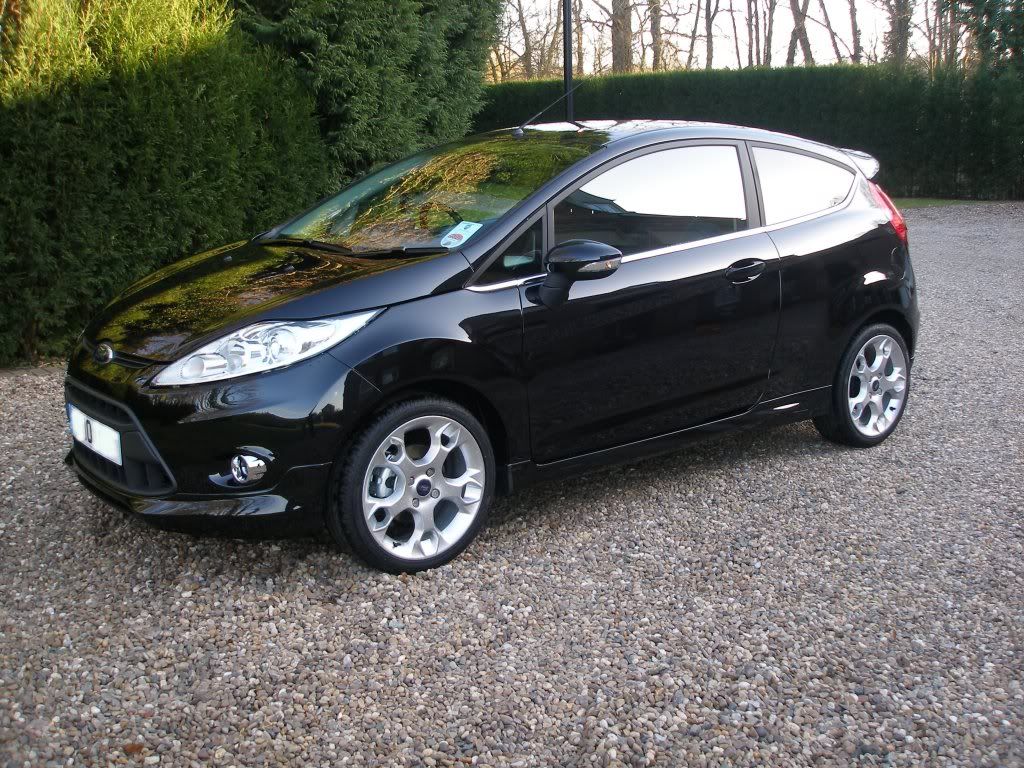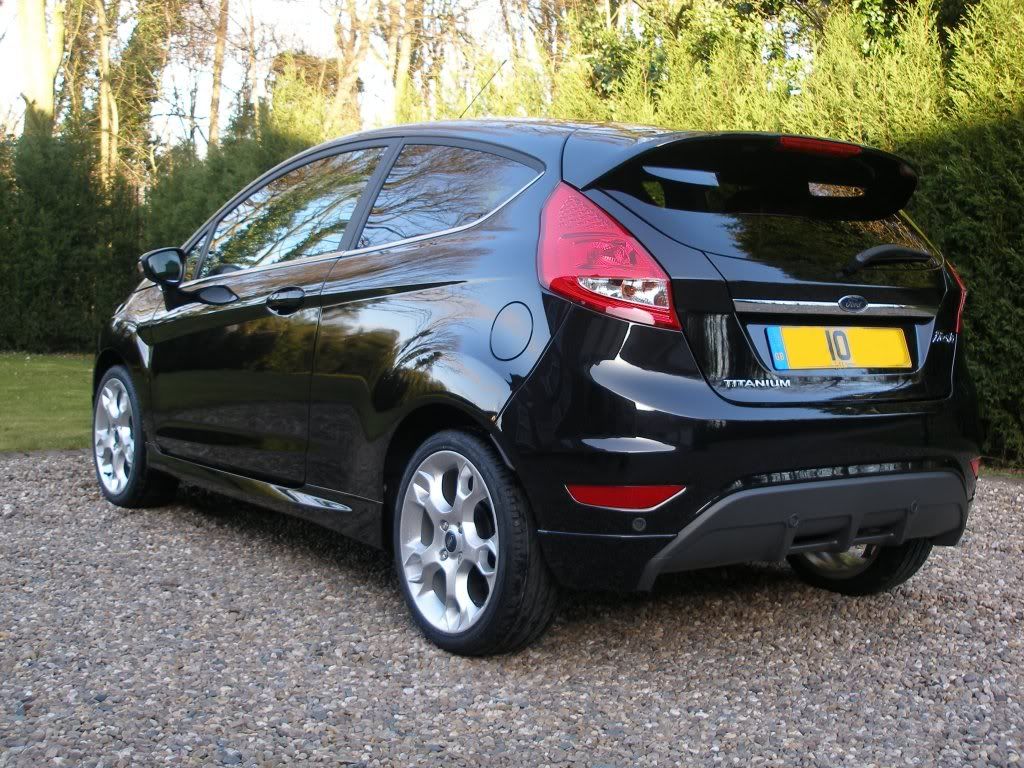 I had the 17" 5-Spoke Alloy Wheels fitted at the dealer before delivery which I'm very pleased about even though they cost me a hellish amount of money.
This means I have a BRAND NEW set of 16" 7-Spoke Alloy Wheels along with Tyres. So if anyone's interested in buying them then feel free to get in contact with me by private email or on here.
Added a picture of the Alloys for sale below.
Do Enjoy!!
Thanks
Tom