Right all, here it goes, my 1st attempt at making a guide for you guys to follow, I have used 3x 12v red LED lights from ebay, 3 metres of audio cable from Maplins, x2 screw connectors from Maplins, total cost £18.00 so didn't break the bank!!!!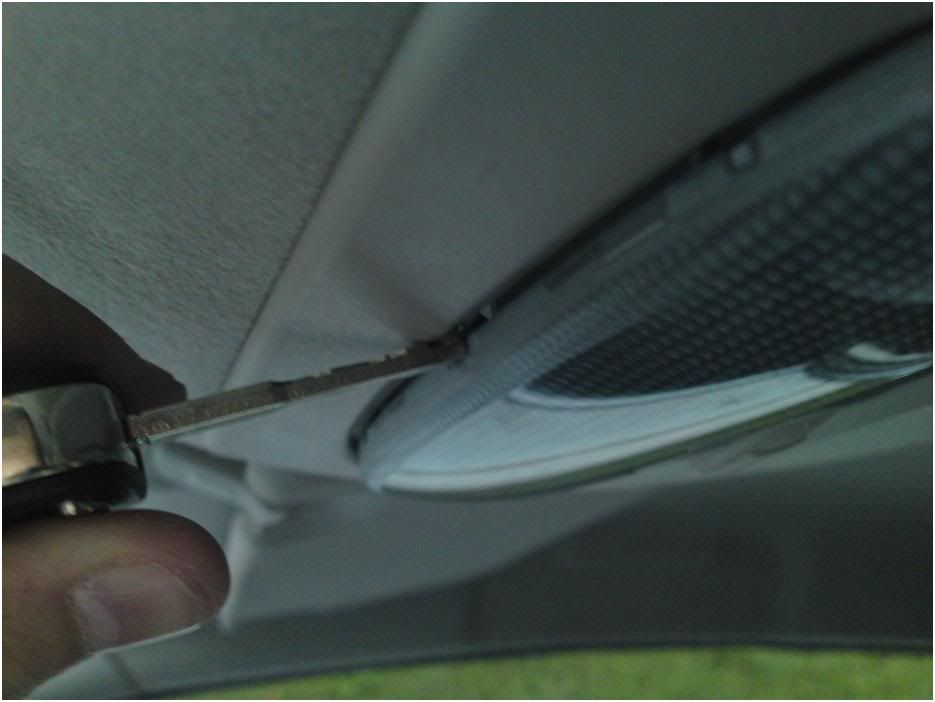 Start by levering down the courtesy light, when it's dangling down force off the light with a screw driver (don't be scared it goes back in easy enough)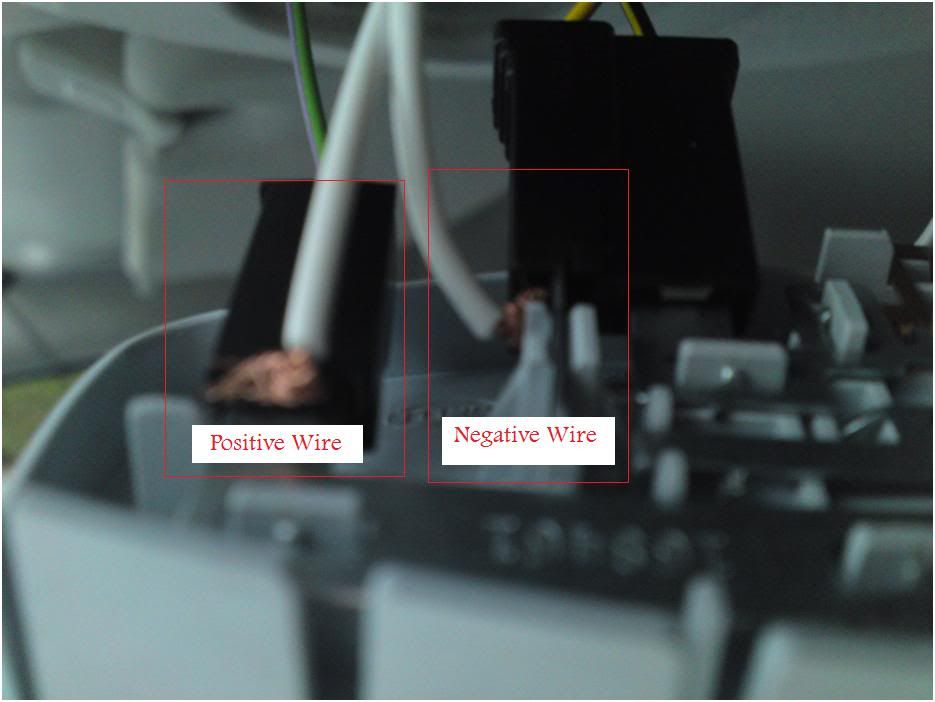 Connect the wires as shown, (easiest way is to slide off the connectors from the light, twist the bare wire then in through the hooks in the connectors, back out and twist again so its like a lasso??) then these will slide easy on, before pushing the light back in thread the other end of the wire through the light hole towards the windscreen. push the light back in with the back part in 1st then the front hooks will just push in.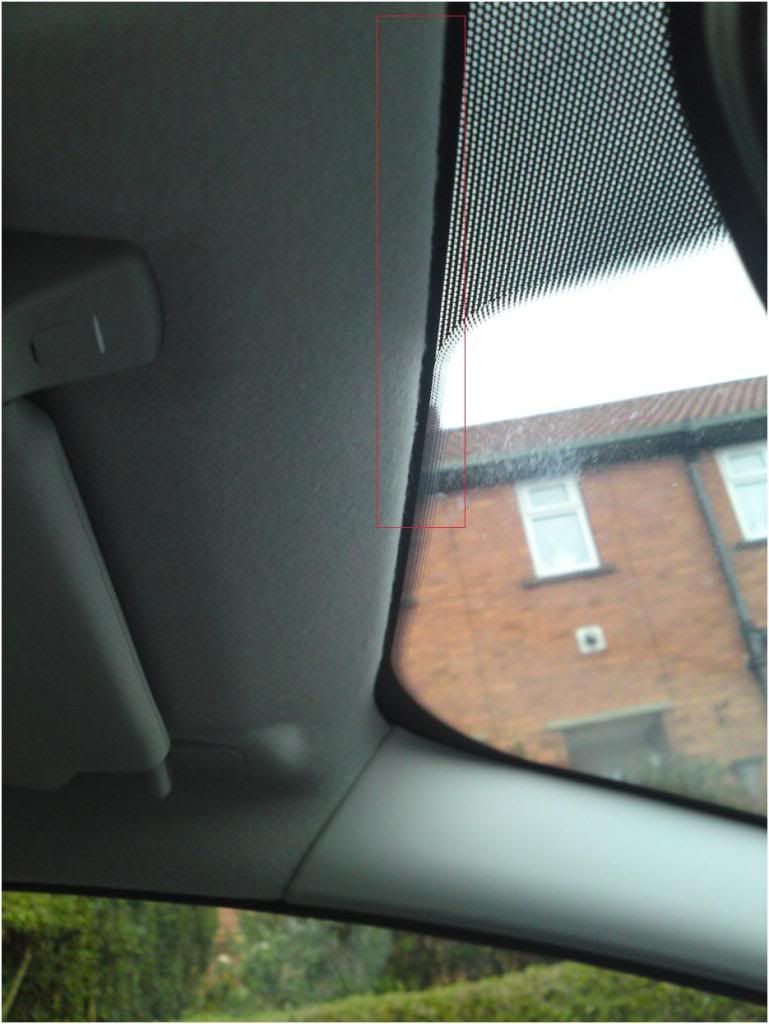 Thread the wire along the roof lining towards the passenger door.