My son has a 2002 Ka Collection.
It's not rained here for a few weeks, but on a couple of long journeys recently, he noticed water dripping from the passenger side vent near the floor (at the side of the centre console).
Today he returned home with both footwells soaking. The water has no noticeable smell, so I assume it's just a lot of condensate, which is not able to drain from the car.
Having done some research, I am thinking that there may be a problem with the drain pipe, but despite the fact I have a Ford TIS, I can't be absolutely clear where it is.
I have attached 2 pictures, which I believe show the drain pipe - can anyone confirm? I squeezed it and a bit of water came out, but when I tried to poke up a piece of metal, it met a solid barrier, as it it is L-shaped inside?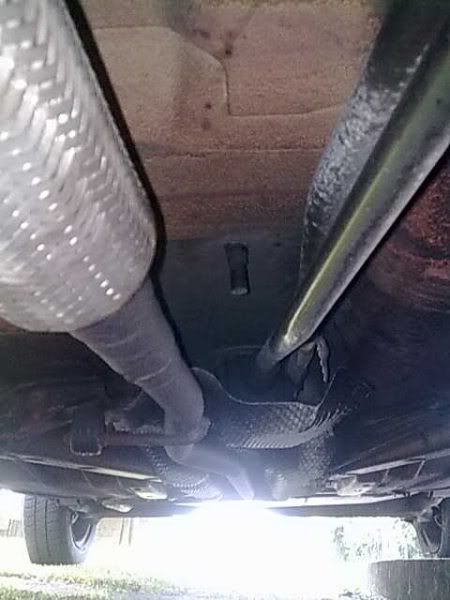 Sorry to bother with trivia, any help appreciated.
Regards
Toppam