hi guys, im daniel 22 from swindon, managed to pick up a v reg estate on friday evening, love it to bits! its a 1.8td never had a diesel car before, but driving it isnt as bad as what i expected, and it has a lot more poke than what i was expecting.
here she is: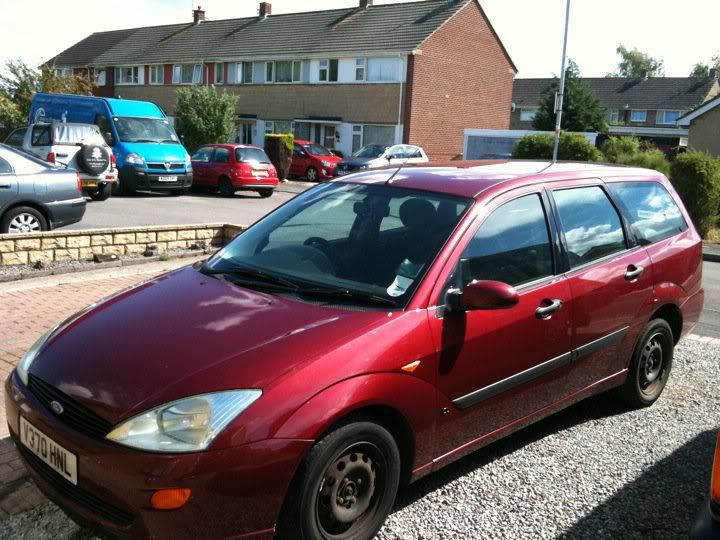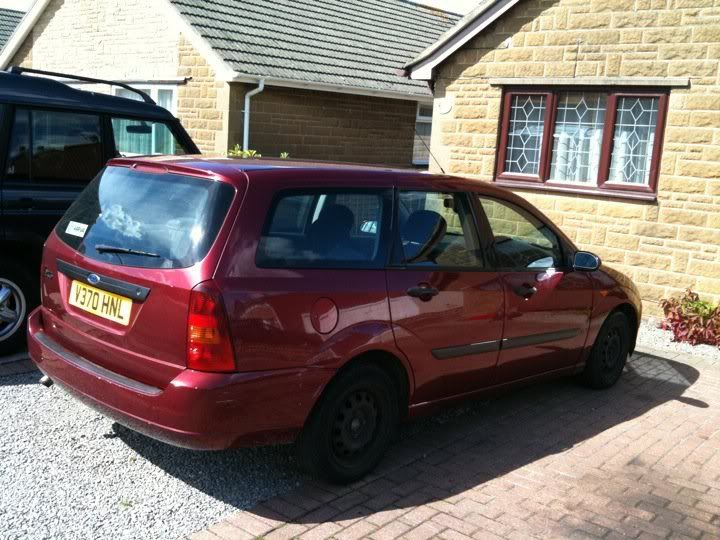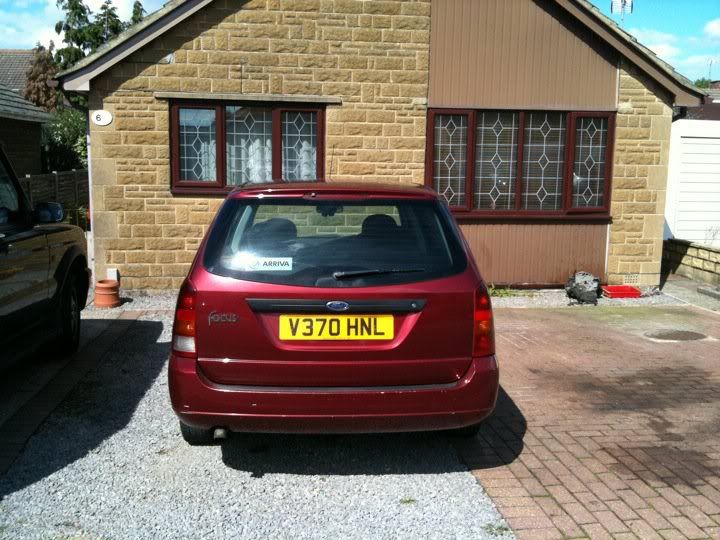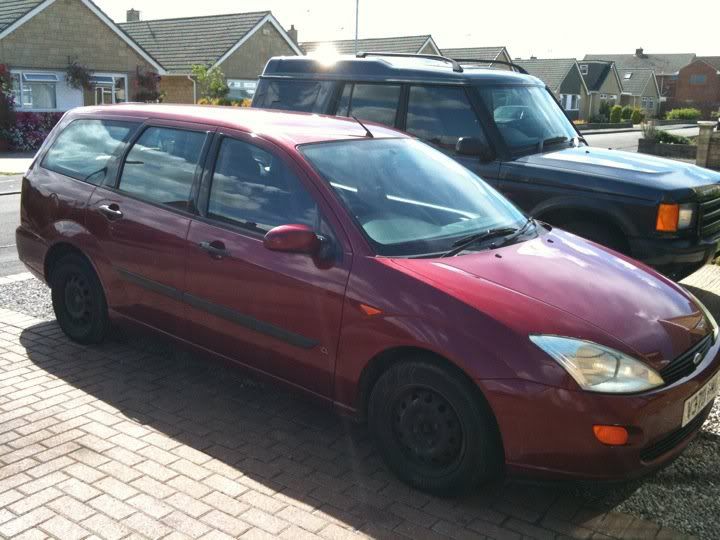 However, last night as i was coming round a dual carrigeway roundabout, a guy in the outside lane decided he was going to go all the way round the roundabout, taking me with him... so no i have a huge dent and some scrapes on the passenger side, both doors and the sill,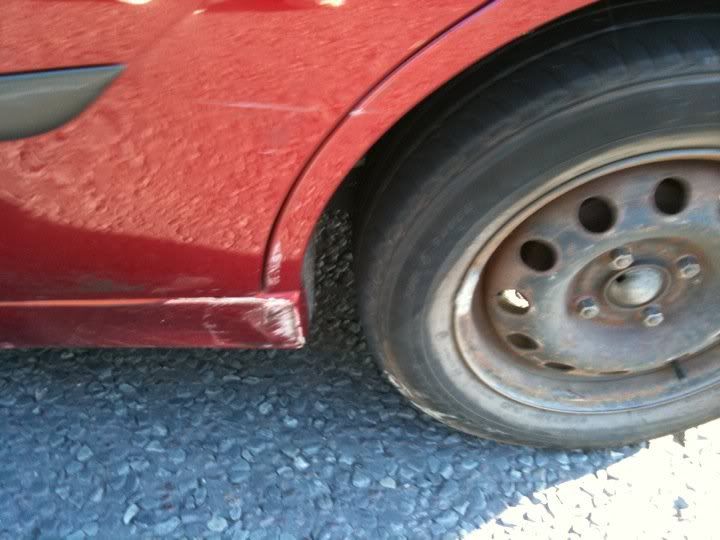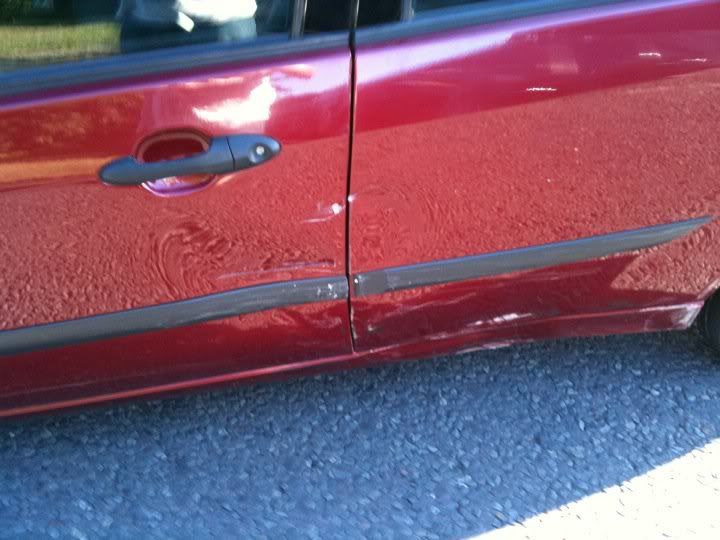 Hopefully the insurance will pay out quick and i will be able to get it fixed...