Hello All, just noticed that all the meets seem to be in England, and its quite for for us Welsh people to travel. I've been thinking about setting a Wales meet. Theres a great stretch of mountain road with amazing views in Mid Wales, within reach of all members in Wales.
CAR PARK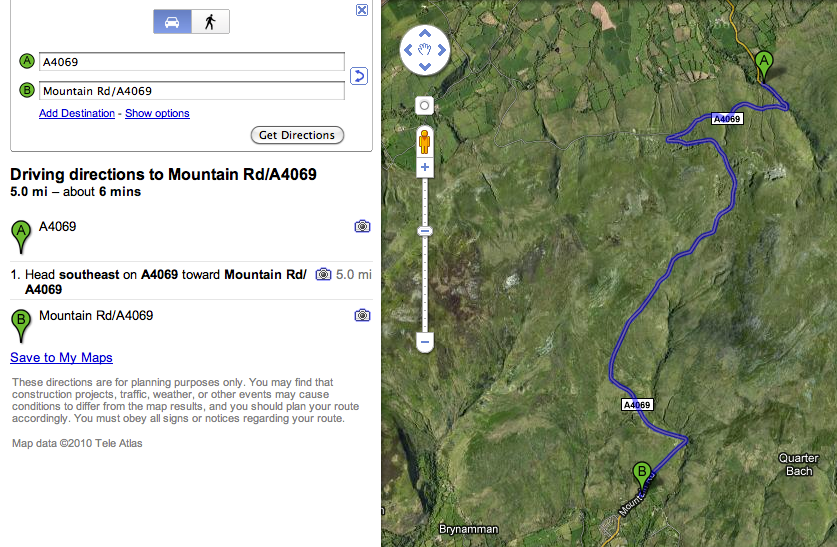 ROAD = 5 MILES

VIEWS

Link To Google Maps
We could then go for a meal in either village at each end of the road, Llangadog or Brynamman/Ammanford.
This is only a potential meet and would appreciate your feed back! Thank you very much, Graeme!
UPDATE!
Would just like to add that all Ford vehicles are welcome! And you can bring friends too! This is not for Wales members only, anyone from England, and even Scotland are welcome! Would like to see intrest and make a meet to remember!!