.. the fire that is 'can I add USB to my mk7' debate that so disappointedly ended with a resounding 'no, not without lots of monies'.
okay so the last answer in that thread was 'if you have a USB port on the module then yes'. otherwise you're going to be spending loads on parts to get it working and then you'd still need a reflash and it may never work.
now i already have bluetooth voice control in my car, so i thought maybe... just maybe I could get this working as the bluetooth was an option that was linked to the USB option. I gave up hopes when read the thread and saw everyone's dissapointing replies.
That was until Ihad a good look myself. So this is what I found:
possible bluetooth module?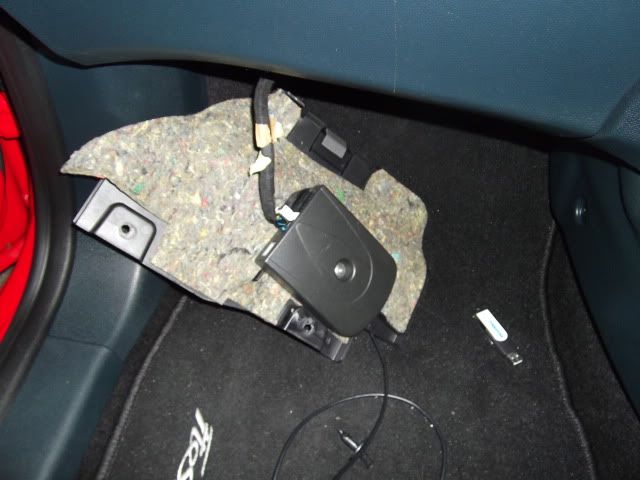 and this....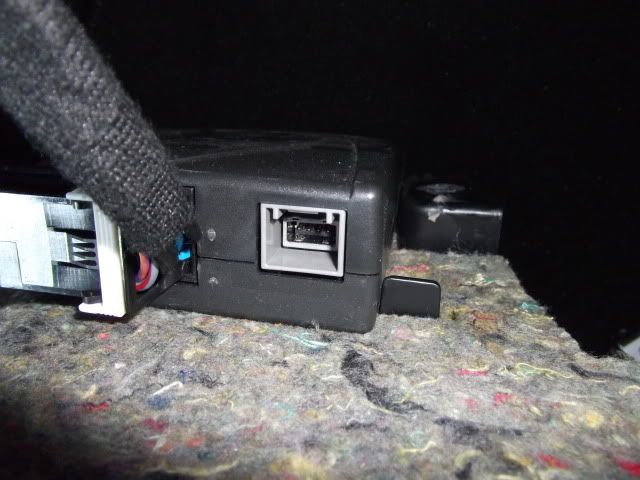 Could this be the port that illusively eluded many of us?
Unfortunatley I haven't got a USB skinny enough to fit in there so I can niether confirm that it fits a usb pen in or even works as a port. However could I be right in assuming that the cable that was mentioned in the mighty USB thread is a Ford specific clip cable that goes in and routes to the aux port area and thus this is the missing element in getting my USB dreams off the ground...
Answers on a postcard guys. Am I USB Ready?