Please do post the pics whitey, the more help you can offer, the more people who will be tempted to soundproof their cars a little more!

Ok will do.
I'll just start by saying my work has finished and the car does sound better but having seen
this
on amazon, I've gone for some proper stuff and I'm going to redo it again.
Anyway here are the pics I got..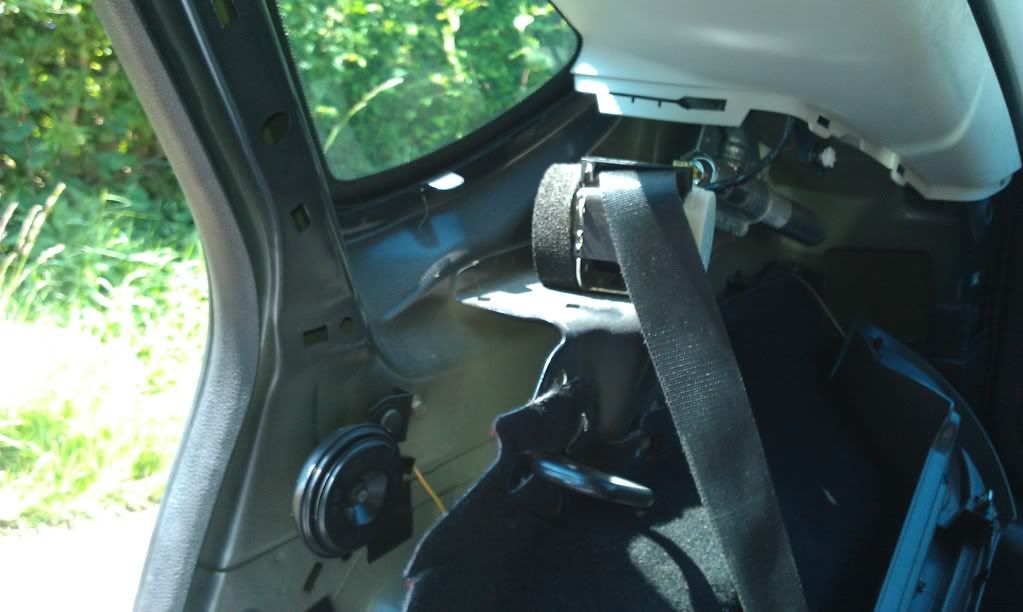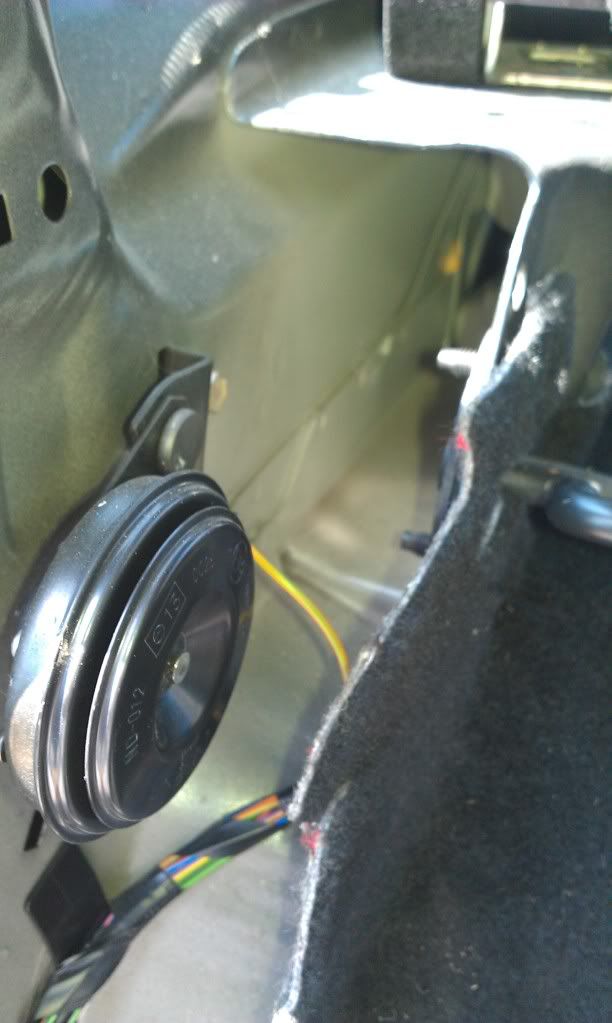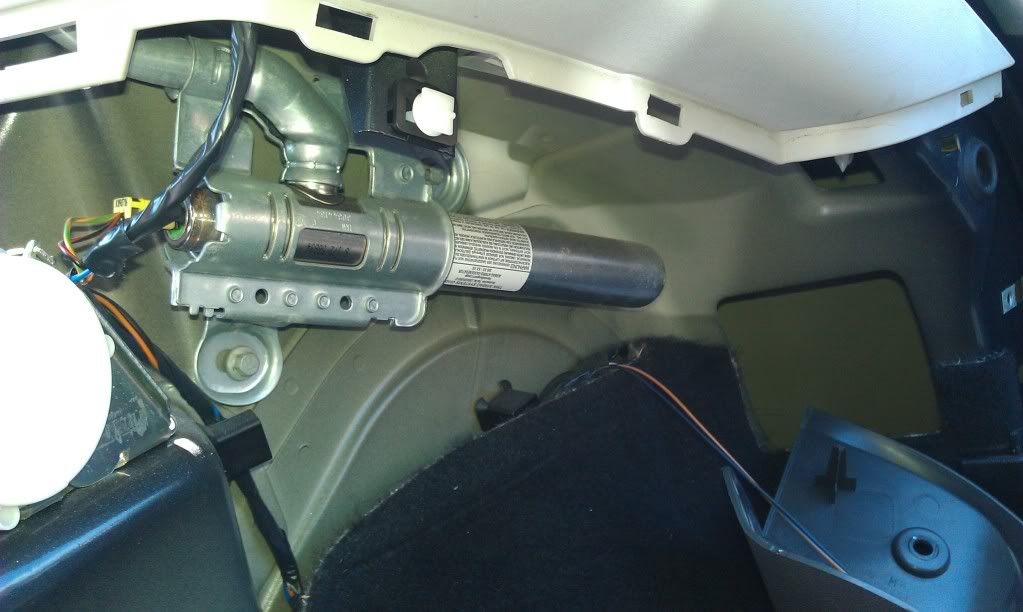 and here is a picture I took of the standard insulation my car already had...