Been on zsoc for a few months so thought id join up here.
Names Joel, Joely, Joel Eyy. Your choice i dont mind
And this is my Baby Panda. just because i think she looks like a pandas.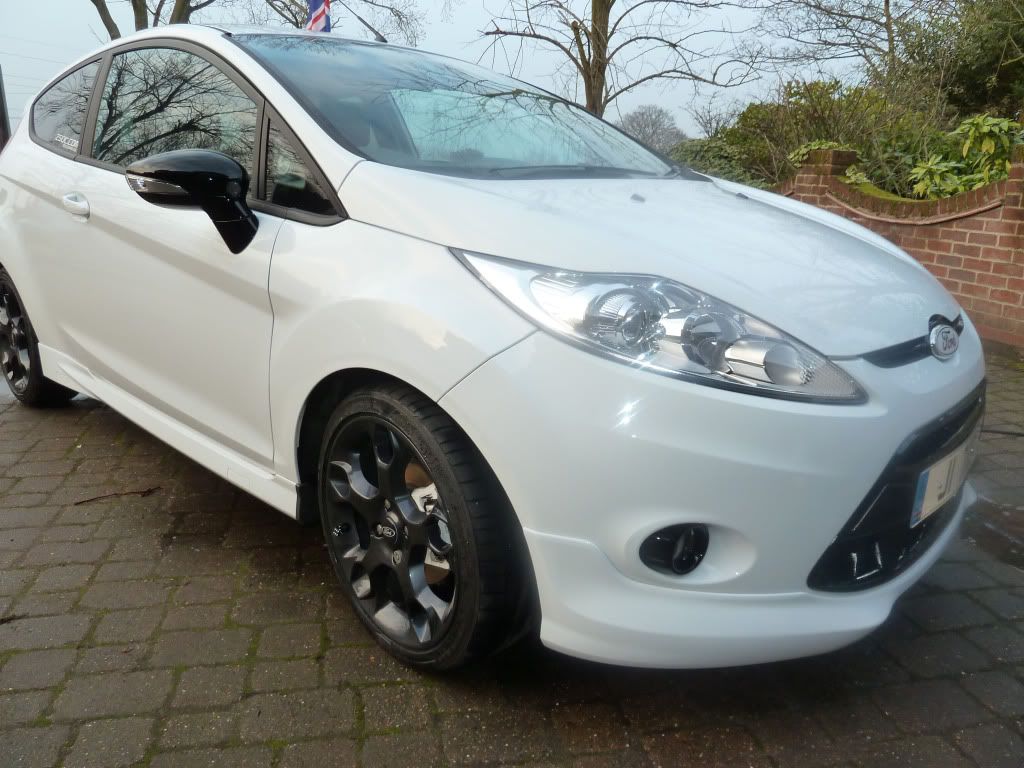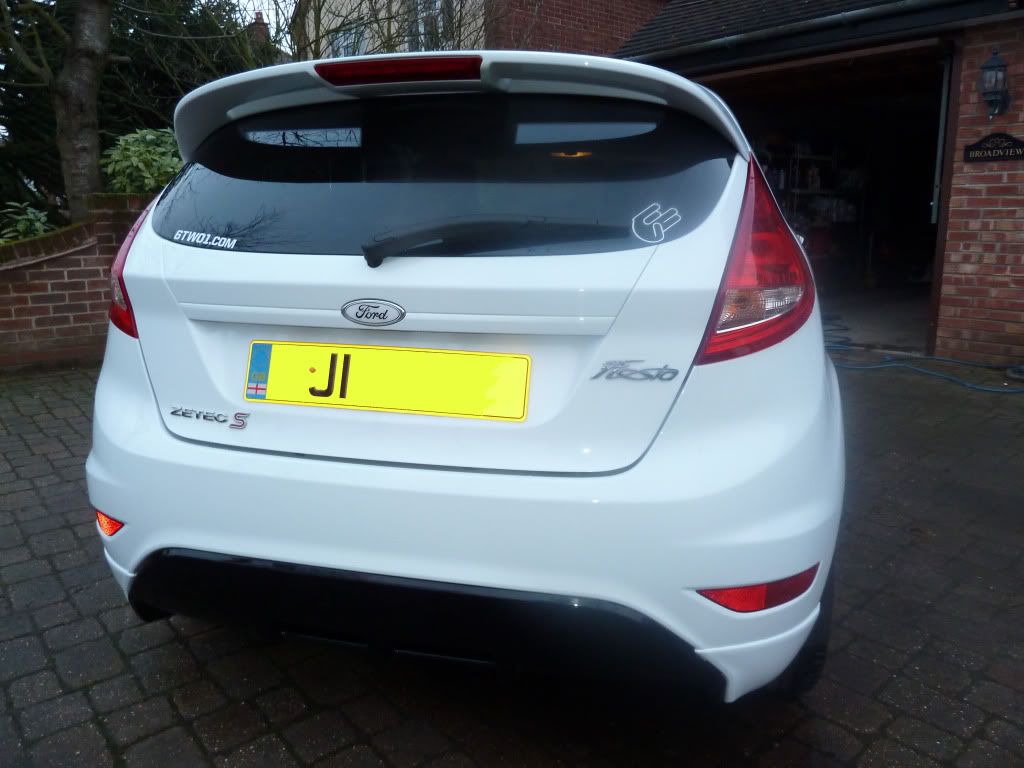 Got her in sep 10.
So far:
- Antharcite wheels
- Gloss black plastic and wingmirrors
- Various stickers
- DMB badges all round
- 12 inch sub & all round new panel speakers all amped and 1000 watt.
plans:
- GAZ Coilovers got and being fitted as soon as my arm is fixed (broke it saturday)
- inside plastics gloss black
- maybe anthracite roof