Well im finally going to be picking up my new fiesta zetec 2010 today, i cant wait, im, sure i will tall it a few times but oh well. is there anything i should be looking out for or listening to when driving to see if theres any problems etc? i will post pictures at the weekend.
pictures now added. i have been driving most of the day, i had a 2005 suzuki swift before and for a couple of weeks constantly stalling it i thought it was a hard car to drive for a while, but this one i have not stalled and im really enjoying driving itand playing with all the gadgets and buttons inside lol. the car has only done 1700 miles
After its first clean lol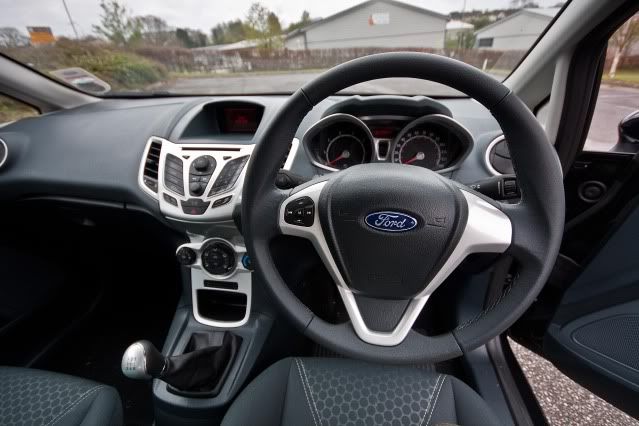 before i cleaned it.