Hey guys.
Well after doing a lot of work to my Mk3 Cabby, i got offered this 2WD Escort Mk6 RS2000 for a good price.
Couldn't say no.
Picked it up in early March and on April 1st, attended Jamsport with www.forescortclub.co.uk for a rolling road day.
Car is totally standard apart from a drilled air box with a K&N panel filter.
She made 149bhp and 144lb/ft torque. Not bad for a 15 year old car, only lost 1bhp.
I'll let you look at the pictures. Still a couple things to do, to her, such as small amount of rust on the boot and rear arch, front jacking point cover and new front bumper.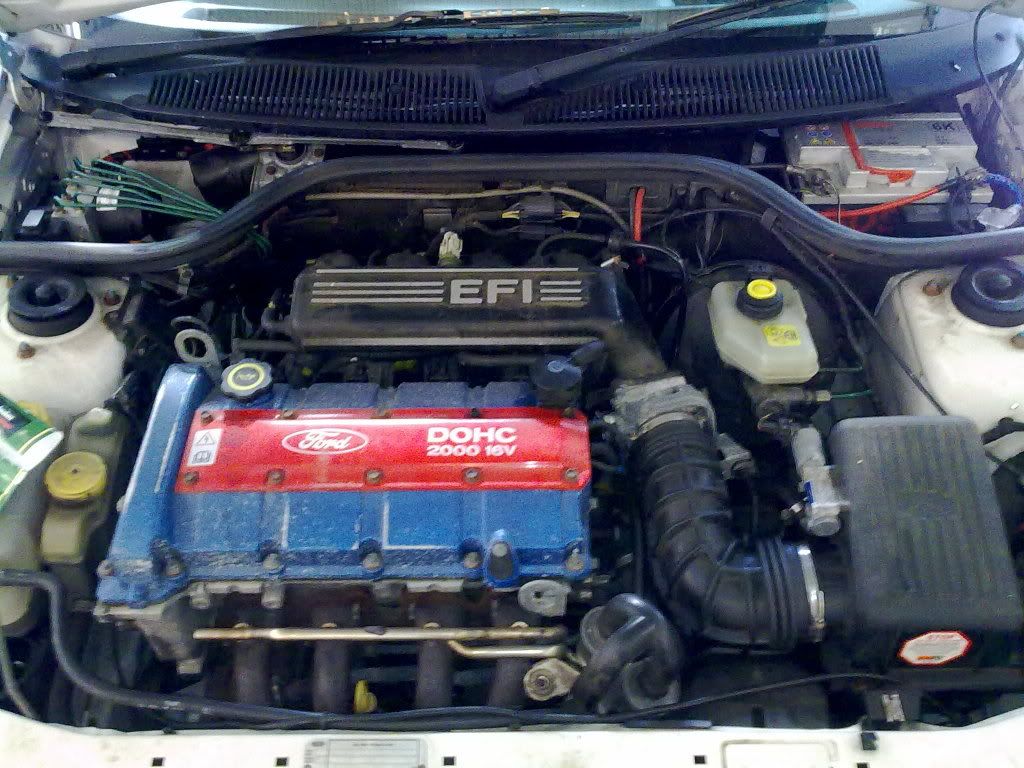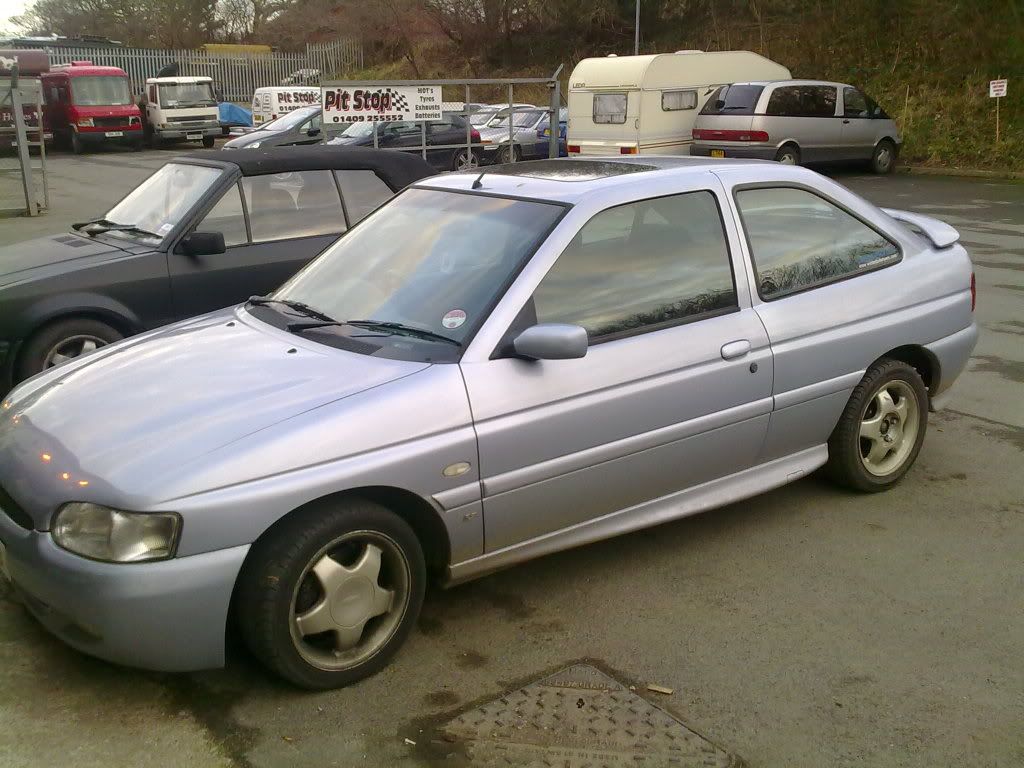 I have now changed the alloys for another set of RS2000 wheels which were in better condition. Next step on the list of things to do is a de-cat pipe to try to free up the flow of gases.