Was washing the car yesterday and noticed a build up of tar around the front of the rear arch, on closer inspection I thought I could see bubbling on the rear arch, cleaned off the tar and yes it appears the paint is bubbling at the small lip on the front of the rear arch.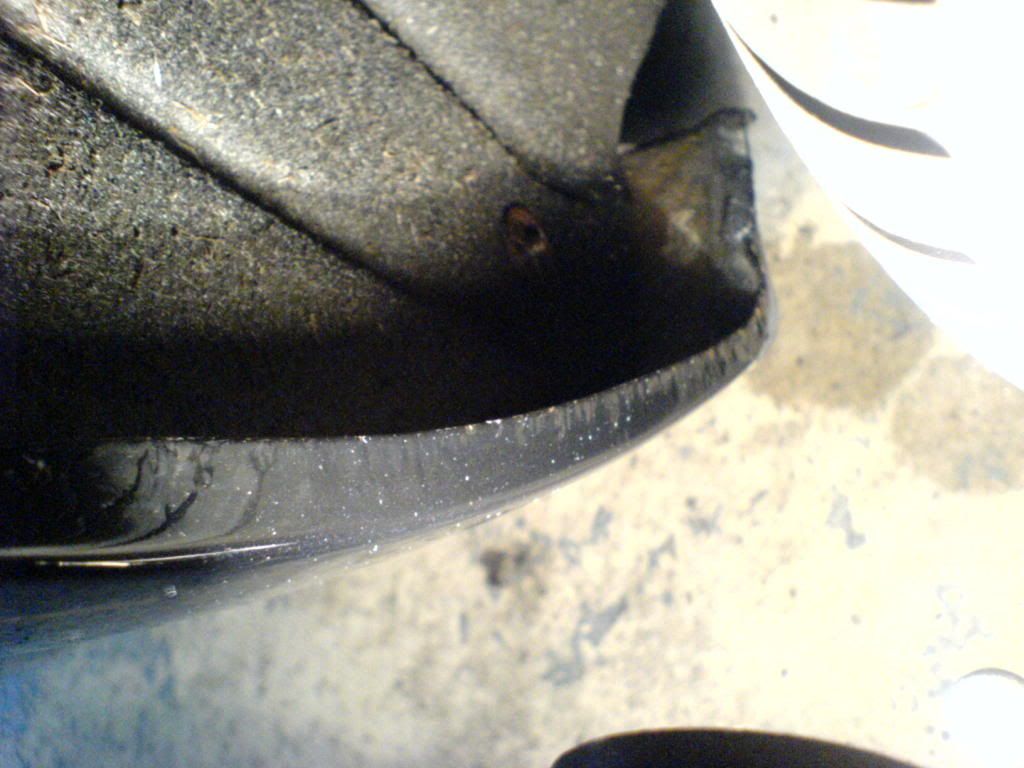 If left unchecked it will no doubt work it's way round where it will be visible.
I swung by a dealer and had a quick look at some other cars and out of the five or so I checked (same model and similar age) a couple were the same.
I have seen the problems with the front arch and tail gate but it appears this problem might have been overlooked.
Somewhat shocked and disappointed this is the case on a 5 year old car.