Hi all bought one of these back seat covers on E-Bay and their really quality stuff compared to the low price you pay,
They have Velcro seems that close around the holes for the head rests and the seat belt socket,
Also have string ties like shoe laces at the back for a snug tight fit,


And the badge in the centre is custom embroidered to your requirements so it takes one week to receive as the Covers are stitched and embroidered to your requirements on the order/Purchase Information,



Custom Seat Cover Link (CLICK HERE)




They're a great Tidy fit as you can see in the pictures below.

And ideal if you have kids with spills and chocolate, ice-cream etc.

Overall credit where it's due i think this is a quality item and a must for any Ka, Fiesta, or Focus owner.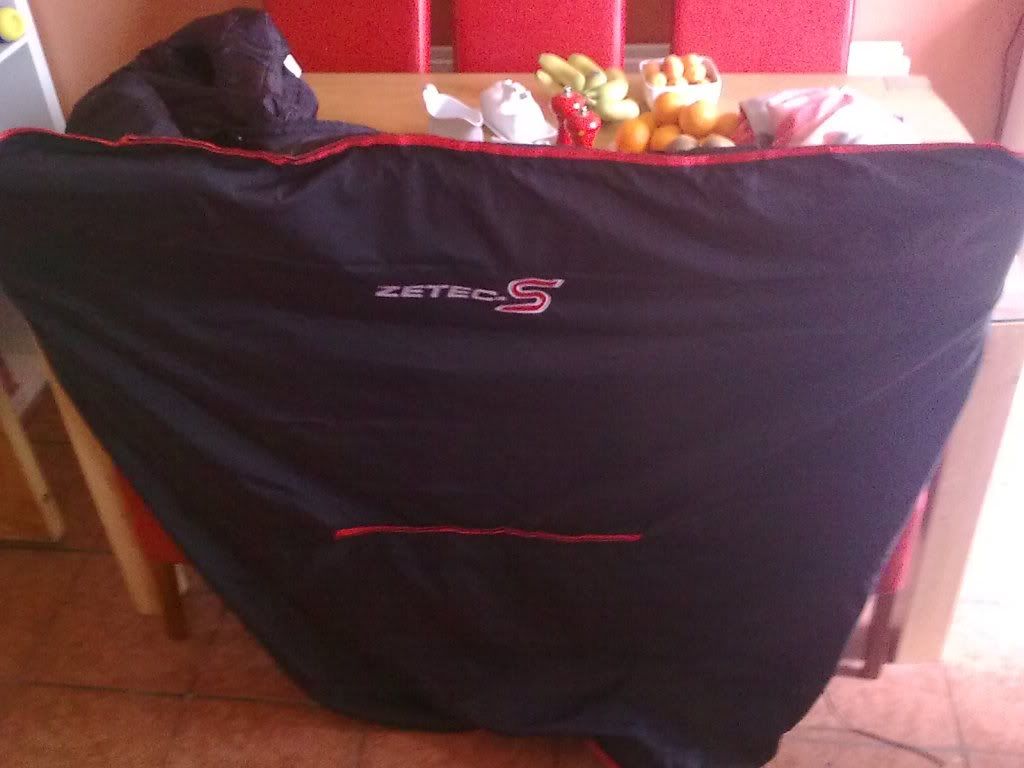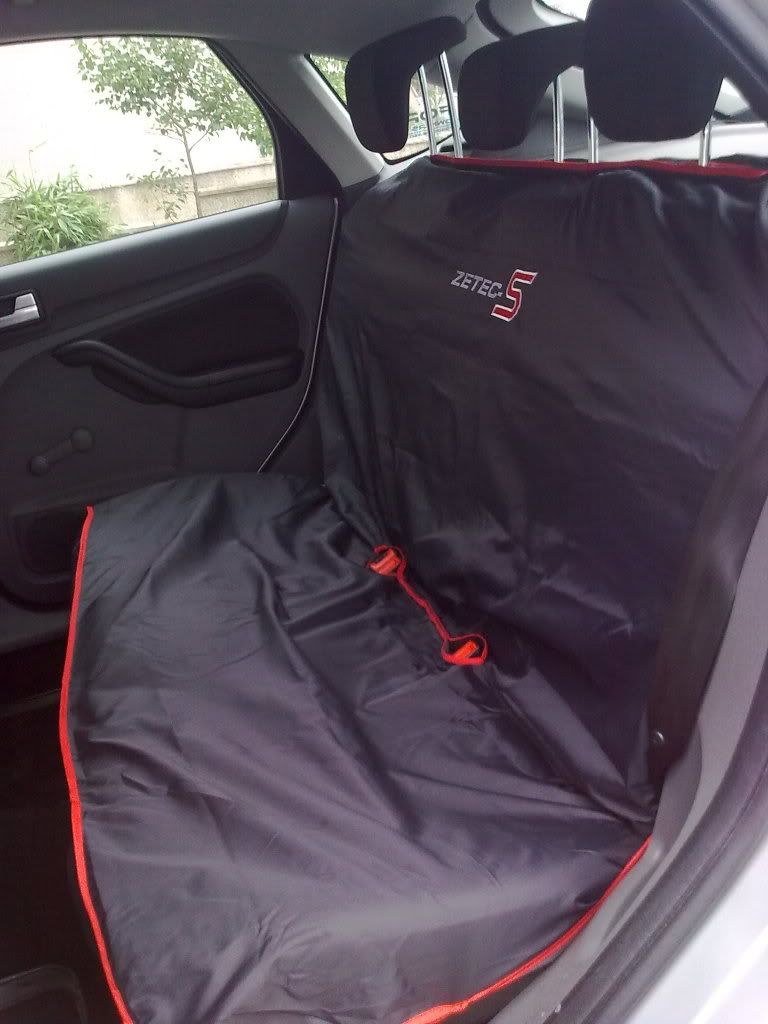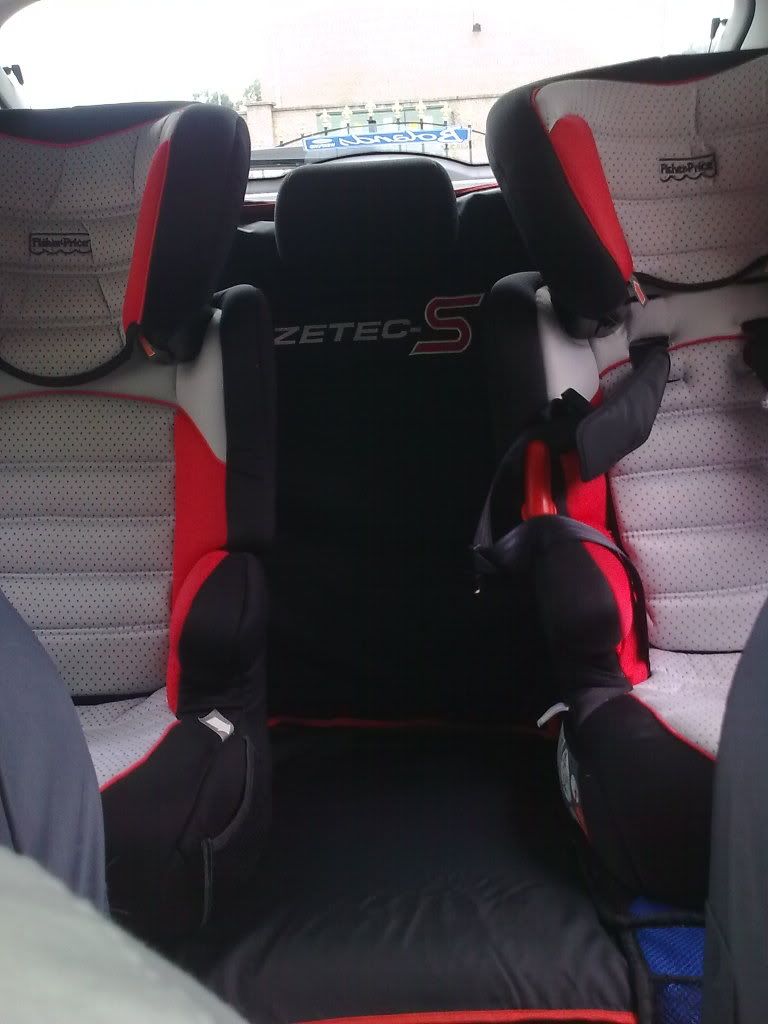 Thanks for Looking!
Please Check my List of Guides Listed Below For More Information