My two year old daughter was sitting on my knee in the car, i had the key in the ignition and she was starting the car and turning it off again, by herself, followed by opening and closing the electric windows
it was keeping her amused so I went along with it
, although when I looked at the key after putting her back in her child seat the flip key doesnít stay straight or lock tight like it used to
When closed itís like this now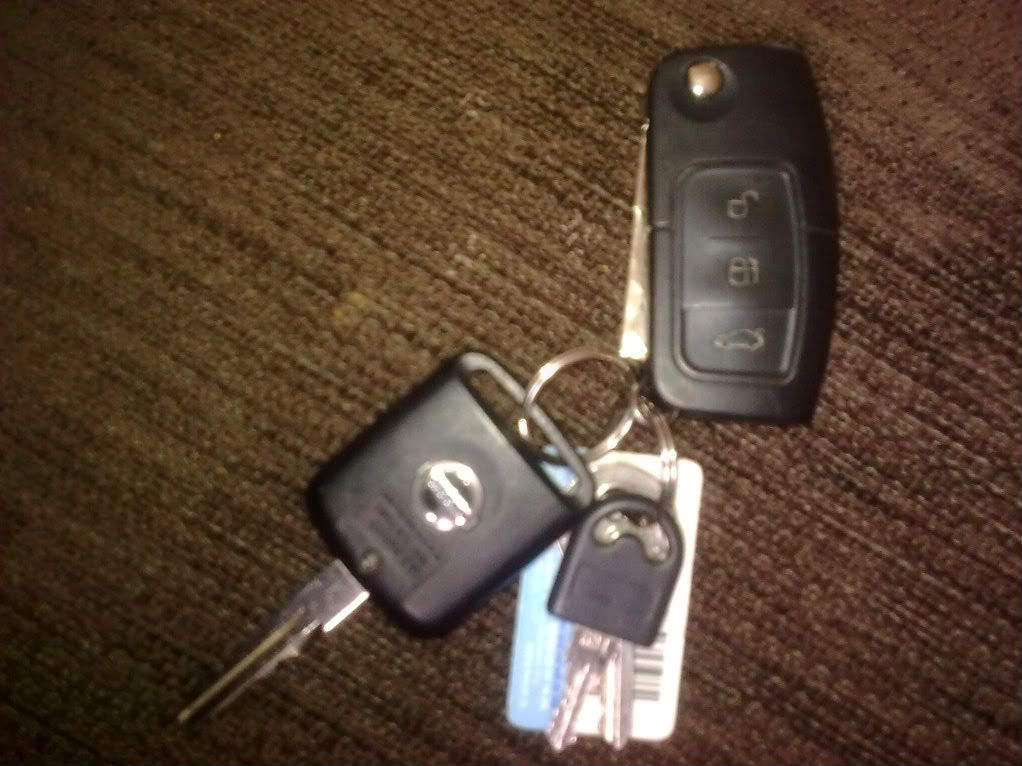 When in the ignition itís like this now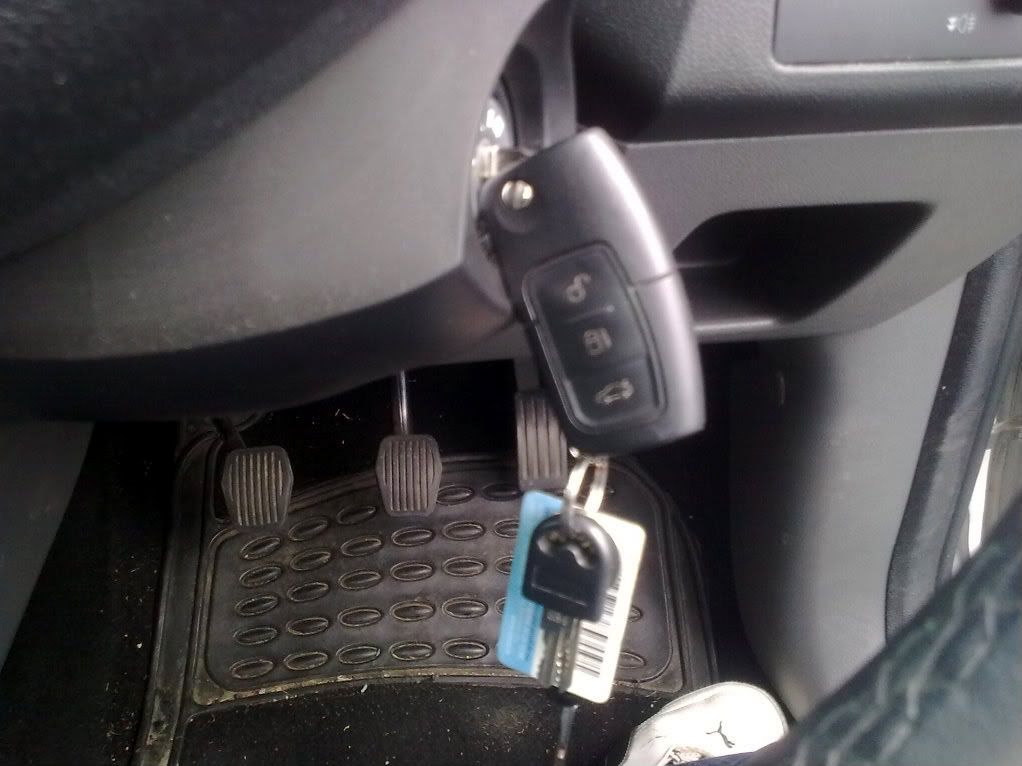 Any advice on what this could be, or if it was because she was messing with it at all or just a quince dense that it happened after she was messing with it.
I always push the chrome button on the fob before folding it back in.
Has anyone else experienced this problem and how can I fix this,
As the knock on effect will be my ignition panel getting scratched from the key fob flapping against it.