Washed the car on Tuesday and noticed that the paint has started to peel off the front of the sill next to the bottom edge of the front wing. This is happening on both sides.
See the pictures below: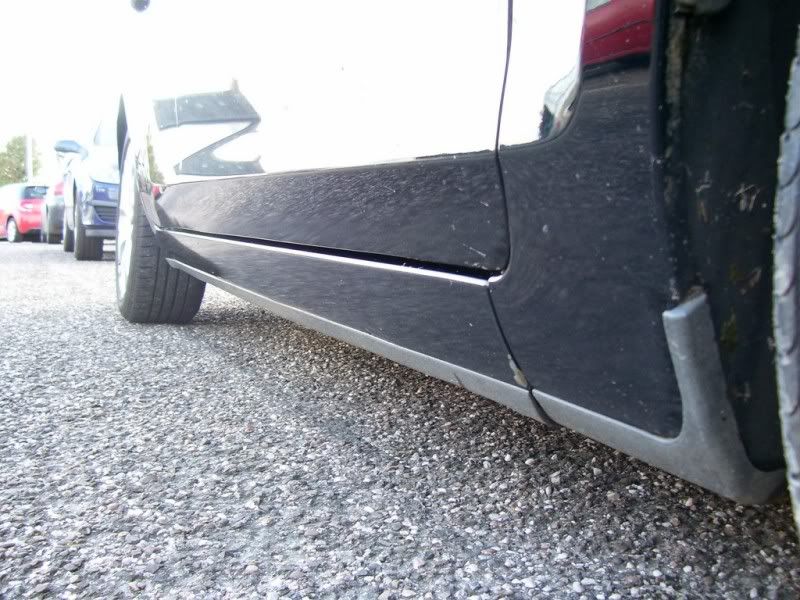 Another pic: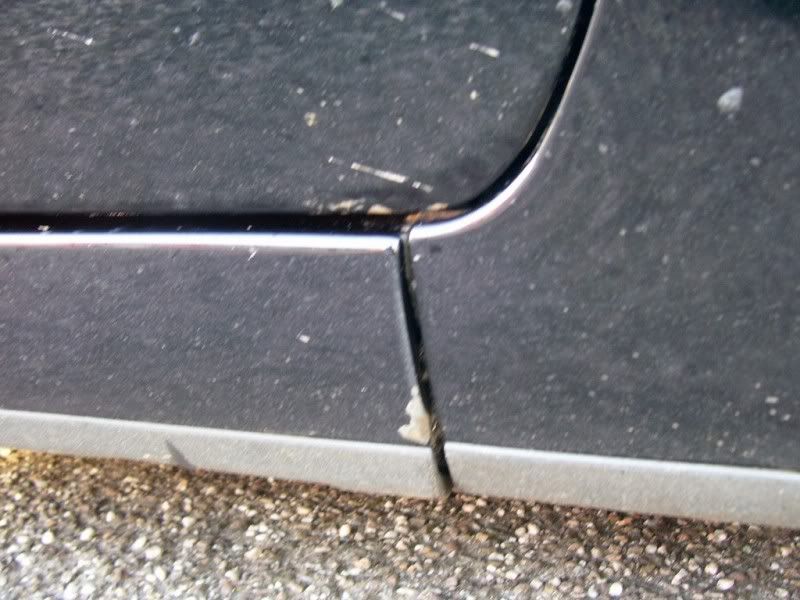 It does not look that bad from the pictures, but these were taken a few days ago, and it is getting worse, you can pick the paint off using a finger. I am not very happy about this, it is not very good for a car that is two years old.
I went to see the bodyshop at my local Ford dealer today who agreed that this should not be happening. They took some photos and are now waiting to hear back from Ford regarding a warranty claim, they also said that they have seen other cars with the same problem. Their first reaction was that it must be a stone chip, I find it hard to believe that two stone chips could be in the same place but on opposite sides of the car, as the paint is flaking off the other sill as well.
Now I am just wait to hear back from Ford to see weather they will pay for repairs, they think that it will take around two weeks for an answer, but I don't hold much hope. They said they would charge between £300 - £400 to respray both sills.
Has anyone else had this problem? It is worth other Focus owners having a look at their cars as I only noticed this when washing the car.
I will update this thread when I have heard back from Ford. Does anyone have an email address for Ford customer services or a phone number, I feel like having a rant and they are first in line.