Hello Guys and Gals!
New Here, only just found the site!
Hopefully ill be able to find a lot of ford specific info here!
Little bit about me?? Im a sound technician in a regional theatre, currently doing one of the longest running pantomimes in the country! (And before you guys get there, ill get the oh no i'm not, oh yes i am out of the way now!!), I am also a moderator on a diesel specific forum, TDOCUK.com. Love photography, unfortunately because fo work havent done much for a bit!
I have had fords all my driving life, I started with a 1.4 CVH Fiesta freestyle, great first car! after 3 years i then bought the mk1.5 Facelift Focus, 1.8 TDCi 115.
was slightly modded... the usual K&N filter, a Dragon Tuning Box, and some other bits but mainly cosmetics...
Sadly this car died not long ago, resulting in a rather large repair quote, the HP Pump broke up and sent swarf thru the fuel system, it also needed a new DMF and clutch, as it was starting to get a little juddery and rattley... so it was sent to auction and I bought my current focus!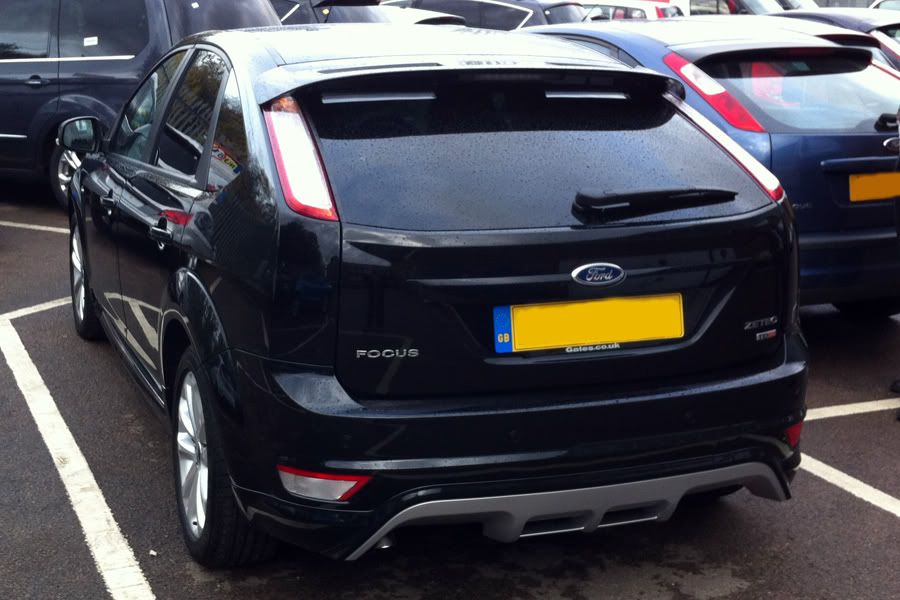 A Zetec S 1.6 TDCi 110.
Lots of toys, low mileage for a diesel too... only 5000 in a year!
Anyway, thats me and my cars!
Dave!