Hi all, when I bought my focus it had a detachable tow bar, the previous owner gave me the detachable part and said he had never used it and didnt know how to fit it.
Iv spent a fair time today trying to figure out how it works, Iv managed to get somewhere in the fact Iv worked out how to get the ball bearing fee so that the tow ball goes all the way up to its fixing position.
I can also realese it so that it stays in the correct position, However on the towball itself it says during use the white dot must be in the green marked area on the twist handle, I cant get it to go that far back.
Has anyone else got this tow bar? If so instructions would be much appreciated.
Here are some pictures:
Tow ball (I think its ford fitted, it has ford sticker on the towbar mount)
As far as I can get it to twist back (needs to be in the green)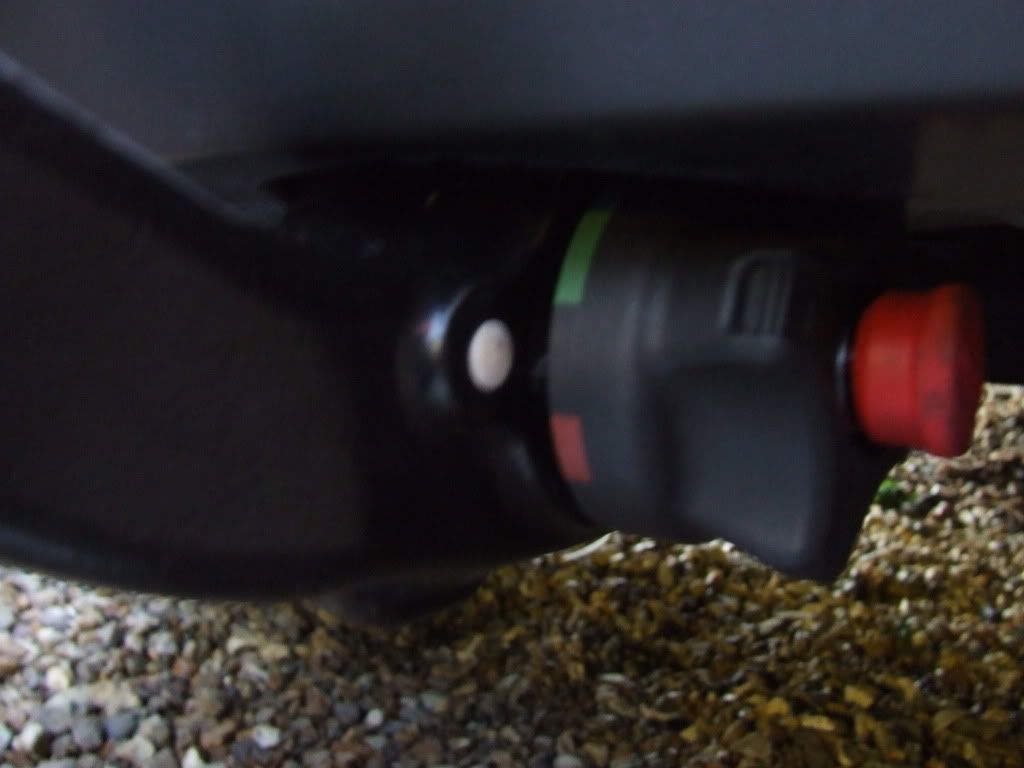 Key position when trying to fit (wont turn completley to the lock position either)
Thanks