This isn't exactly a project thread, as I'm not planning on anything huge! But I do have some small things planned for the car, so will use this to keep everyone updated!
The things include:
- Twin Reverse Light Conversion - Half Way Through........
- Colour Code Fog Surrounds
- Colour Code Bonnet Lip
-
iPod
integration for stereo (not sure how yet... but I'm researching!)
Not iPod but MP3 USB Stick... As Good As...
- Footwell Lighting
For FREE!! Result
- Twin Boot Lights
- ST Upper Grille
- Zetec S/ST Lower Grille Conversion
Obviously some of these already have guides written, but if I come across one that hasn't (Like the Twin Reverse, for the Mk2.5) I'll do one!
Also, being a keen photographer, ill also bung the odd picture up here, and also keep it up to date with meets I attend with my other owners forum, that may be of interest to others here!
So to start! a bit of history!!
First Ford I owned, was a 1.4CVH Fiesta Freestyle... which for some reason i cant find any photos of!
My Second was the Mk1.5 Focus Edge 1.8TDCi 115..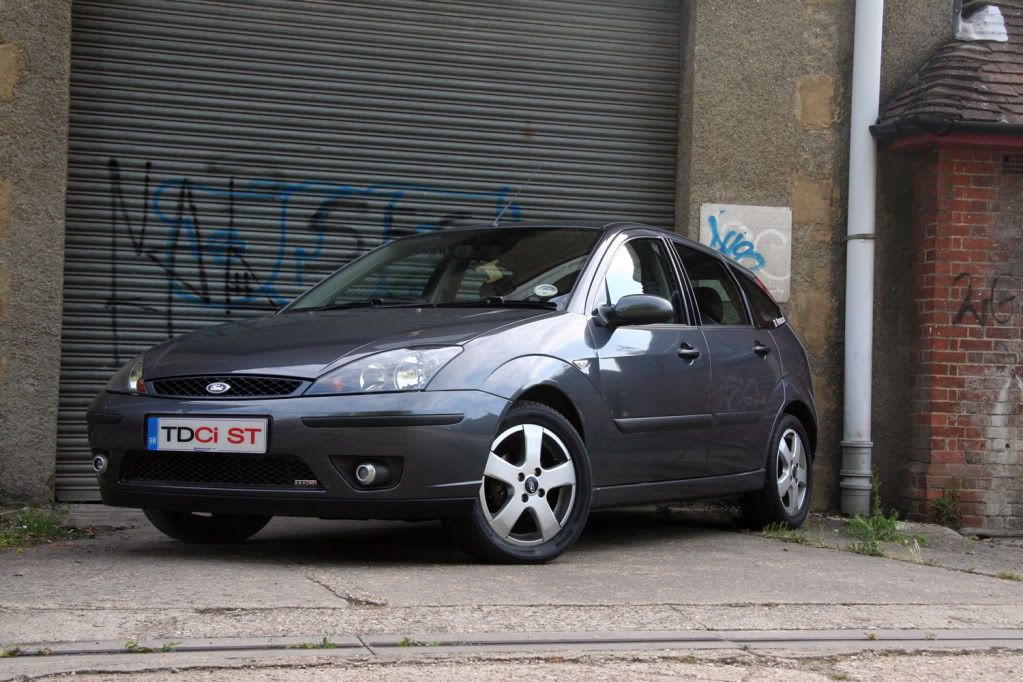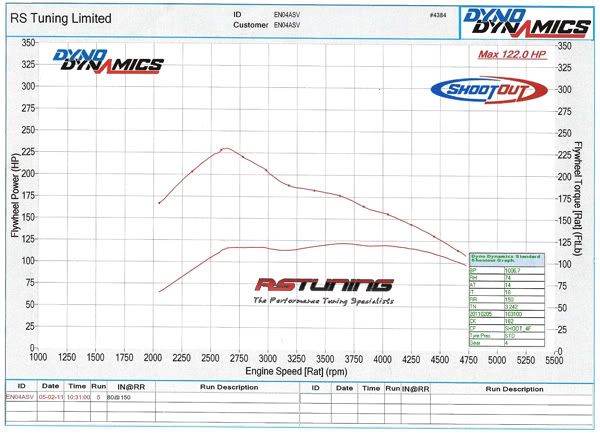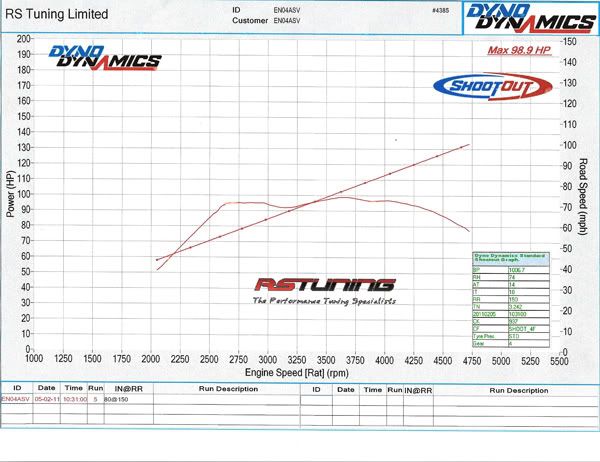 Had ST170 Cosmetics (Lower Grille with TDCi Badge on, Headlights, Foglights), colour coded front grille surround, Twin Reverse Light Conversion, De Badged, Mondeo ST Rear Badge.
Dragon CRDII Tuning Box, see graphs above, gained about 10bhp and 40lbft! I knw not as good as a map, but we all make rookie mistakes when young lol!
K&N Panel Filter.
I had some ST170 alloys too, that i bought about a month before things went wrong!
Loved this car, still do! I hope whoever bought it at the auction does her proud, and makes a nice little project from her!
And Now, Because the last one met an untimely demise at my busiest time of year!! I bought my new one!
The 1.6TDCi 110 Zetec S.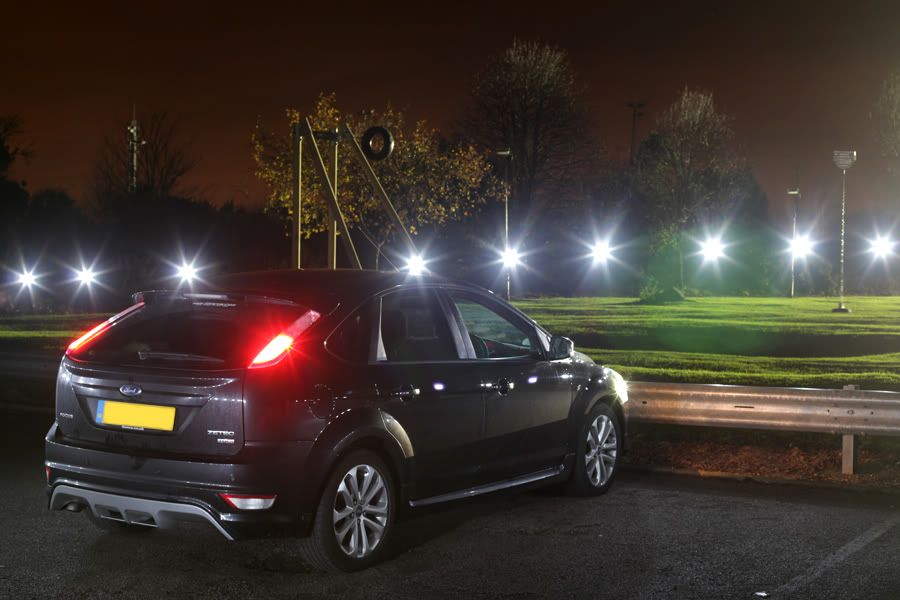 Hopefully this one should last me similiar if not longer than the last!!