I've decided to fit the ST gauge pod to my 1.6TDCi Focus
This modification has been done before by another member and non members of FOC,

i have searched the internet for information on this Modification and it is possible to an extent.
The ST pod will fit the focus dash but the ST gauges wont operate in the focus due to them being a new breed of Can-Bus type electronic gauges and are not compatible with the regular aftermarket gauge probes and sensors,

their is one member who has converted his gauges to replicate the face of the ST ones and his Information can be found by Clicking Here

As result some after market gauges are required and a maximum of two 52mm Gauges can be fitted in the pod.

I have purchased the ST gauges and Pod from this seller at a very affordable and Competitive price of £50 Click Here
He will also supply the outer dash piece required for the install on request all for under £100 including P&P
Since the stock ST electronic gauges are no use in the focus

i Purchased these beautiful ford racing gauges on eBay
Click Here The seller is 100%
a maximum of 2 will fit in the ST pod and are available in black or white face depending on your personal preference.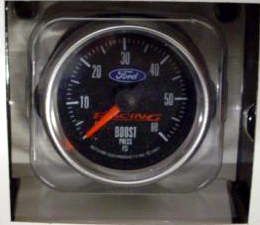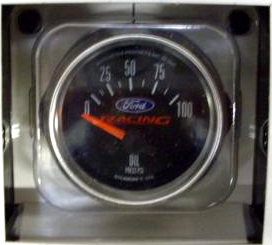 i started to get to work on what i currently have to hand,
Which is the gauge pod and dash piece,


so i have disected the gauge pod and plan to use the existing ST gauge face as the flat plate to drill two new 52mm holes in the centre and fit the new gauges in to it,

then carbon wrap the area around the gauges resulting in a nice tidy fit in the pod and saving me over an hour trying to manufacture a plate to hold the 2 new gauges.

Here are some pictures of the gauge pod and the parts i plan to use on the focus.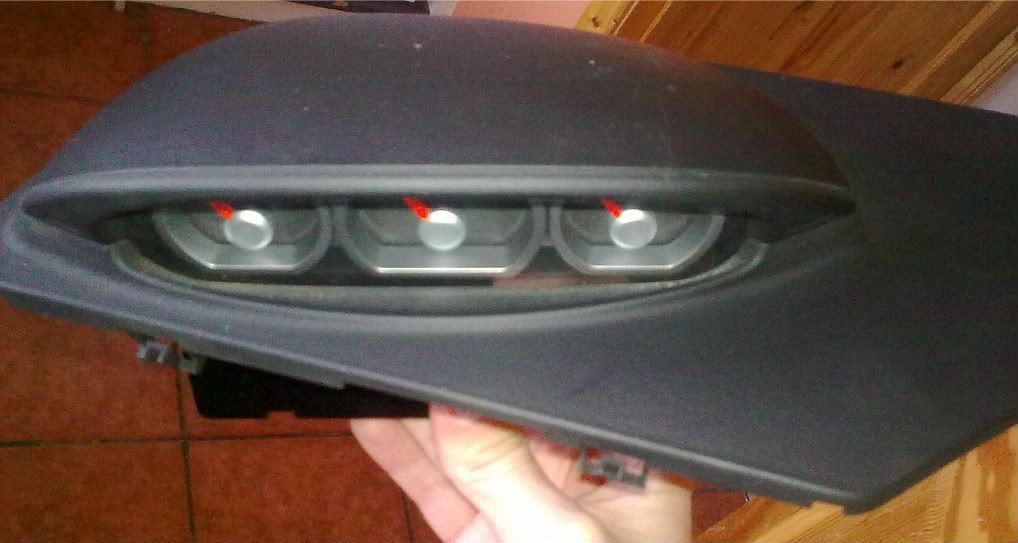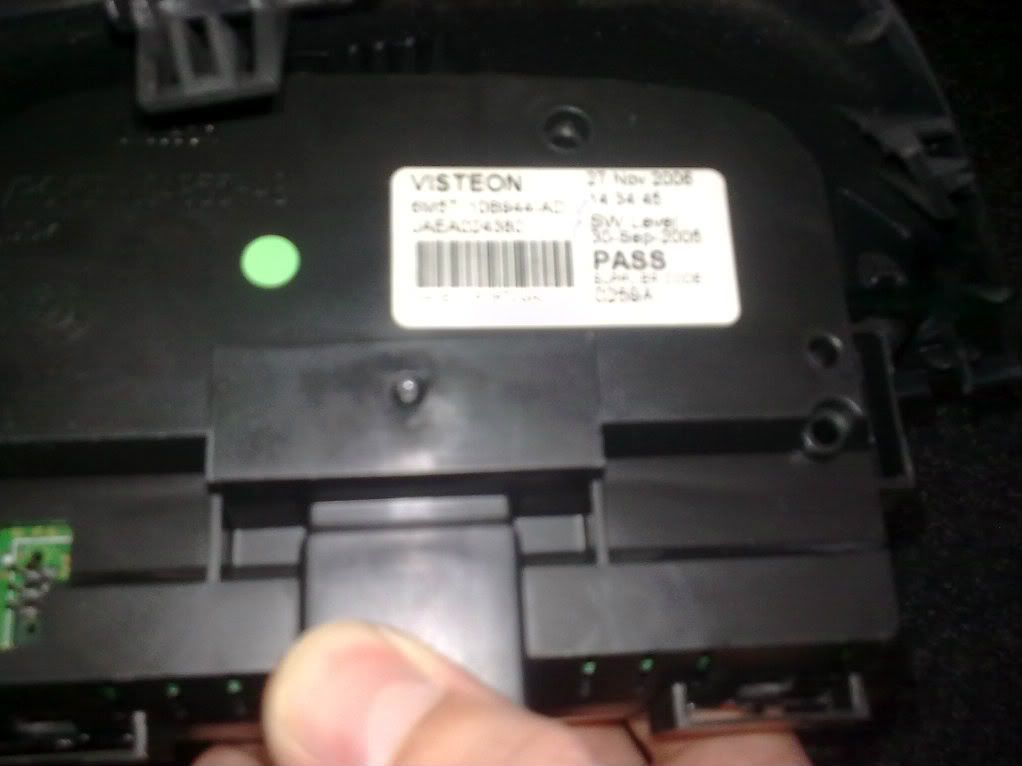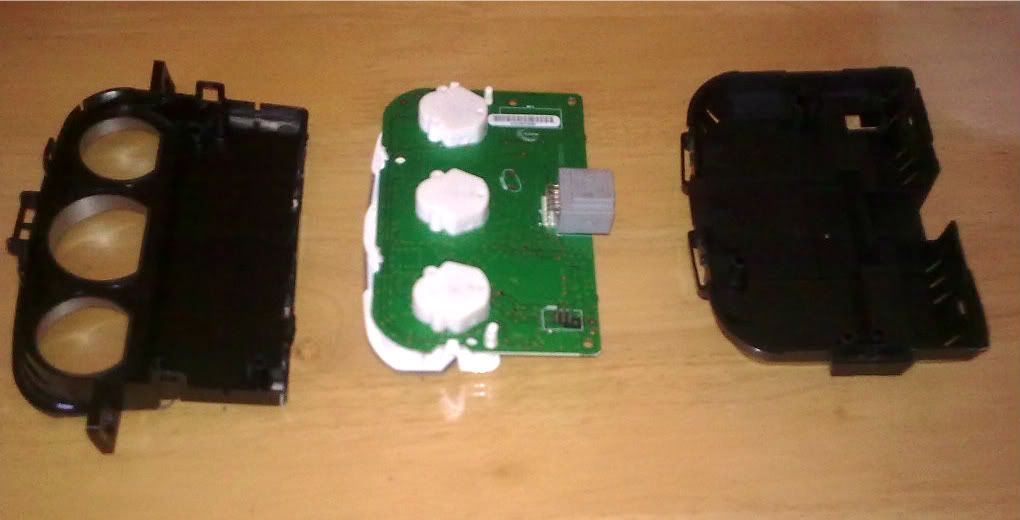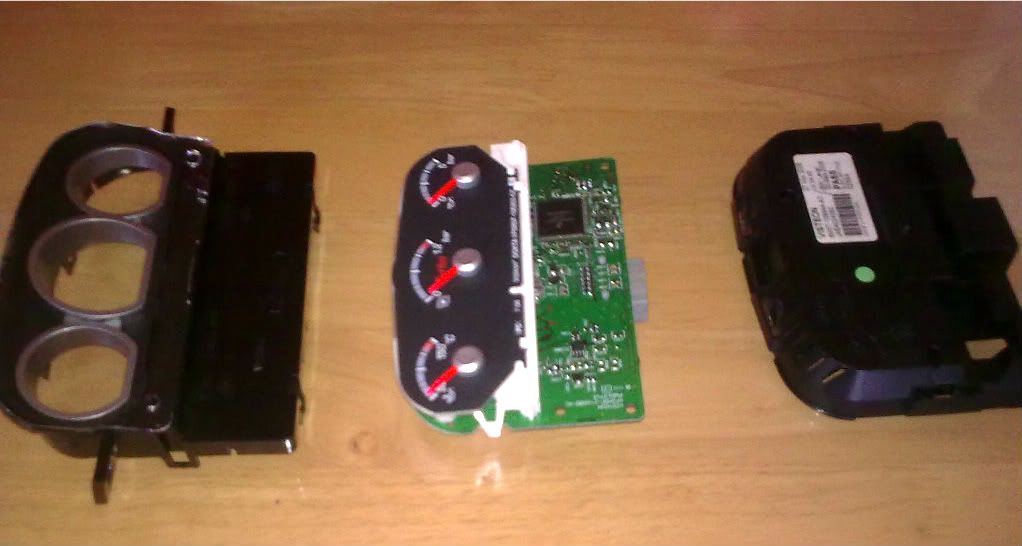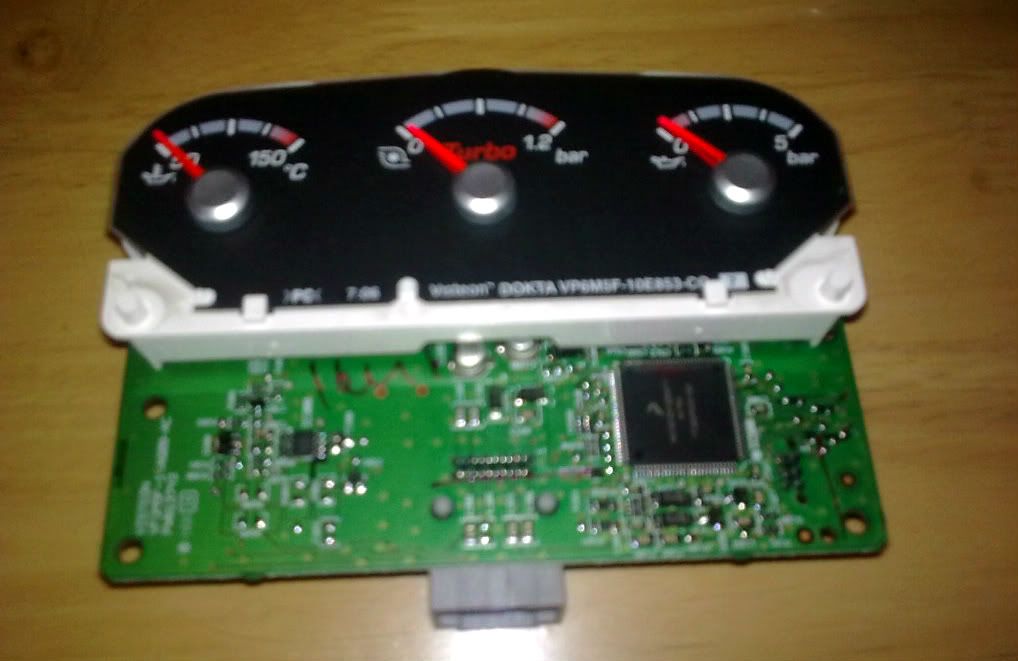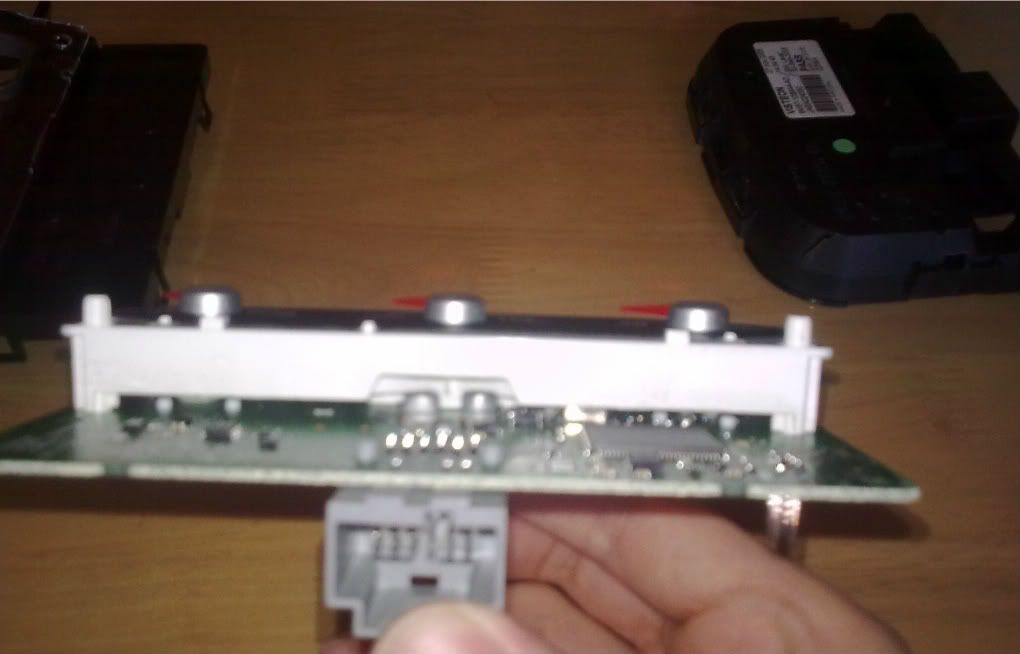 Guide Continued Below