Guide to fitting an additional Reverse light and clear lens fog unit to your focus,
this Guide is now available in PDF Format making it even easier to follow because you can print it out and keep it to hand.
additional Reverse Light.pdf
1.03MB
2934 downloads
The Following Materials are required


Fabric Car Loom Tape Click Here
FLAME RETARDANT Insulation Tape Click Here
Twin Core 15Amp 12V DC Cable

4 Metres Required

Click Here
Focus Mk2.5 LHD Reverse Unit, FINIS1505706 Part Number: 8M5115500 AB Click Here
Bulb Socket Connector From a Focus Mk2 or Mk2.5

Breakers Yard


Additional ReverseBulb P21w BA-15s or Cree Q5 Bulbs Click Here
Red lens fog light bulb P21w BA-15s or Cree Q5 Bulb Click Here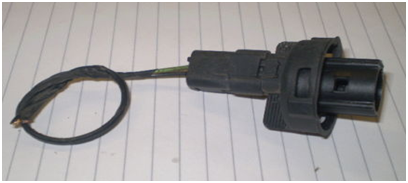 To Begin this Modification on your ford focus,
ensure the car is in a parked position with the handbrake engaged and the keys are in your pocket,

Then lie down under the rear bumper behind the driver's side right hand side of the car,
put one hand at either side of the fog light unit and squeeze the clips towards the centre of the light and gently push out towards the rear of the vehicle.
The unit will pop out of place, once it has then gently remove the fog light bulb socket from the casing and bring the casing to your bench or work area that you have setup the rest of the equipment on.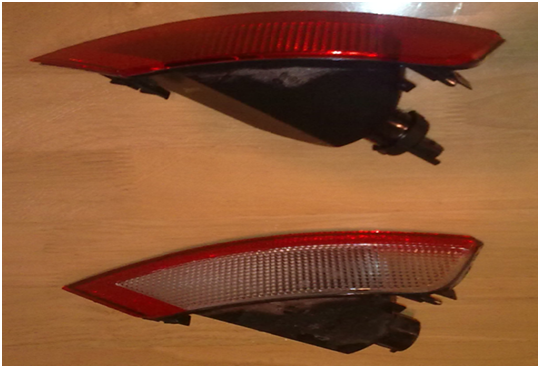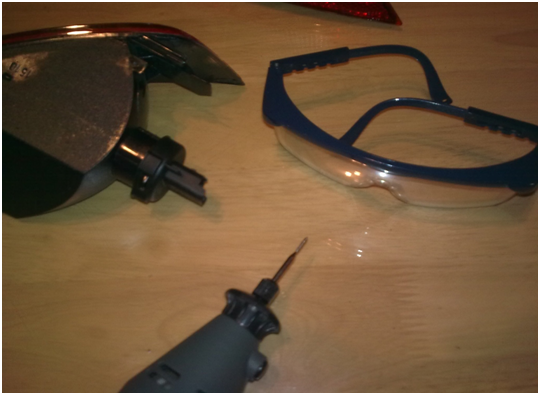 Once the unit has been successfully removed from the rear of the car, set up the Dremel or Similar Cutting tool, with a fine cutting tool attachment fitted to the drill, gently scribe around the flat surface of the bulb housing support tube on the red lens fog light unit.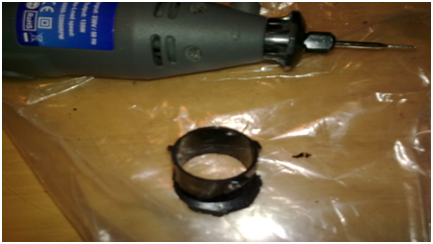 It is better to cut this section off as a large piece and sand it down to a smooth flat surface instead of cutting straight through the bulb housing support section because by paring it to shape you will get a better bond and a tighter fit to the clear lens unit.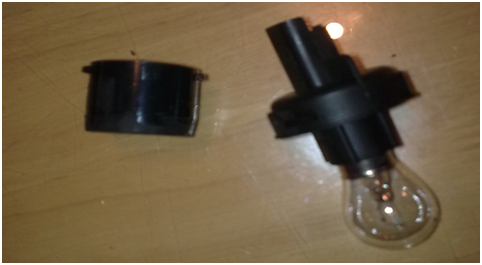 The Image above this text displays the only two parts required from the red lens fog light unit, on the left of the image we have the bulb housing support section which has been sanded down to the desired shape using a sanding attachment on the Dremel, and on the right of the image we have the fog light bulb housing and clear bulb, this bulb will be replaced with a red tinted version or a Silvatec mirror finish with red illumination,
depending on personal preference.

The rest of the red lens fog light unit can be discarded for recycle waste.