Guide Fitting Cruise Control Focus Mk2 & Mk2.5 And Ford C-Max
Started by
Pidu
,
Jan 25 2012 10:46 PM
632 replies to this topic
Posted 21 May 2015 - 09:08 PM
 
Which version of ElmConfig did you use the first time?
The latest one (afaik), 0.2.16c.
---
Have something to contribute?
Sign in or register to start a topic...
Posted 22 May 2015 - 12:51 PM
OK, just to inform you that I can't use an older version of ElmConfig as they don't support my type of PCM (EDC16C34-2).
---
Posted Today, 01:40 PM
Hi I'm new here (lost virginity post)
Hi everyone
I'm trying to get cruise control on my 2008 Focus ST Facelift.
Has anyone tried the stalk like these to get the cruise working on this model?
Many Thanks In advance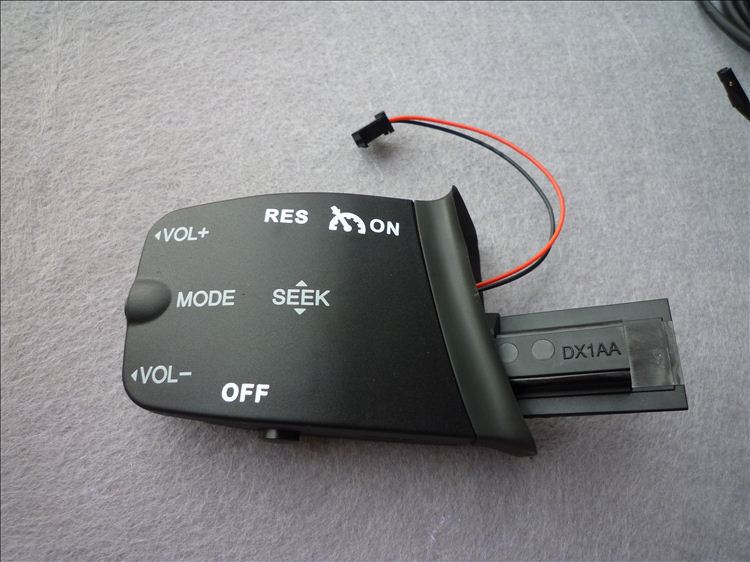 http://www.aliexpres...1904388520.html
---
---
Not what you're looking for?
Register now, we have a huge community of enthusiasts to answer any questions you might have
3 user(s) are reading this topic
0 members, 3 guests, 0 anonymous users