Heya fellas!
I am hoping someone may be able to assist me
.
I am thinking of fitting a new rear bumper to my Focus like below: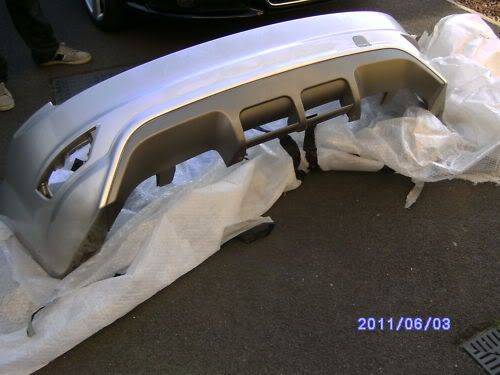 Here is the catch.
I don't know if it is even possible but would love for it to already be the correct colour to save me paying to have it sprayed, the colour is Vision Blue.
Is that possible?
Thanks.