This is my car, I've had it since September of last year and love it!
I'm in to modding my car, and have currently not done a lot but i have plans to do stuff pretty soon, also have a few mods to be fitted.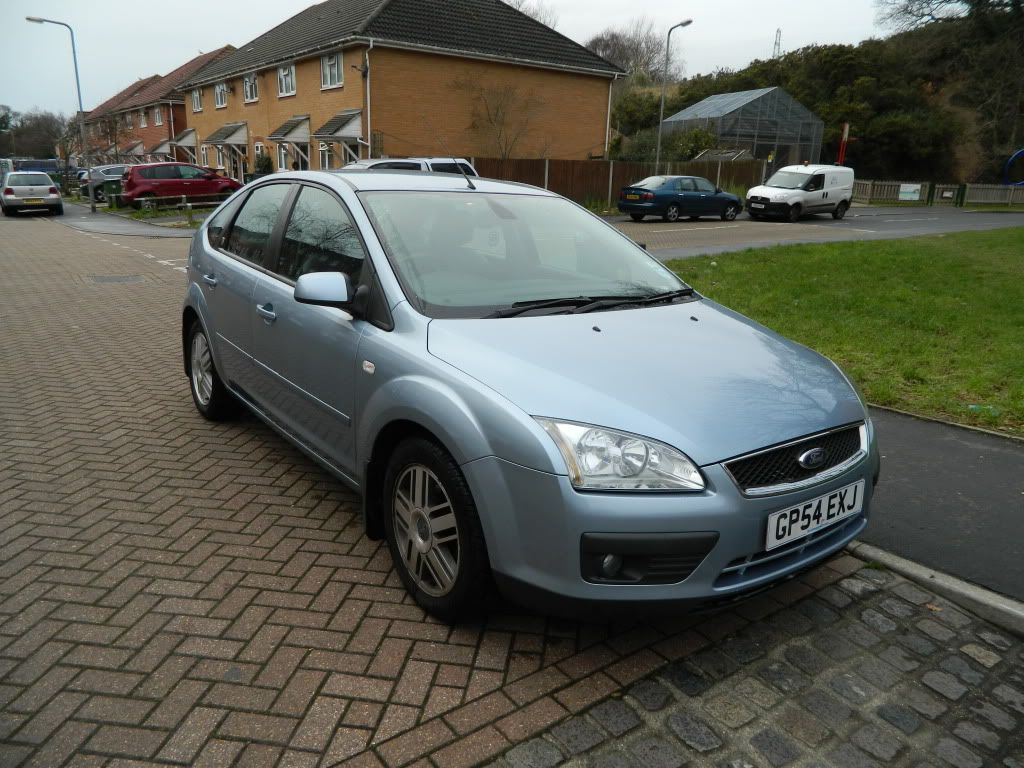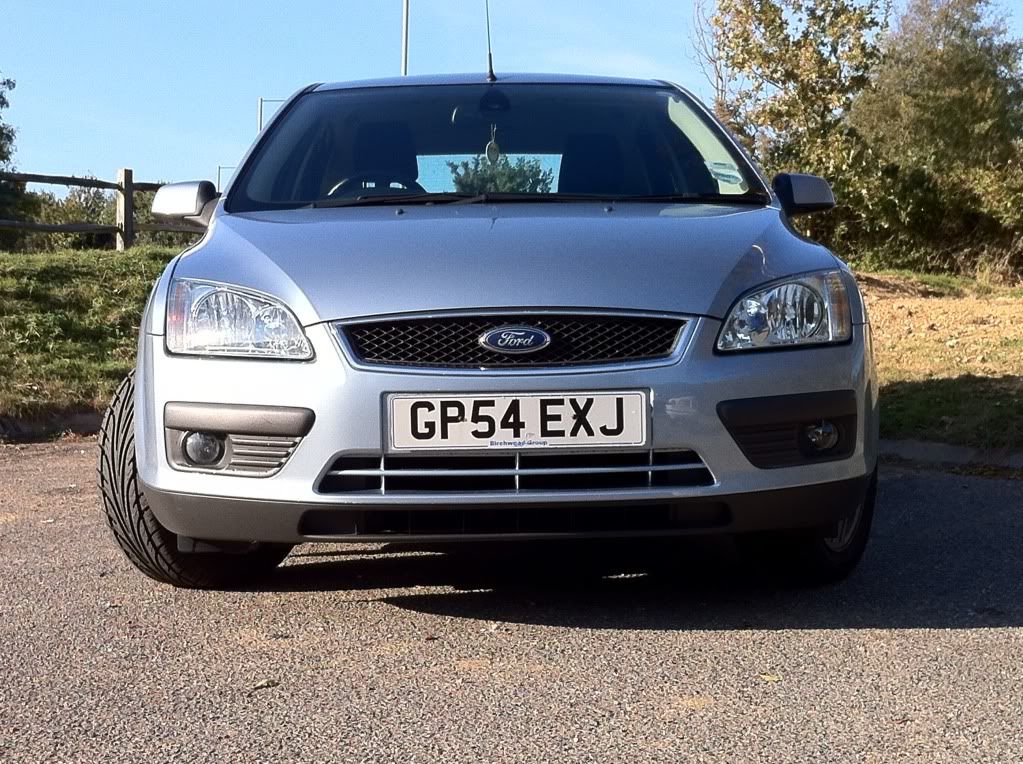 Currently have LED sidelights, MTEC bulbs all round front, figuring how to fit my rear footwell lights, have some lwoering springs waiting to be fitted, will be buying a milltek exhaust beginning of next month, along with a K&N 57 induction kit. i have some colour coding to be done to the fog light covers and brows, im looking into buying the MS design lip kit and an focus ST spoiler.
im looking at buying new wheels, possibly Mondeo Zetec or ST220 or maybe Focus ST wheels but its getting a bit too common if im honest. the only other thing im wanting to do next is tint the windows
have done a couple of interior mods, which is a Richbrook gear knob and some Aluminium heater knobs.
So thats my Foci, hope you enjoy. comments welcome.
And please move this post if its in the wrong place, thanks