Any ideas what its for?
I dont know if anyone can see on this picture below put it looks like there is a plug there and its had masking tape over it? any ideas what its for?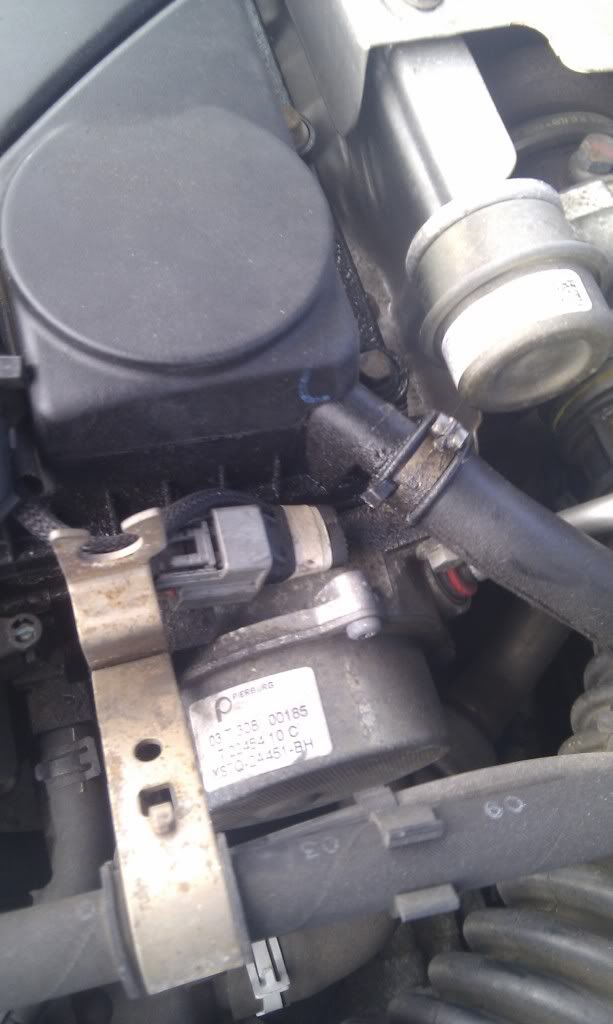 Also found this plug below by the fuse box? anyone know what its for and if it should be plugged into the bit above?