Hi Guys,
Well I have been thinking about the new 2013 Cee'd, and thought I would show you a few pics of the Cee'd and the new Focus, and see what you guys think?
...Come to think of it, perhaps there is an element of new Astra in the Cee'd as well?
Ceed:
Focus:
Ceed:
Focus:
Ceed:
Focus: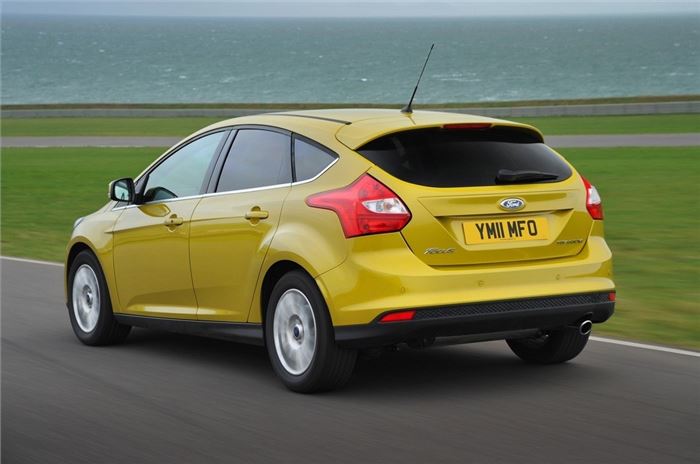 IMHO, they both look striking, and bare a fair amount of resemblance, and I wonder who copied who...?
Might get round to interior later should anyone care, but I am quite impressed by the new look of the Cee'd, and think it wouldnt look out of place against the Focus? (#Treason)