Hi All
This is my first topic on the forum, would be open to any advice
I Have recently purchased a set of Bi Xenon Headlights, which I hope will replace my halogen headlights.
I currently have the OEM Bi Xenon Headlights without any bulbs, but with (I think) all the wires, as shown below: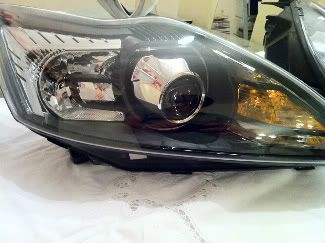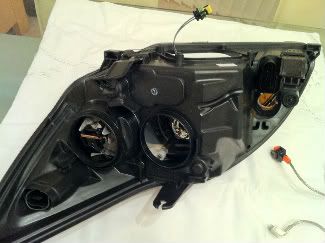 There are some parts that I will need to complete the project:
Osram D1s Xenaelectron Ballast
Any advice on locating the parts will be welcome
I plan on using the elm327 cable and Ff2 Program, as shown in Preee's guide, to activate the headlights and washers if possible.
This project will probably encorperate retrofit of the headlight washers too.