Hello, My name is Sam .
Its coming up to my 17th birthday and i have got my hands on this MK2 1.1 Fiesta.
i spotted it sitting on someones driveway for quite a while so one day i knocked on their door and asked what they were doing with it. They said they were going to scrap it, i got my dad to check the car over and as since it was quite rusty in places, he then managed to make a deal with them for £50.
We got it home after it sitting on their drive for atleast 3 years not being touched. The engine runs fine and the chassis is solid. The only real problem with it is rust on the doors, bonnet, sills and a couple of little rust spots here and there. My dad works in an accident repair body shop so i have all the tools and knowledge at my disposal.
The car is an Automatic and preferably as my first car i would like a manual so i am hoping to put a manual gearbox and all the other items needed into it to make it manual - so i am on the hunt for some parts!
I would like to replace the doors and bonnet as they have pretty much had it. I have had a look on eBay but i havent had any luck on finding any bits that suit my low budget, so any help would be much appreciated.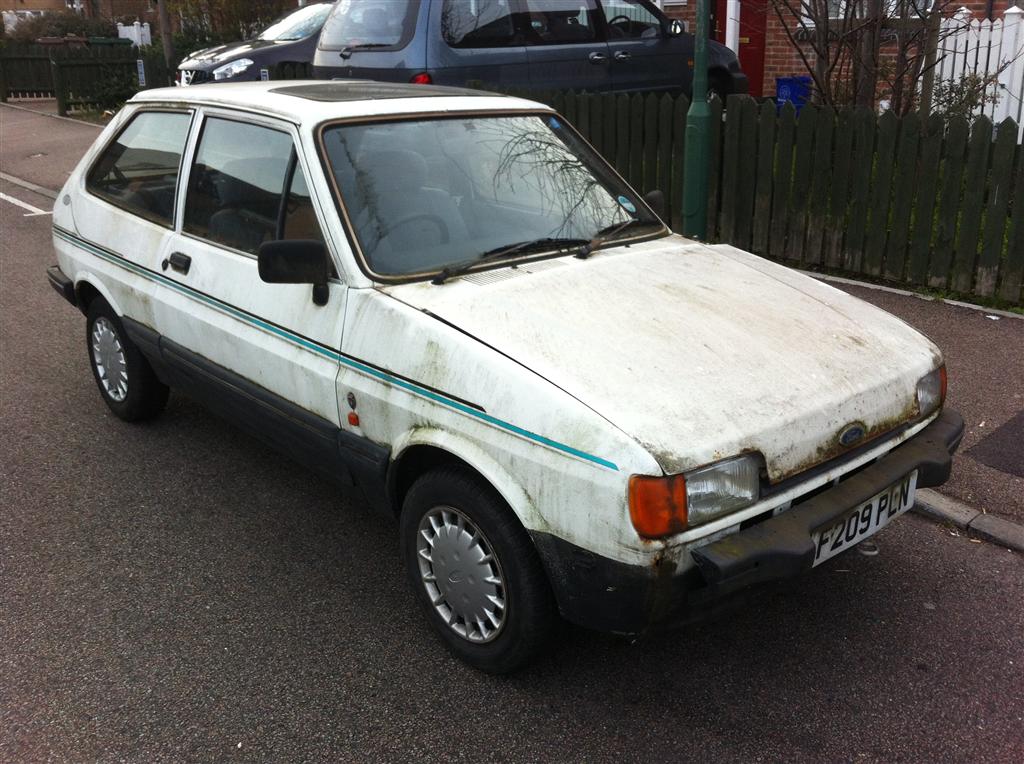 Many thanks,
Sam