Thinking about fitting genuine facelift LED rear lights to my estate (pre-facelift model). Problem is I have already changed headlights to black ones from Zetec and tinted side indicators. New rear lights will be white. Not sure if it will look ok all together. Maybe I should change headlights back to silver ones or simply stay with standard head lights? What do you think? My car is sea grey.
Some googled photos to give you the idea:
standard rear light vs LED facelift light
LED lights turned on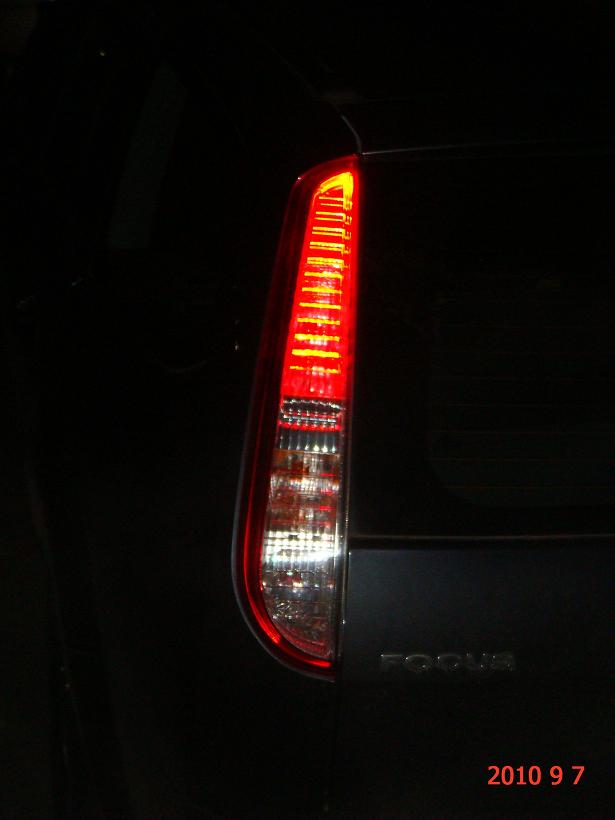 So what do you think about it?