Show
Posted 16 April 2012 - 06:51 PM
---
Have something to contribute?
Sign in or register to start a topic...
Posted 16 April 2012 - 07:07 PM
Not for me im afraid. I want to keep my fogs as fogs.

---
Posted 16 April 2012 - 07:18 PM
want this for my fiesta but been told a few mebers has them on there cars allready

http://www.ebay.co.u...=item43ab2f0080

ive fitted a set of cree Q5 H11 fog led bulbs instead,
they beam 6000kelvin and look identical to a hid kit, also much cheaper than either the led clusters or the HID kit,
but to be honest they look excellent but for cree q5 bulbs the light from them isint great.
http://www.alltronix...products_id=289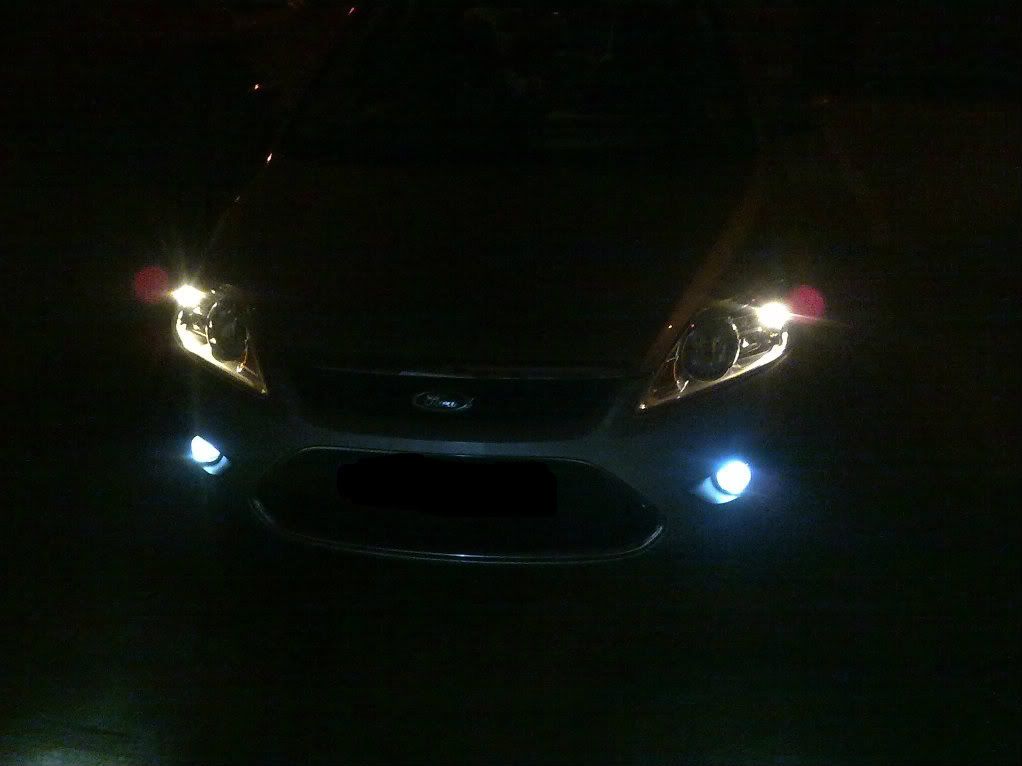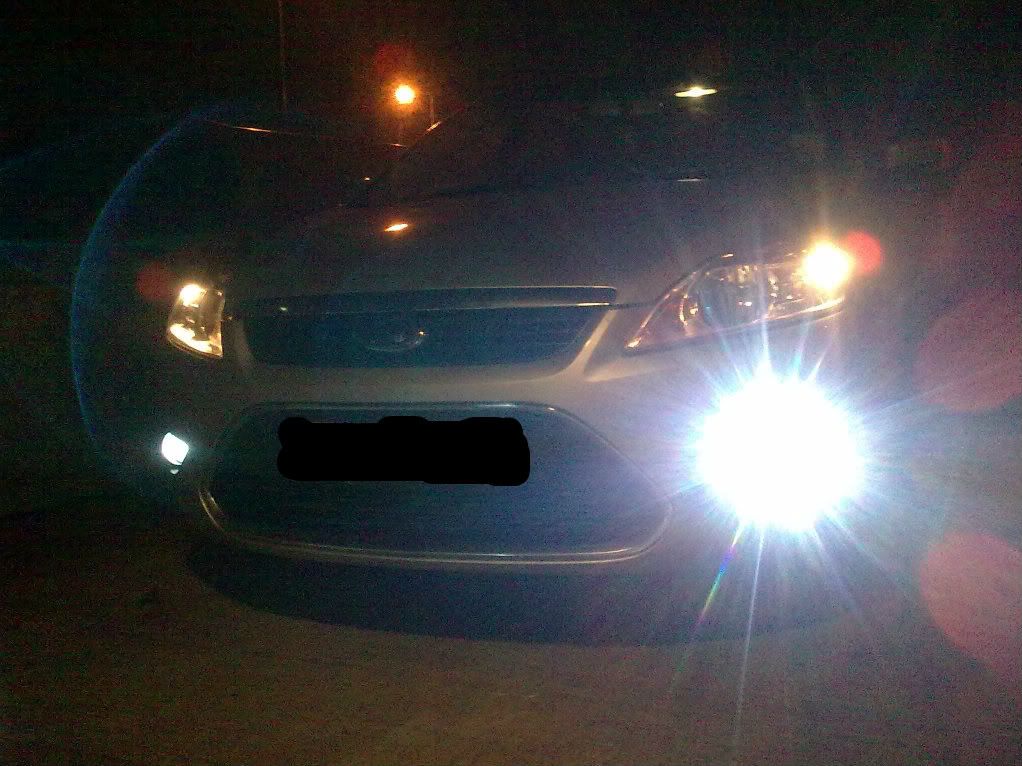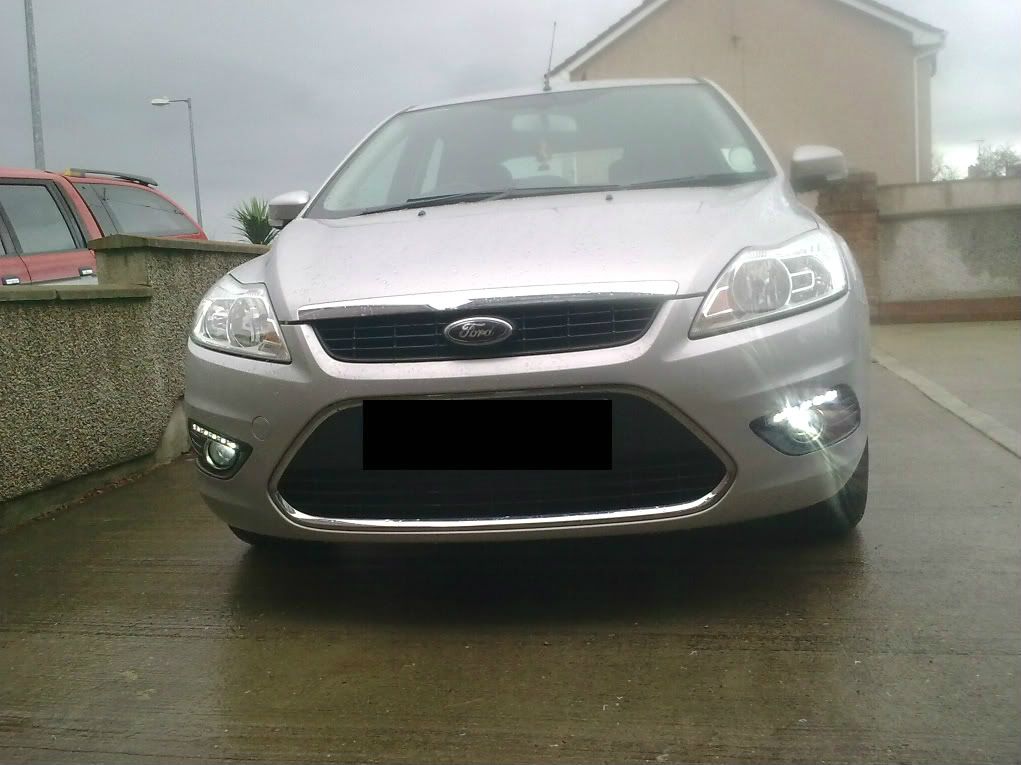 ---
---
Not what you're looking for?
Register now, we have a huge community of enthusiasts to answer any questions you might have
0 user(s) are reading this topic
0 members, 0 guests, 0 anonymous users