hey lenny got some pics of me rear for you hahaha sorry had to be done....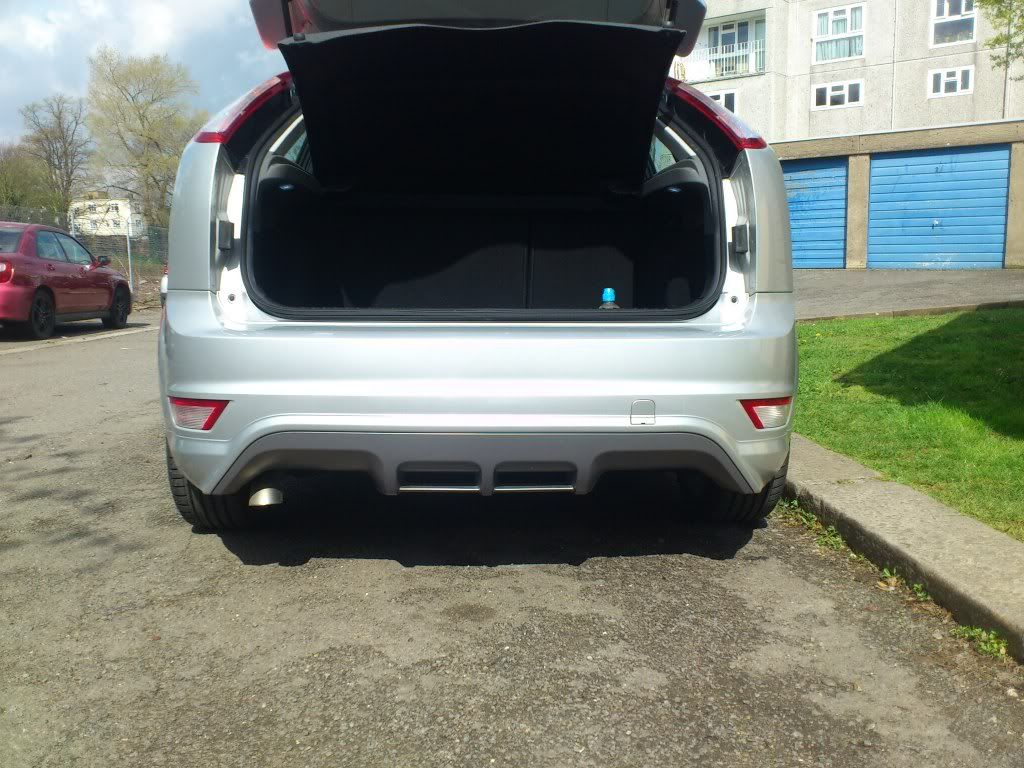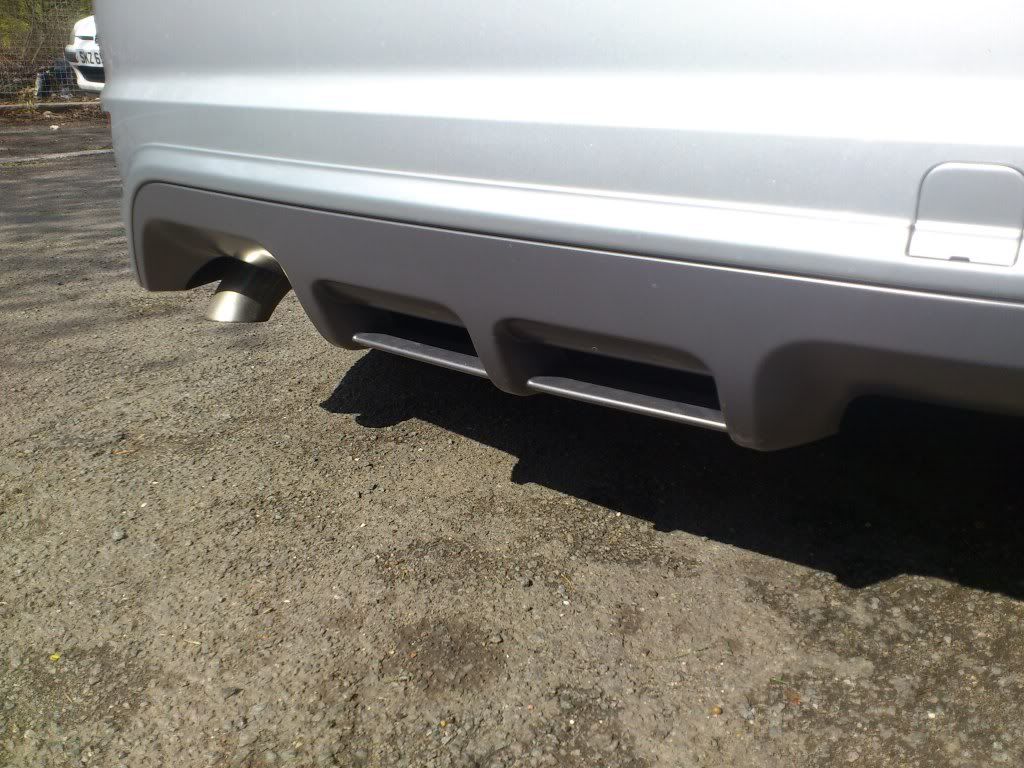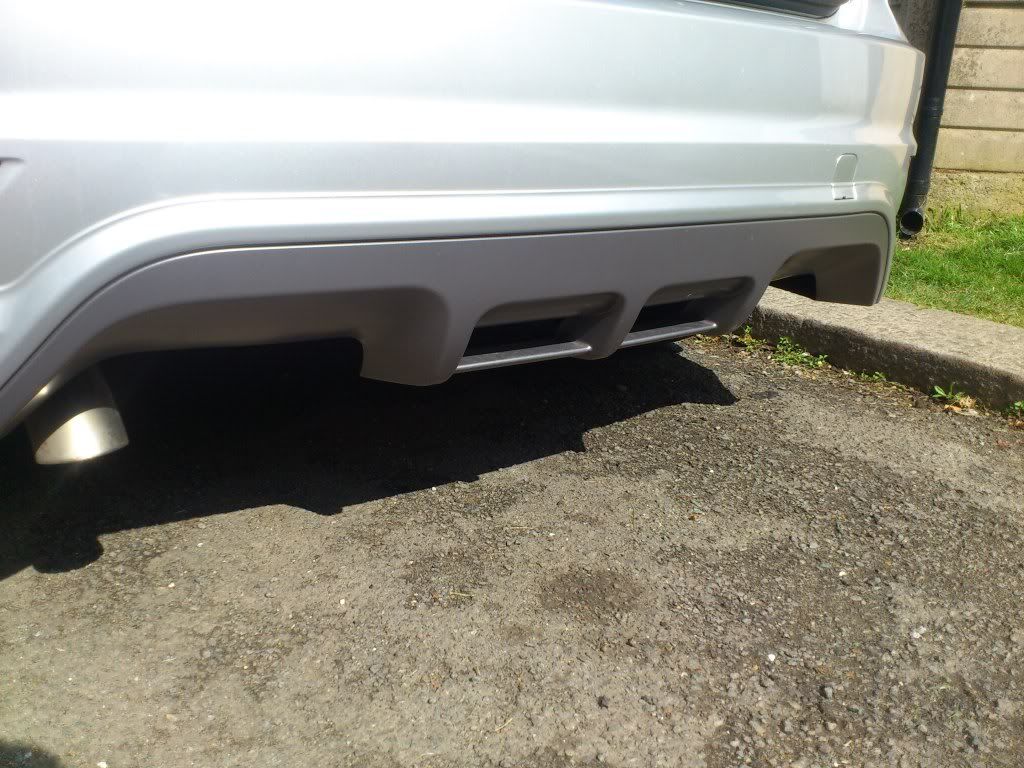 if you need any specific views or angles just let me know...
im looking to get the ignition light, scuff plates and a set of mud flaps soon... i was also thinking of getting a new muffler end as the standard zetec s ones make it look like a diesel the way its pointing down. but this could prove awkward with the rear diffuser!!