Hey,
Thought as I'm doing a few bits to my car I would start a progress thread.
Bought my white S1600 end of Feb this year and I think its pretty awesome.
Mods so far include:
Front windows lightly tinted
Read windows tinted dark
Team Heko wind deflectors
DMB badges
Vinyl wrapped wing mirrors
LED side lights
Osram Nightbreaker+ dipped beams
Silverteck indicators
K&N Panel filter
Flyeyed headlights and fogs
Mods for the future:
Lowered on coilovers
spray plastics gloss black
vinyl lower grill bumper
cat-back
Black vinyl roof
Possibly change wheels but not 100% on this.
Splitter
Mountune spoiler Extensions
Possibly white eyebrows
So here it is as it came from the garage...
So my first mod were the Hekos...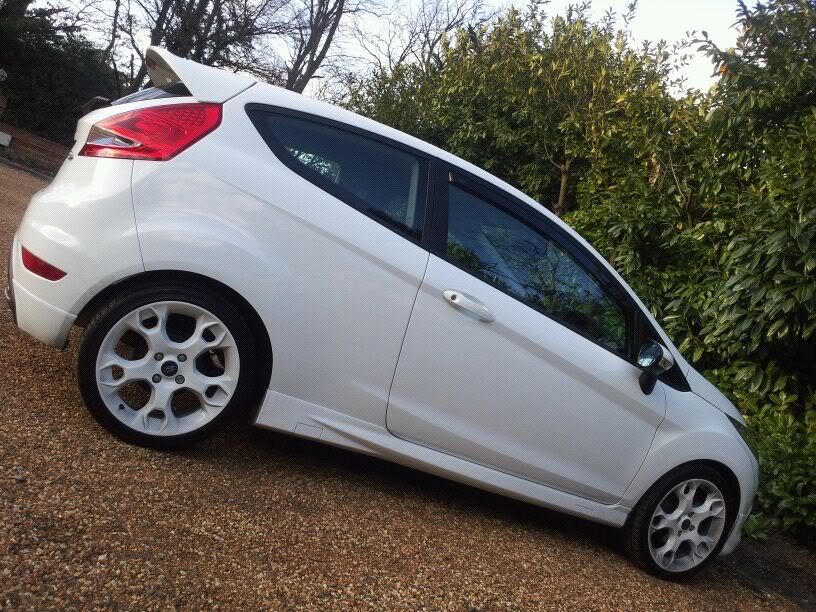 Then the DMBs. I did buy white with black writing but i didnt think it looked very good so changed them for back with white writing.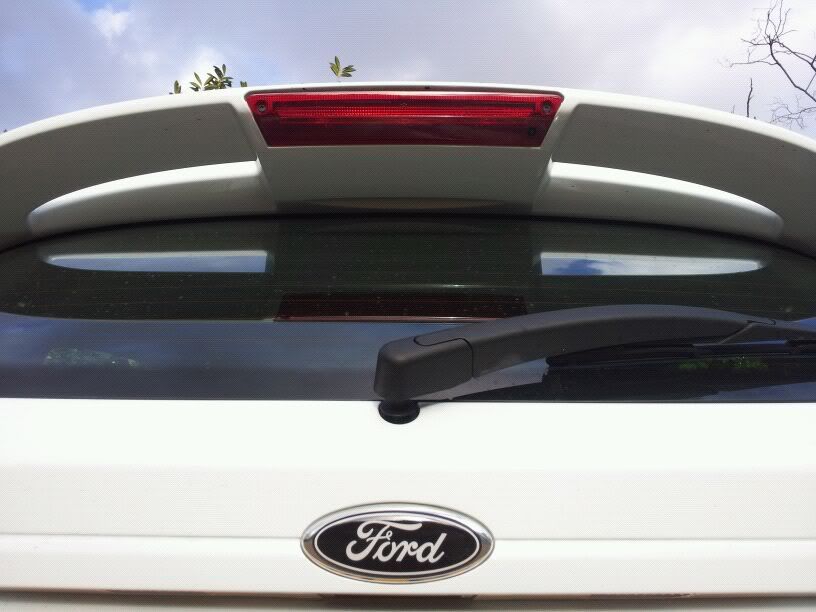 Then the window tints, mirrors and sunstrip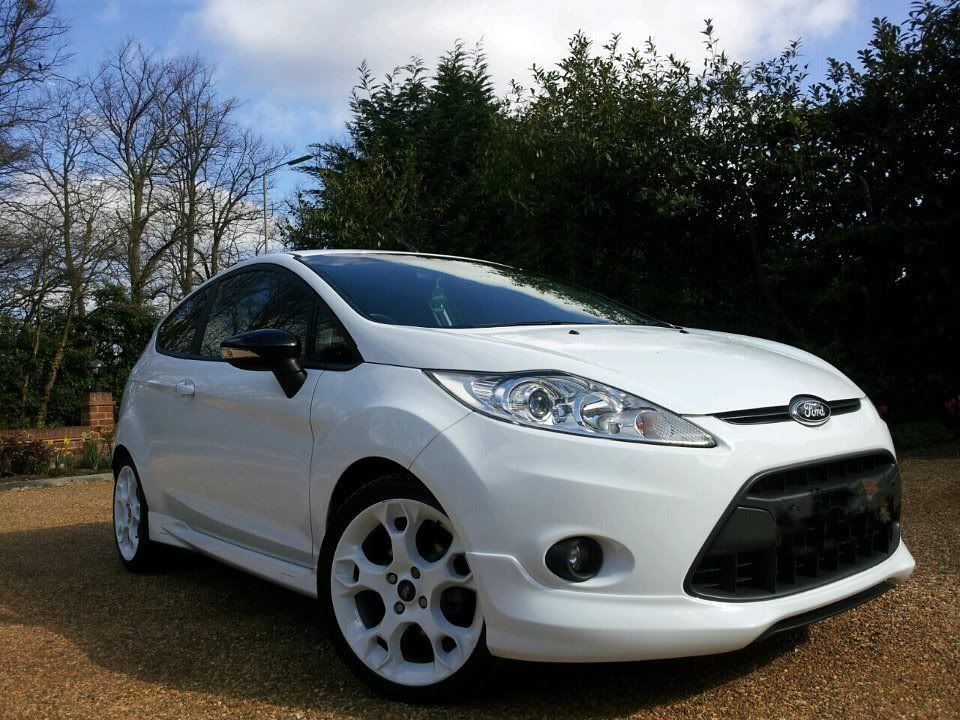 Silverteck bulbs. Think these make the lights look so much better than the nasty orange bulbs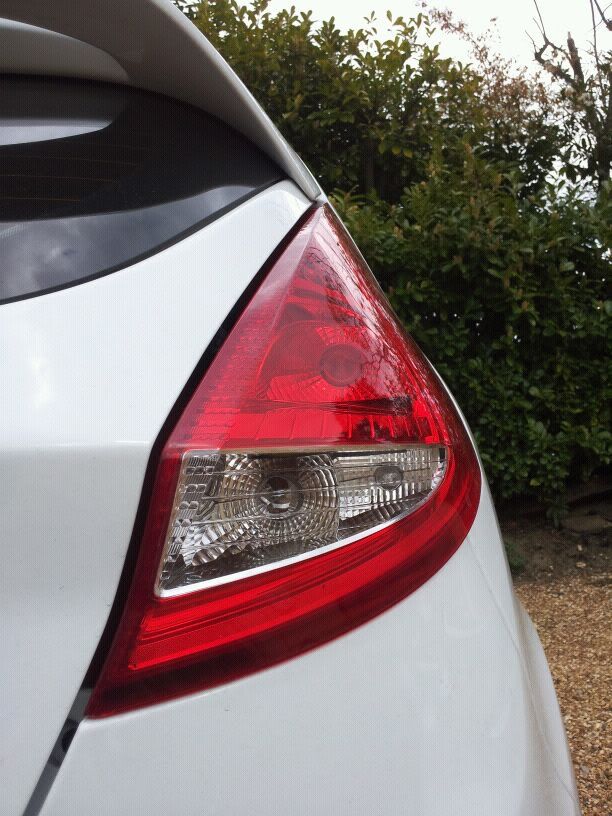 Thought I'd try a bit of flyeye on the front headlights and fogs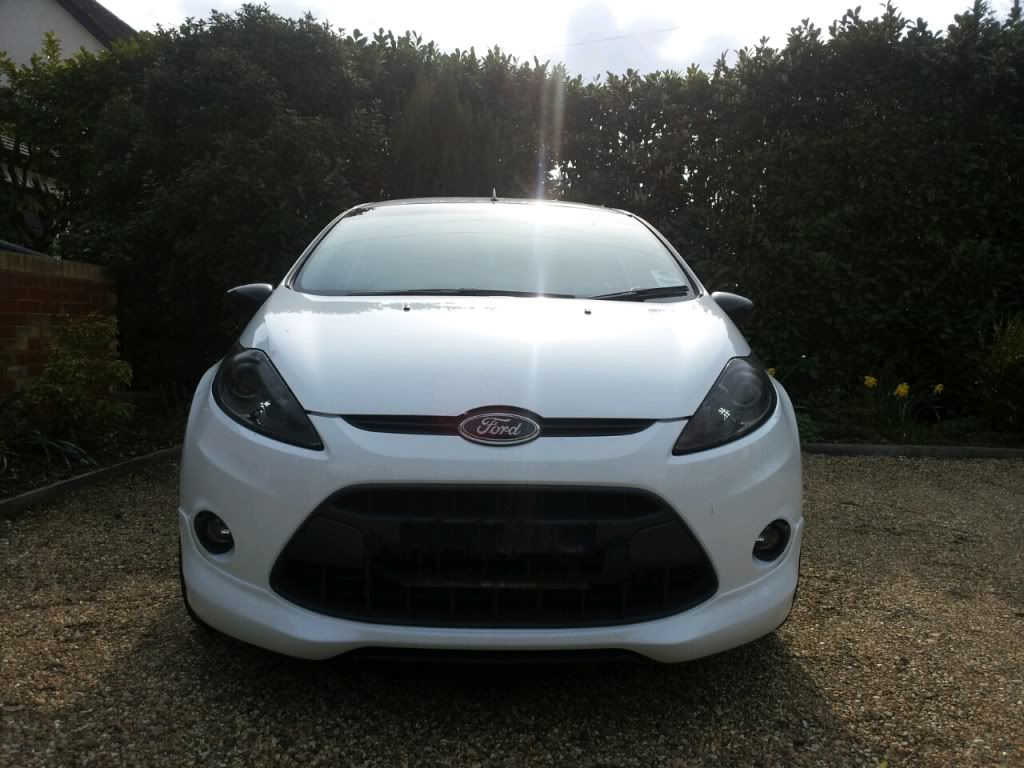 Then the most recent thing i have done is change the bulbs from standard to SMD LED side lights and Osram Nightbreaker+ dipped beams..
Here is how they are as standard: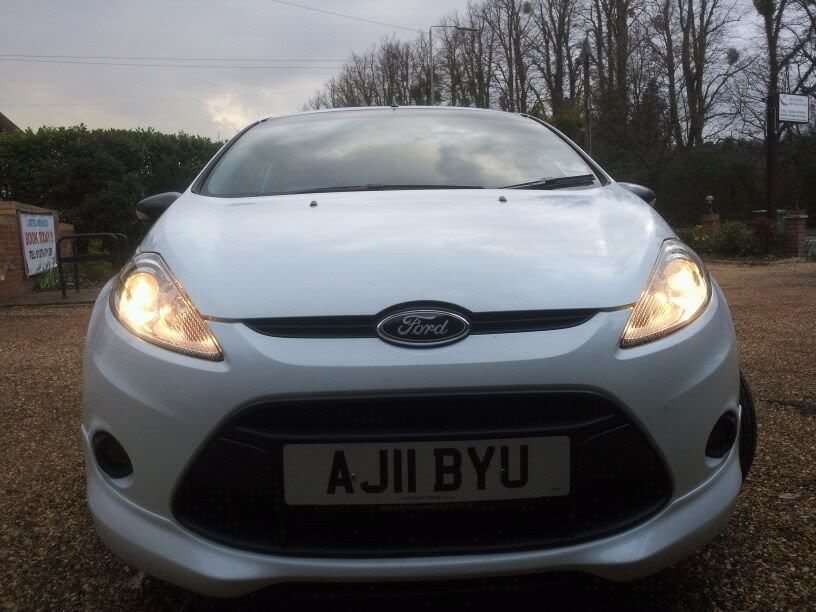 (i dont know why but this picture reminds me of a cats face with its ears back.... maybe its just me)
New sidelights: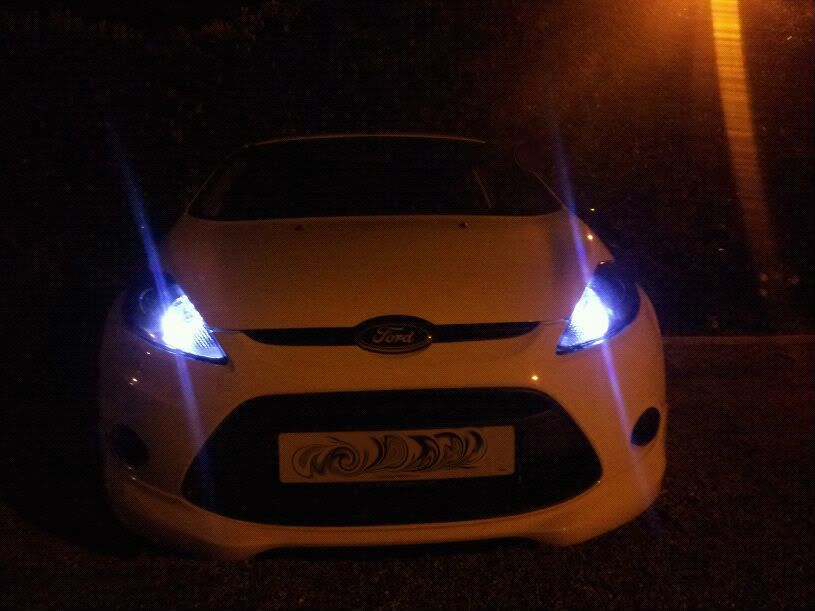 Sidelights and dipped:
Cant decide on the next thing i want to do. Either...
Roof vinyled, splitter or just save the money and save up for coilovers.... what you recon?