Well after fitting my new rear clock , i got a little bored so i have used some of my vinyl wrap on my steering wheel and top dash box lid.
I did attempt to wrap the whole of the section including the lid , but i failed haha , all was going well until i got the blow torch a little too close and melted the vinyl , oh well i know better next time i try.
so i wrapped the small insert around the steering wheel.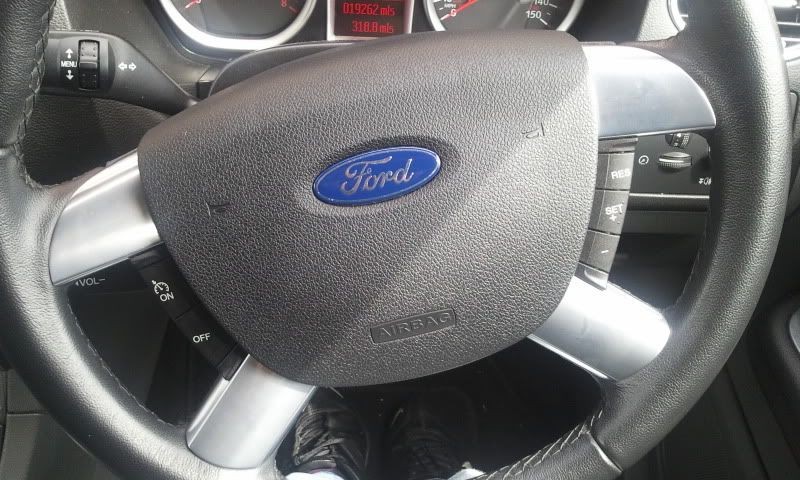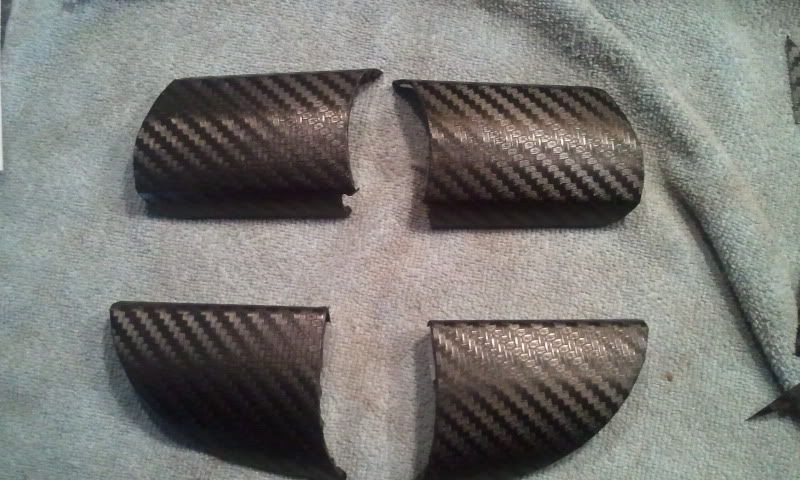 And the dash box lid.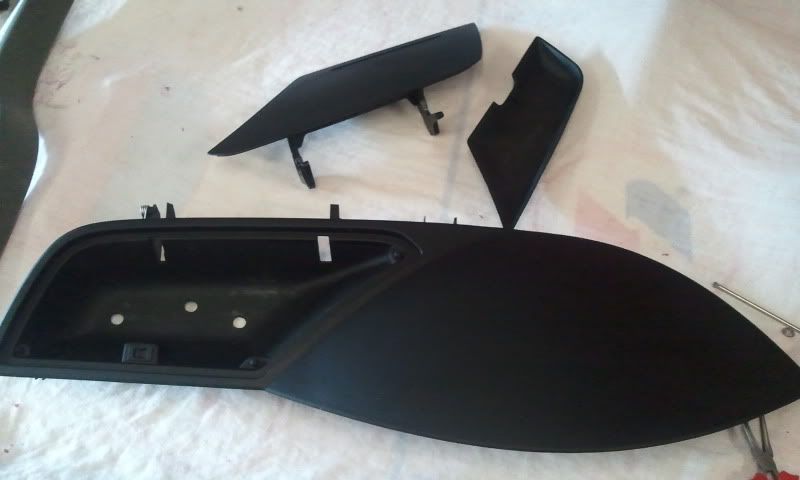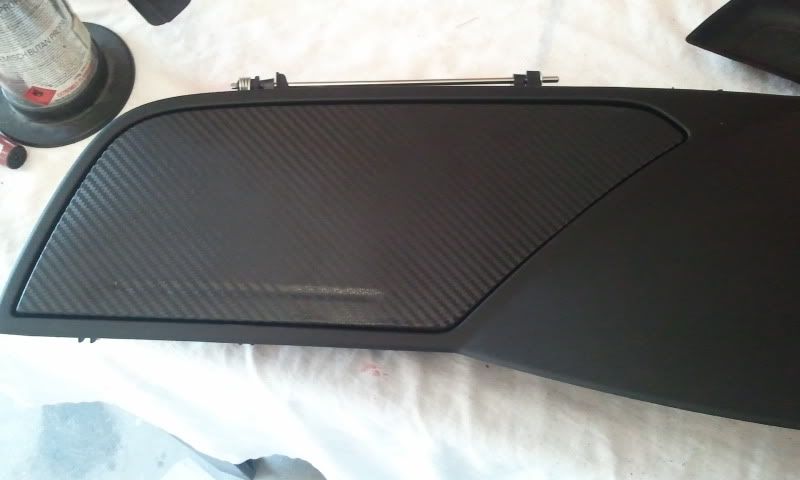 Both together