Hi,
Just incase anyone is interested I have posted up a couple of things for sale on ebay from my previous MK3 Mondeo ST.
Firstly, I have a set of rare MK3 Mondeo ST car mats for sale.
The mats are black with silver edging and the front 2 mats have embroidered ST badges on them.
The following pics show how the mats looked in my previous Mondeo ST hatchback.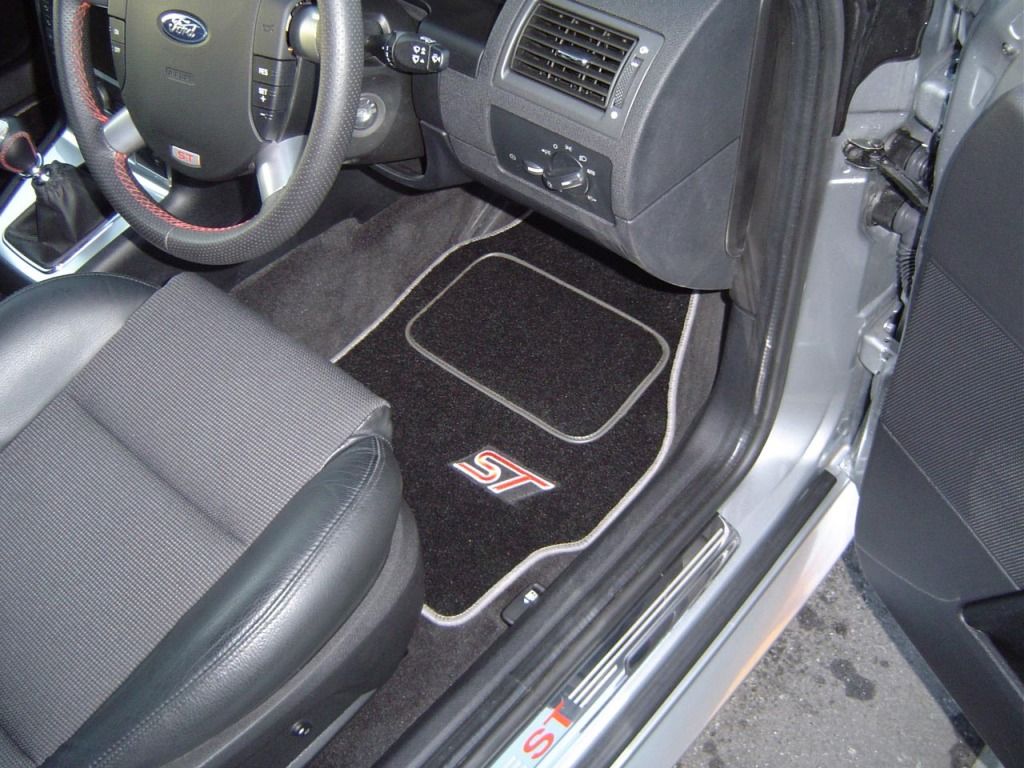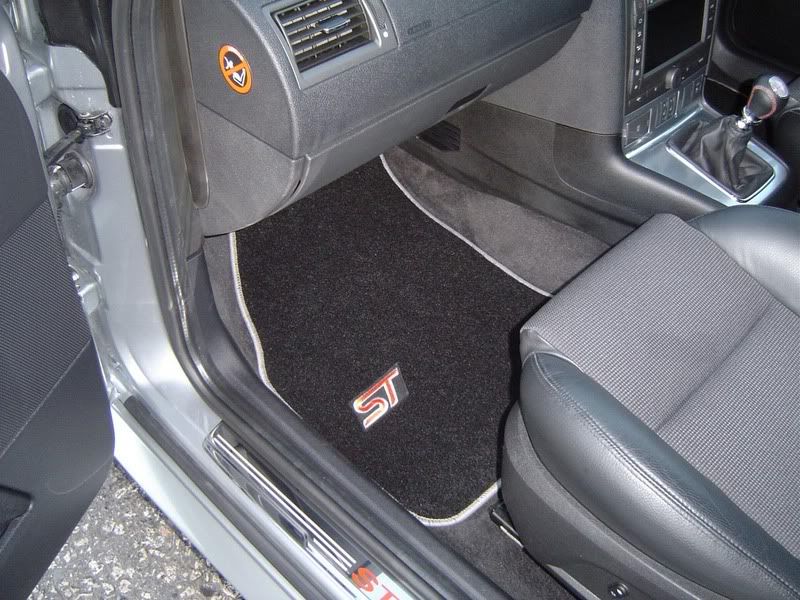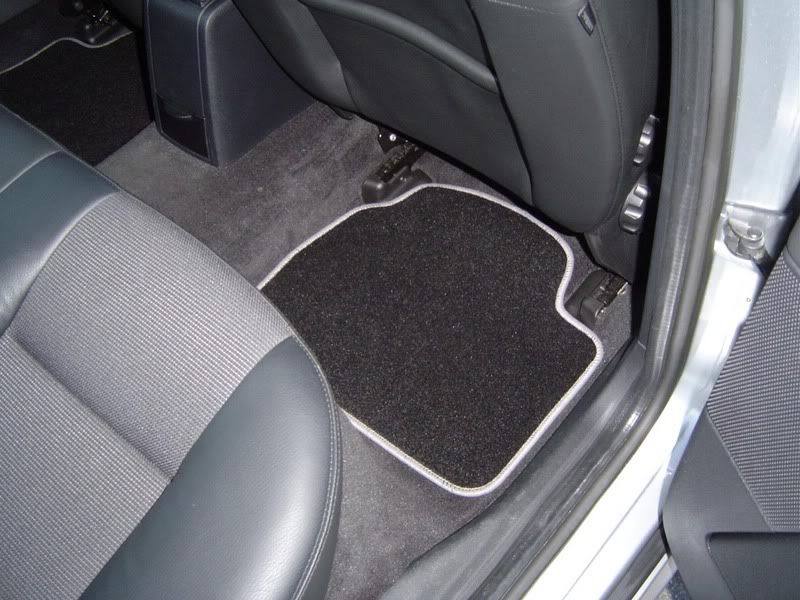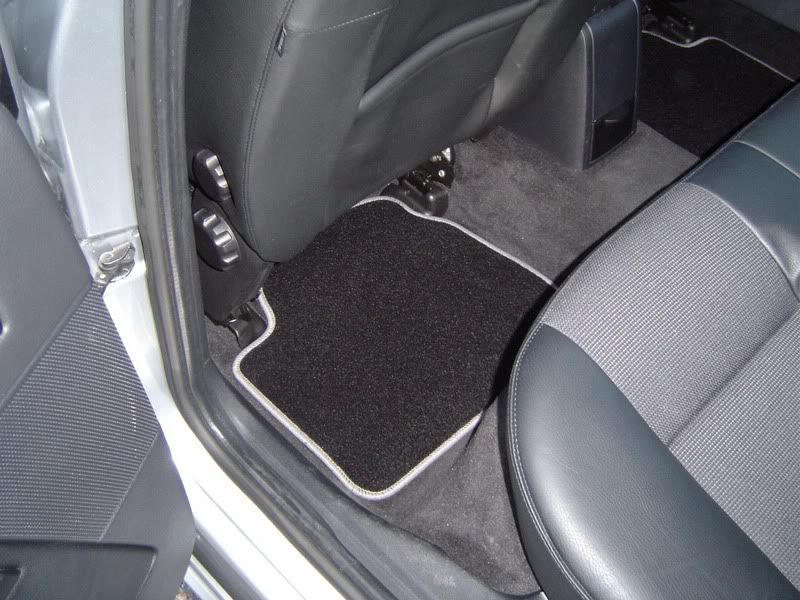 These mats have never been stood on and were only used in a couple of car shows I went to in 2007.
The mats have been kept in their packaging ever since.
Secondly, I have a Mondeo ST alloy wheel for sale.
The wheel is in very good condition and shows virtually no signs of corrosion.
Full details in the ebay posting.
Cheers,
Stephen.