Ive finally gotten the full zetec s body kit fitted to the car after having the body kit in storage since june 2011 and i must say it has made a hell of a difference to the apperance,
im very happy with the outcome, going back next month to get a set of headlight brows colour coded and fitted too.
i kept stopping off at different parts of the road on the way home, to take some pictures lol
The focus has gone From This: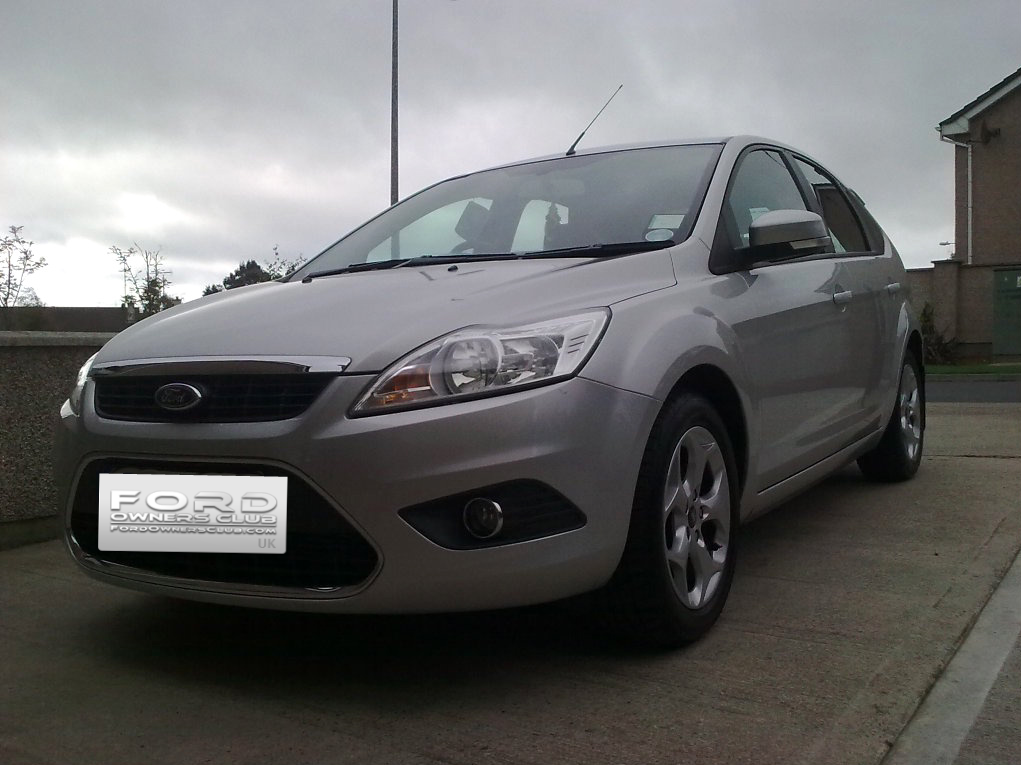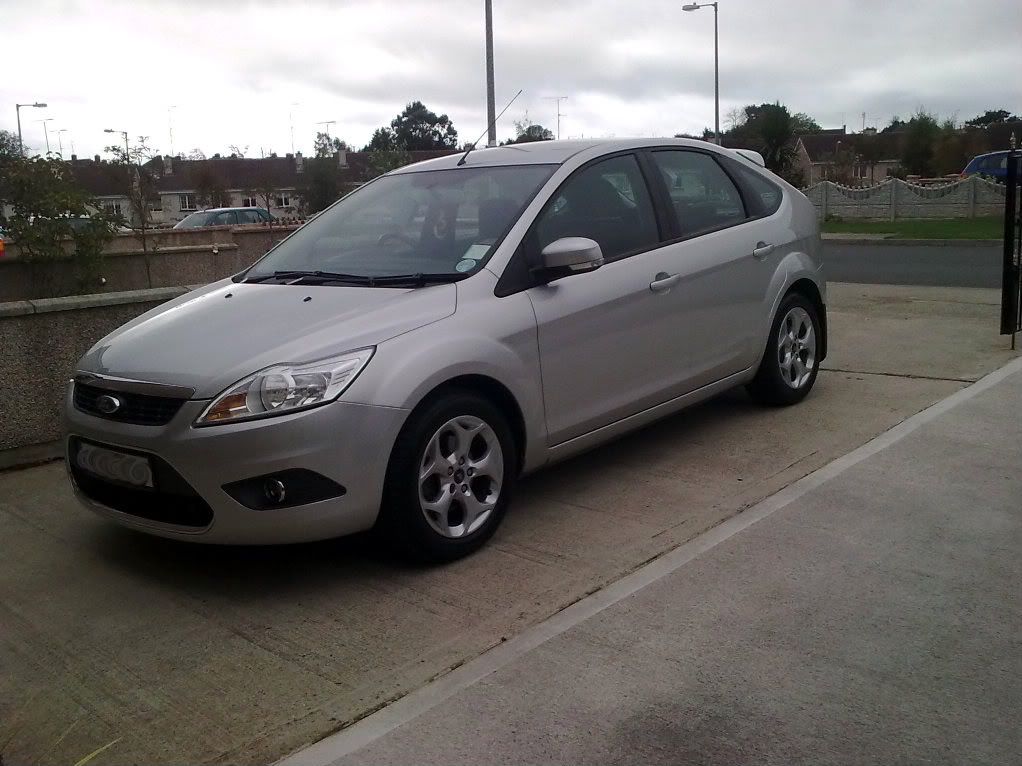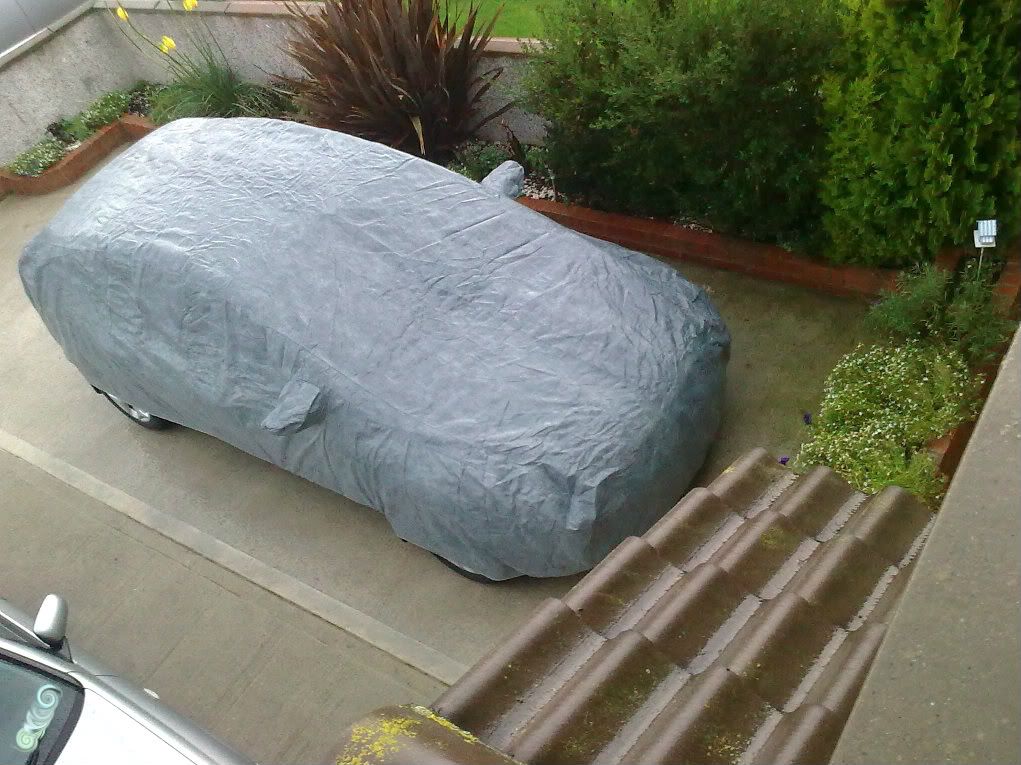 TO THIS!!!