Hi, i'm considering getting these wheels i the near future, and just wanted to see what they looked like on my mk7.
here are the wheels i would like. They are basically 17" replica's of the focus RS ones, except they only have 4 bolts so fit directly to the fiesta. I dont mind if you use these or the actual focus RS ones, i'm sure it'll look very simiar.
heres my fiesta.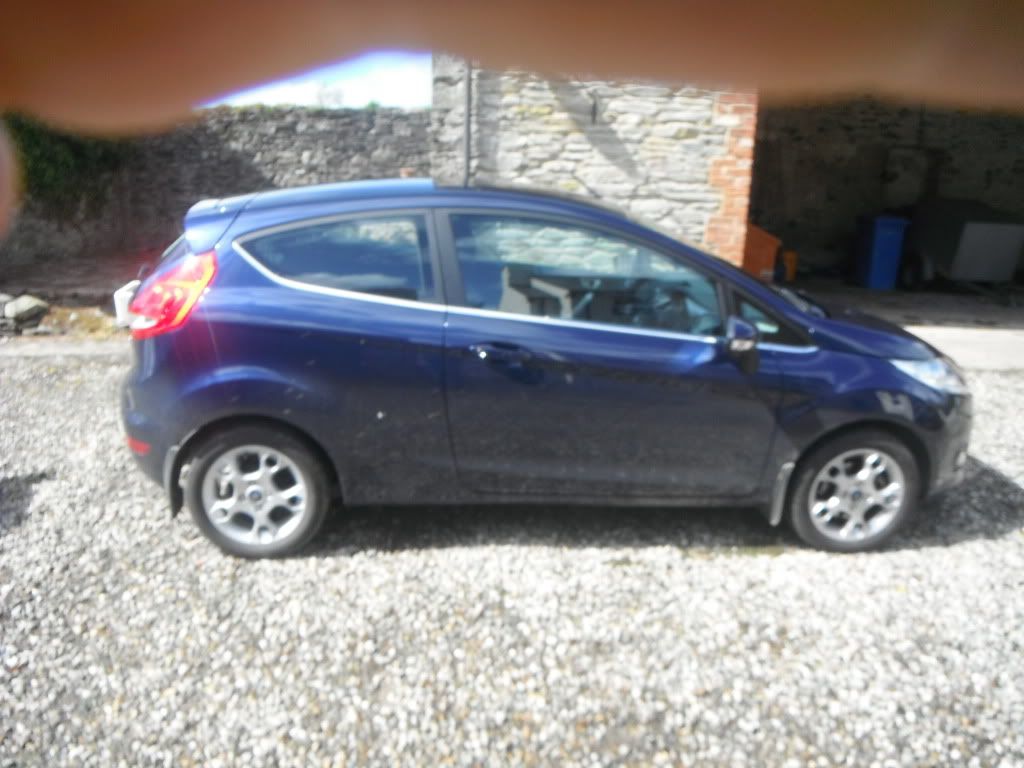 Apologies about the terrible photo. If anyones interested, let me know.
Thanks, Olly.