Do you remember the thrill of getting your very own first car?
I thought it would be an interesting thread to see what everyone's first car was and pics if you have them!
My first car of my very own.....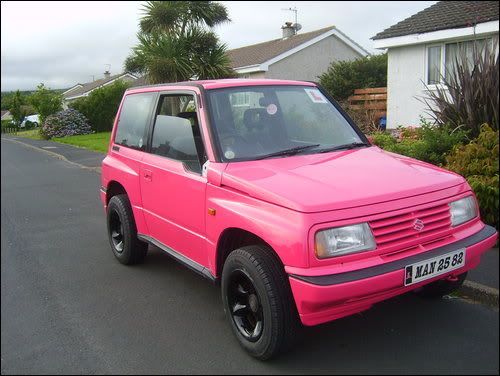 When I got a better car, I couldn't bear to sell her so she is still sat on a friends farm. Didn't want anyone else with a pink car on the island!