I kinda skipped on the introduction and went straight to the audio section to find out about my car stereo!
So back to the start to be all formal and such!
I'm Duncan, 27, from Surrey.
I've been driving since I was almost 18 and have progressed from a peugeot 106 1.5D, to a Honda Civic Type R, and now to a Ford Focus 1.8 petrol with some nice bits on it.
I loved my Civic, I owned it from the age of 21. I went to uni and dropped out pretty soon after getting there, almost knowing as soon as I had arrived, that uni wasn't for me. Or should i say any more academia.
So, like a true student, instead of going out and earning some money for a house or whatnot, I bought myself the Civic Type R. I onwed it from 2005-2012 (accident free) and loved it for almost all of that time. More recently I felt like it drew too much of the wrong kind of attention (traffic light GP, Police etc). So after my finances were stable I decided on the focus. Now I have the focus I adore just cruising along in a quiet cabin that doesnt hate potholes and deep puddles. I modified my civic so it was stiffer and lower, and the air intake for the air filter ran under the engine!
It's a 1.8 petrol zetec with 17' alloys, bluetooth, tinted glass at the rear, 37k on the clock, 1 previous owner and I paid 6k for it. Considering I got the top end of my part exchange estimate I think i got a decent deal.
My one niggle at the moment is a squeaky belt under the bonnet when the car starts up from cold, this disappears after 5 mins of driving but i know nothing of ford engines so i daren't try to fix it myself. I think it might be a fan belt but a mechanic i know will have a look at it tomorrow. I'm a perfectionist when it comes to things like that!
Sounds a bit pathetic given I used to pull apart my civic for fun after I had learned enough about it to be confident with that kind of thing.
Some pictures of the civic: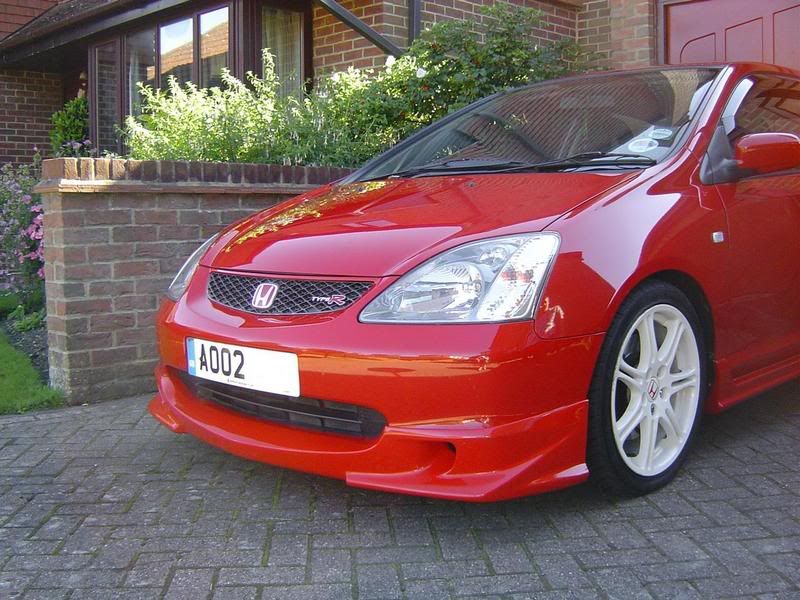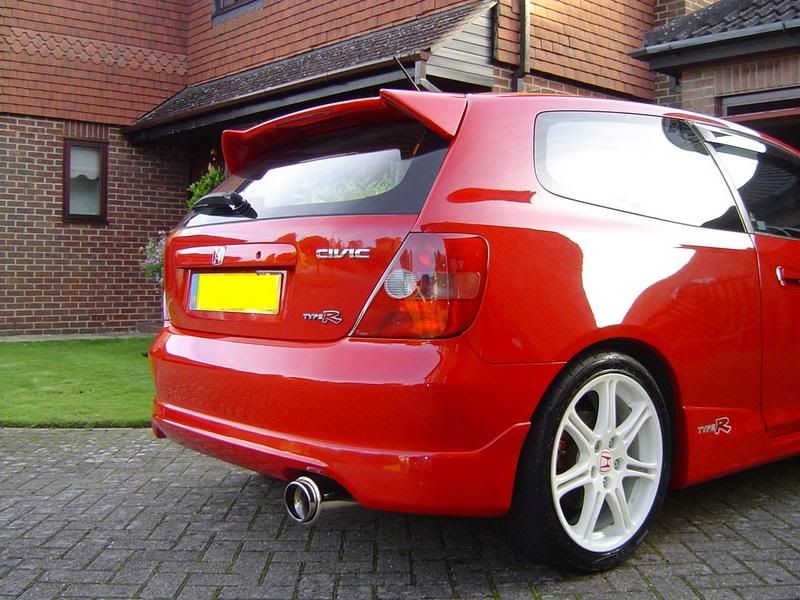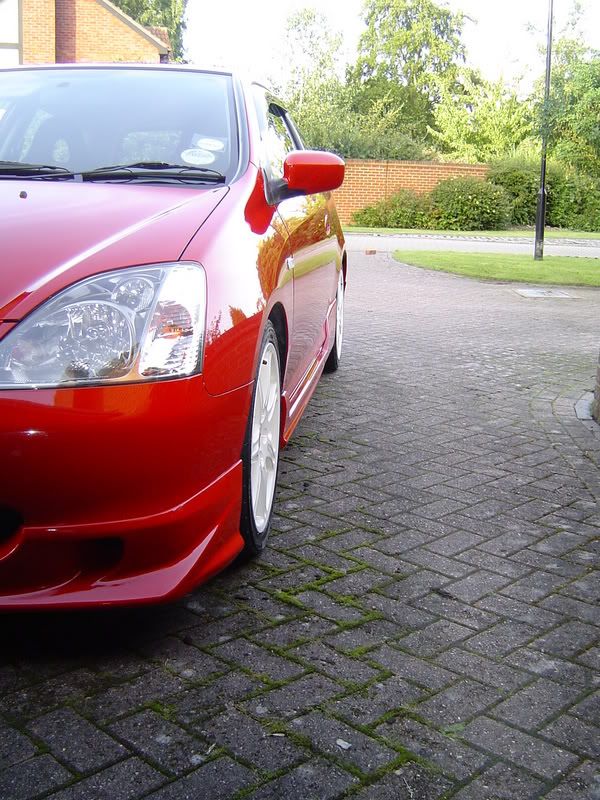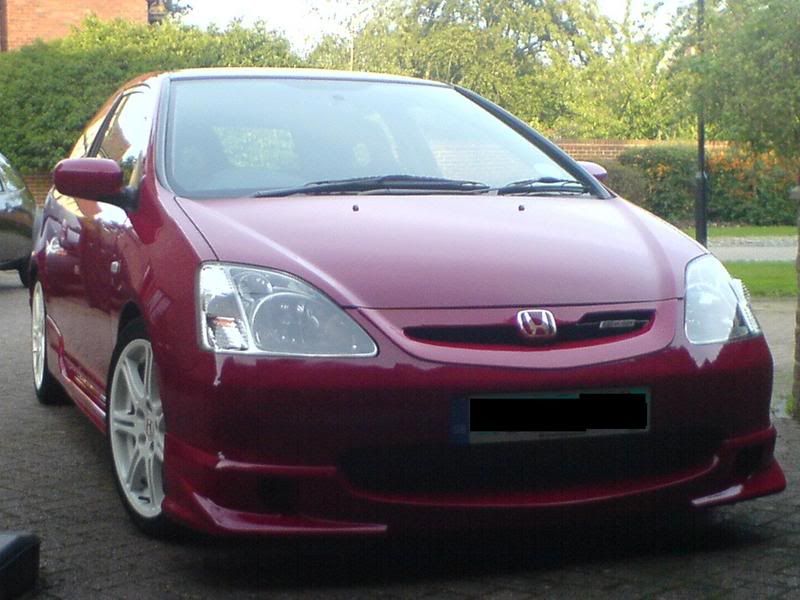 One of the focus: