Been lurking and posted on a couple of threads but felt it time to introduce myself
Have been a huge fan of Skoda and in particular the Octavia vRS (I've owned four!) but cars from my distant past have included a number of Fords including the following:
my first Ford, a MkII Escort 1.3 Ghia parked in front of what was my dads NEW Cortina MkV!! ......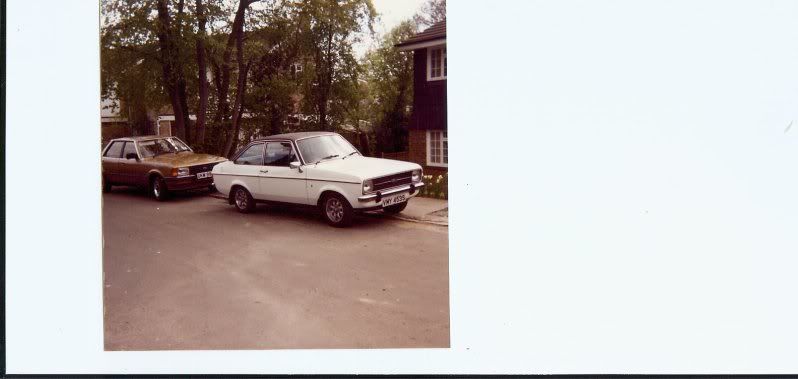 and when times were tough this fifty quid runabout kept me mobile ...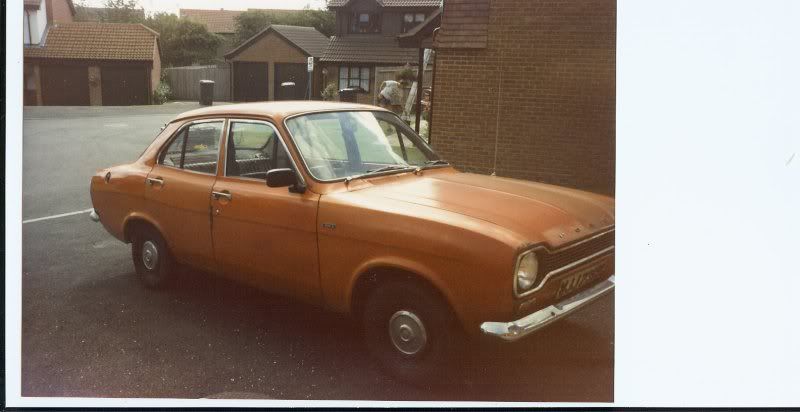 I am now fortunate enough to have a new Focus Titanium Estate sat on the driveway but sadly no pics of it yet but if you're interested I'll post one up.
Anyway FOC looks to be a friendly enough place so ..... Hi