My Ford Focus Zetec S 1.6 EcoBoost
Got a few more photos from today, not to good at taking pictures but tried my best lol. Need someone who can take them properly.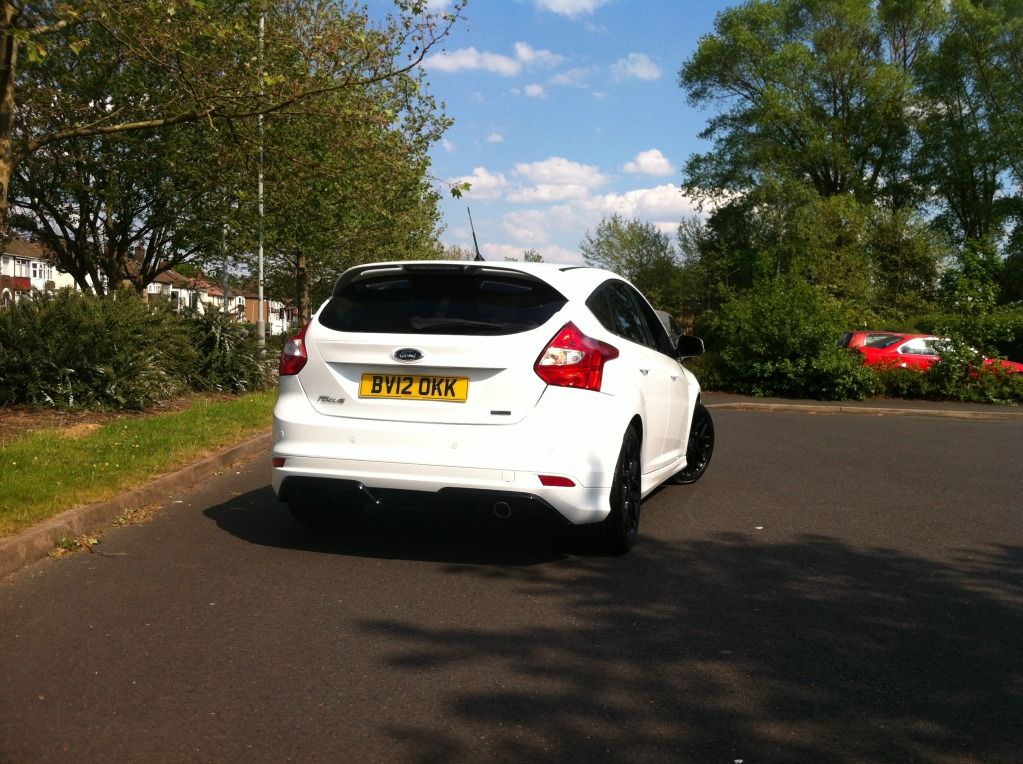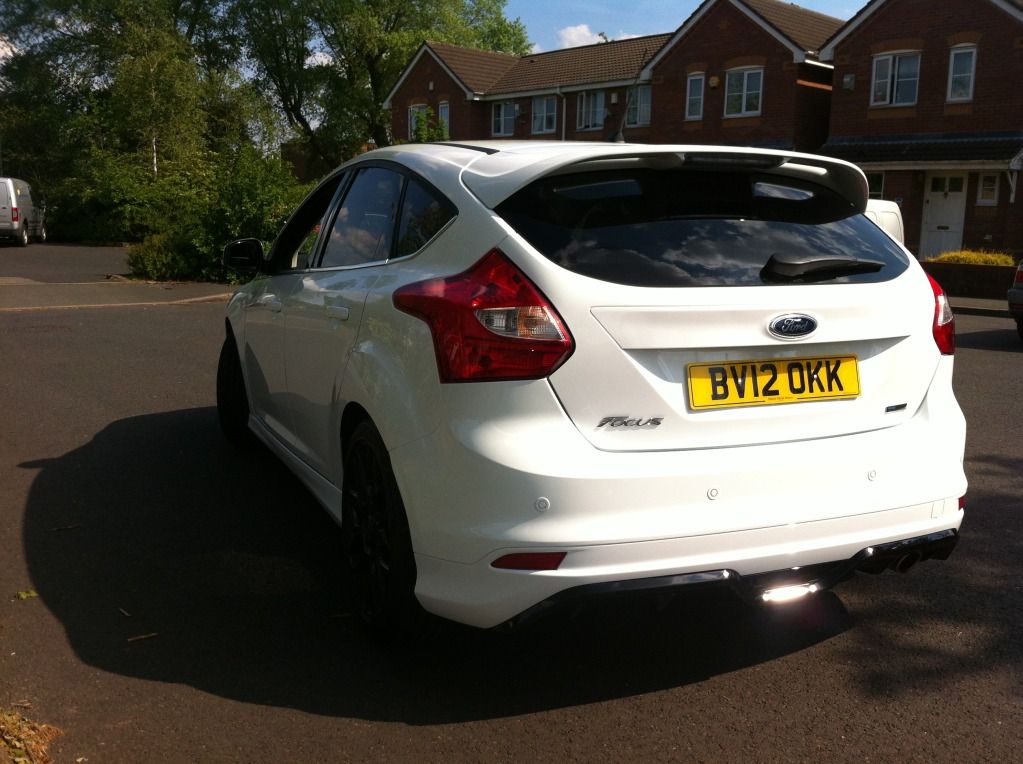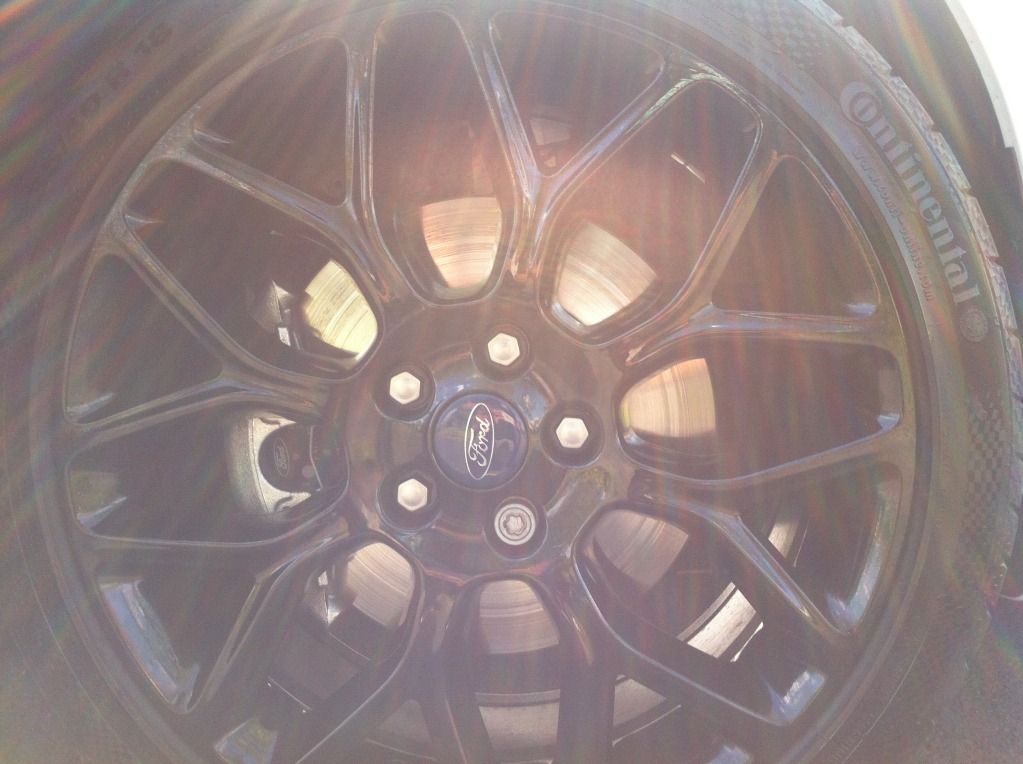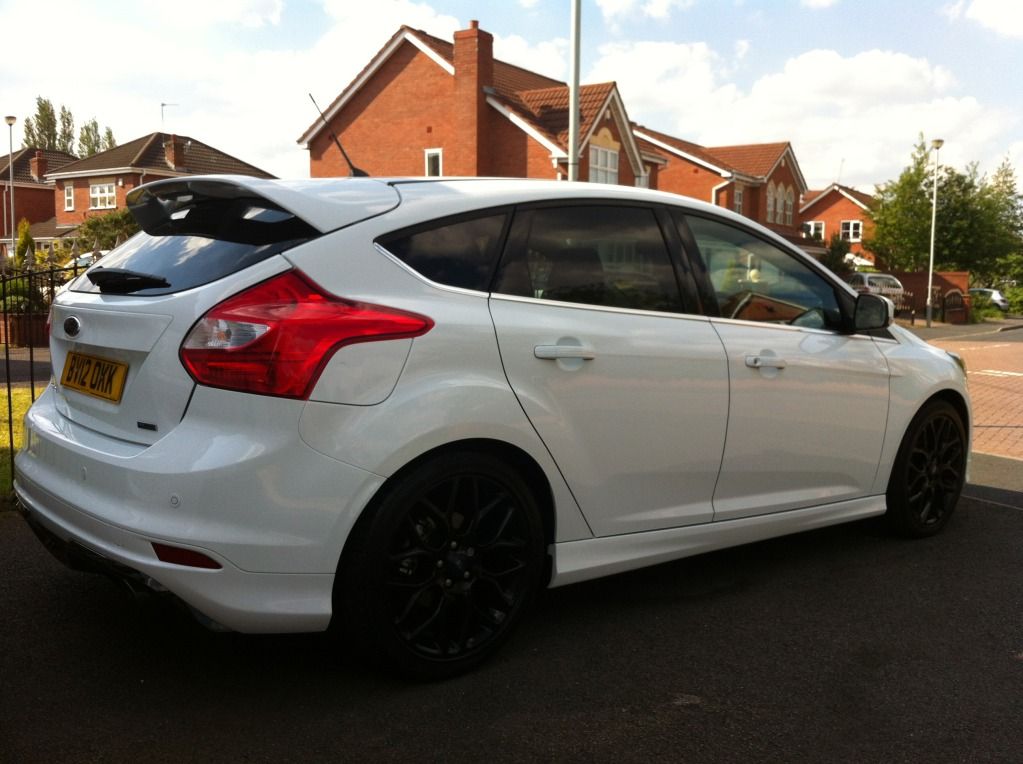 few pictures of the inside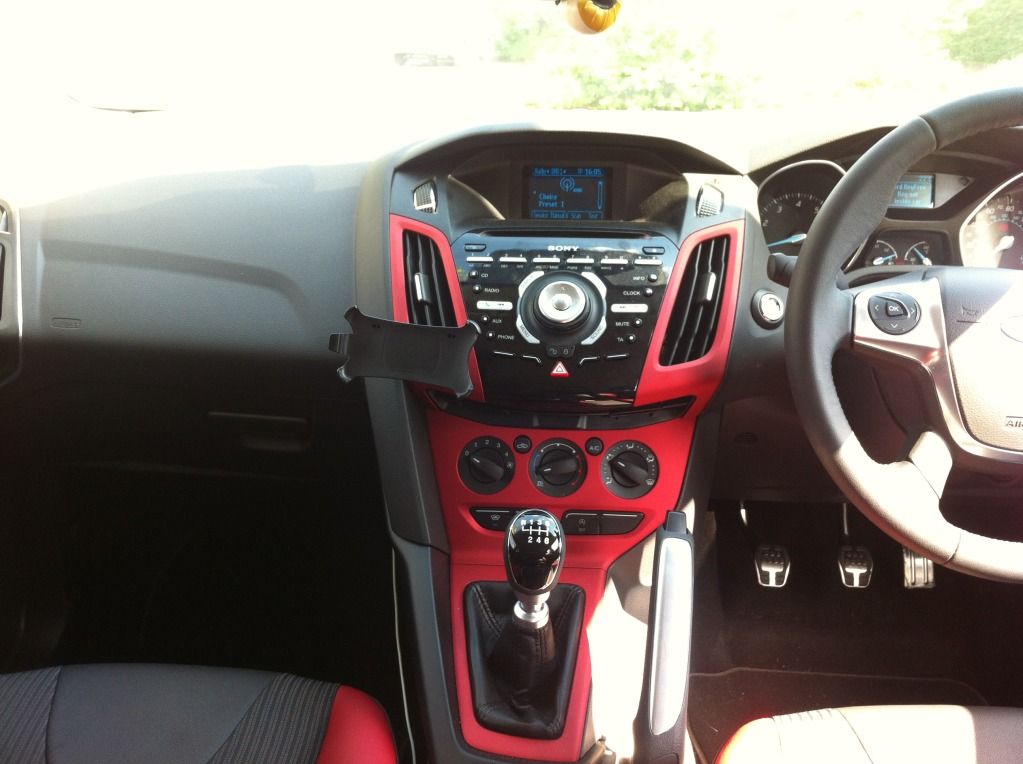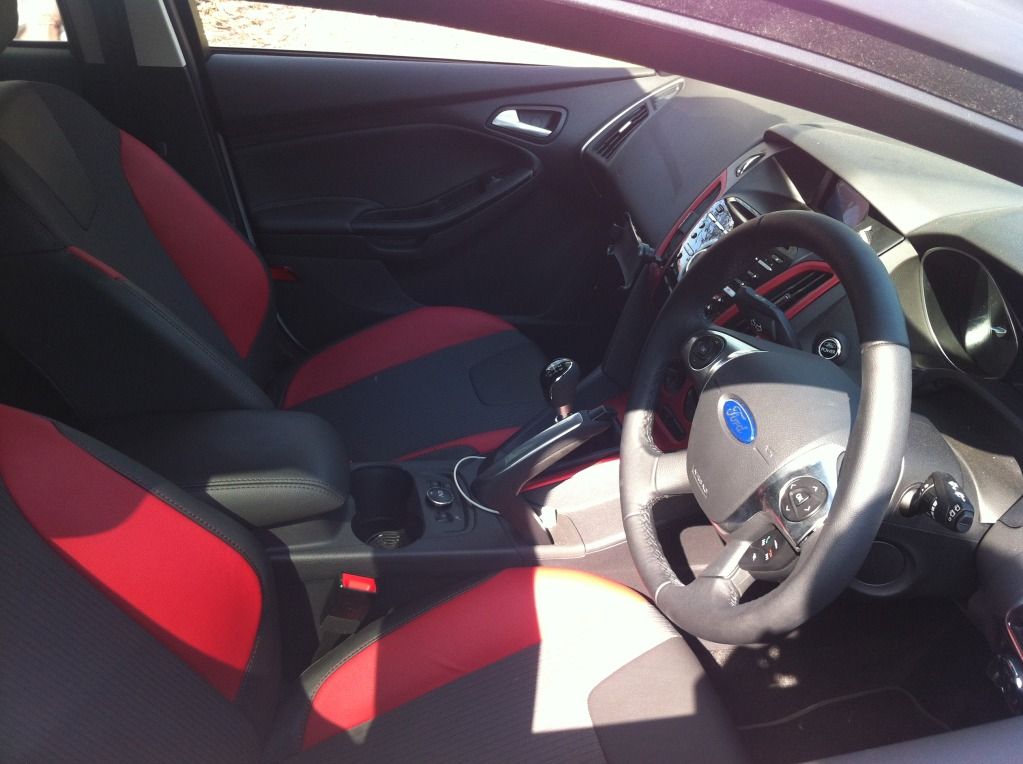 Sorry about the photos lol
Picture with moms car
Went To Alton Towers sunday so i thought id share pictures of my dads my uncles and my car, mine being the middle one. Had so many looks on the way up, sorry about the picture quality not very good as was excited to get to the park lol. Hope you enjoy.