Finally tracked down a garage door on ebay and it was delivered today.. But it appears to be broken!!
Front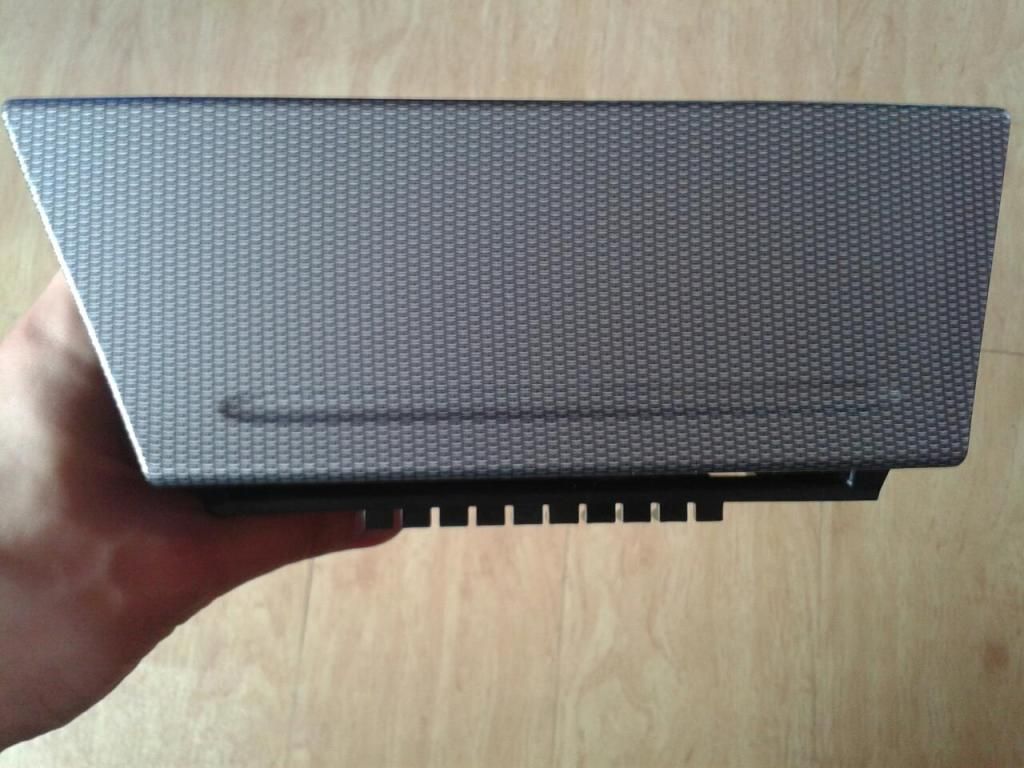 Open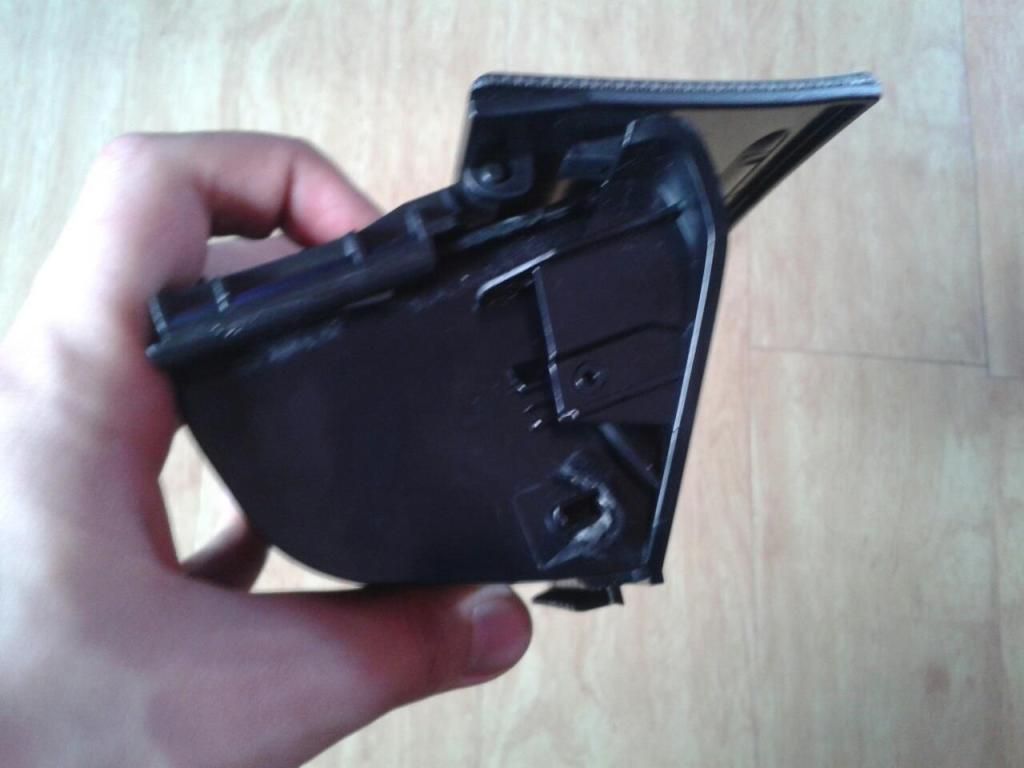 Closed
As you can see it won't close
Has anyone got any ideas? is there something I need to do to get it to close or will it only close when I fit it in my car? Or is it in fact broken and the nob head breakers sent me damaged goods? They posted it already open and it was well wrapped in layers and layers of take and bubble wrap so there's no way it was damaged in transit.
No point fitting it to my car if its not going to close so if any one can offer up any help it would be greatly appreciated