I have a T reg ford fiesta 1.25 zetec. Just bought a new Kenwood KDC-bt42u and im having a nightmare getting the speakers to work properly.
There is definitely a wiring problem. Can someone see from the pictures what is going on, the link is definitely not correct, the rear 6x9s are not working at all.
Please help me my head is banging!!
What colours are what and what do i need to swap about? please help......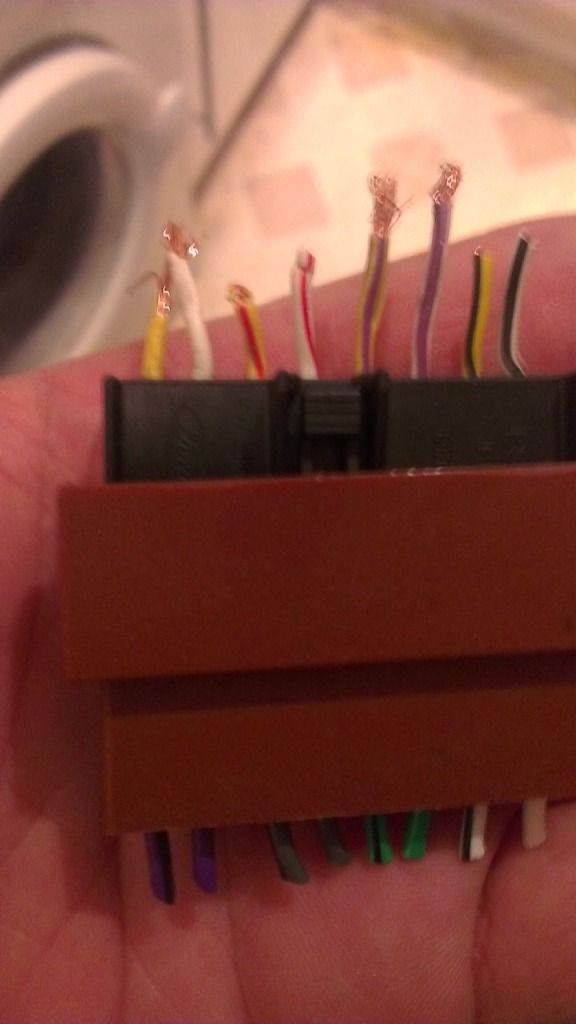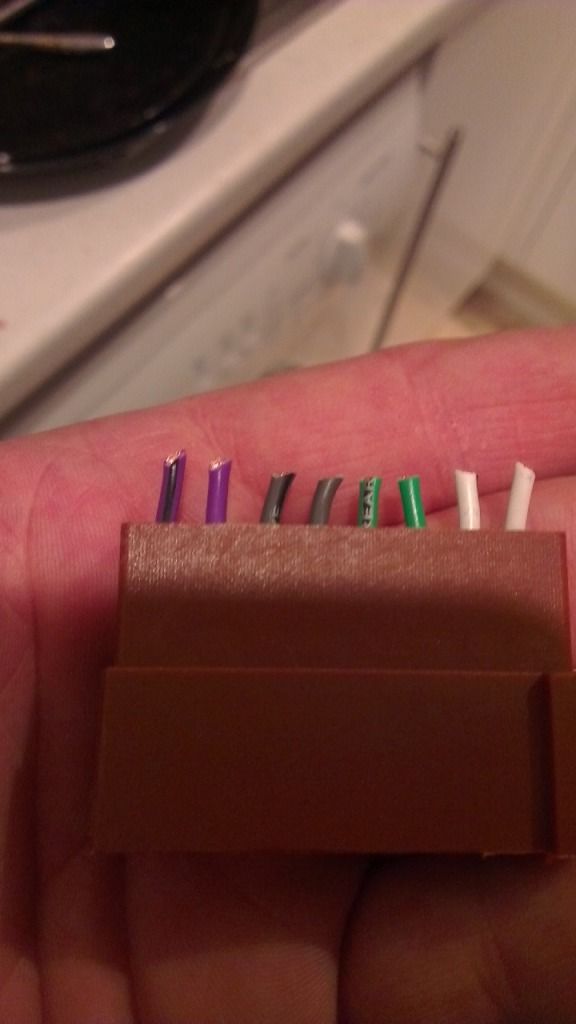 HELP!!!!!!!!