Hi there,
I'm after a centre console armrest for my 2008 Focus Style. The car came without one which I guess is standard spec.
I have found one on eBay, however, the colour of the plastic looks different to mine.
Link
Mine is more like this colour: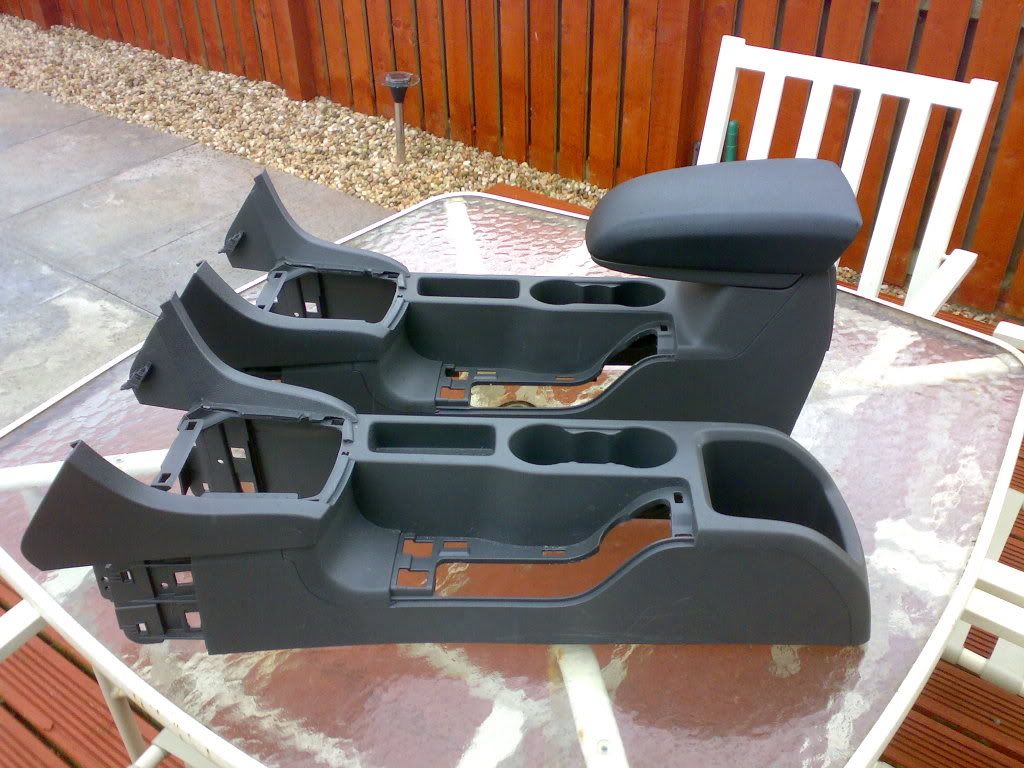 Any idea where I could get one despite eBay. I tried a few local scrappies, but all they had in where LX's and Style's!
Was there two colours on the interior? I believe there are also newer type centre consoles in the Zetec 2.5, but that has the 12v cigarette terminal in the console itself, is that easy to re-route?
Thanks,