Hi Everyone,
Just signed up and thought I would let you know/ post some pics of my S1600 I am picking up this weekend!
It is a 60 plate, S1600 with 12,500 miles just, the car is like new and can hardly tell it has been used.
Quite different from the other S1600's i have seen on here as no stripes and has black alloys :-/
Love the colour though and can't wait to pick it up.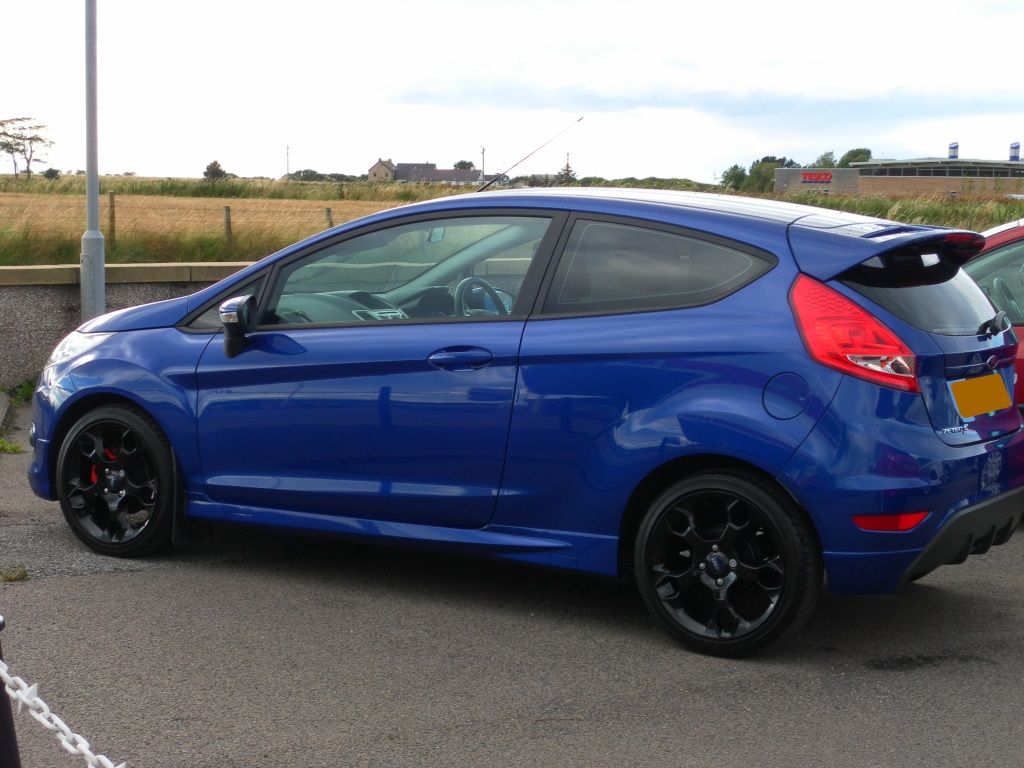 Quick picture taken at the garage but will get more/ better pics on after pick up
Euan