Show
Mk2 Ka Metal Body Kits???
Started by
luke18
,
Sep 17 2012 11:24 PM
Posted 17 September 2012 - 11:24 PM
Anyone know if there are any body kits available for a MK2 KA Metal?????

Cheers Luke

---
Have something to contribute?
Sign in or register to start a topic...
Posted 18 September 2012 - 08:22 AM
CSR Automotive are a well established german tuning company who manufacture certified direct fit body kits made specific to your car. and they supply a nice kit for the ka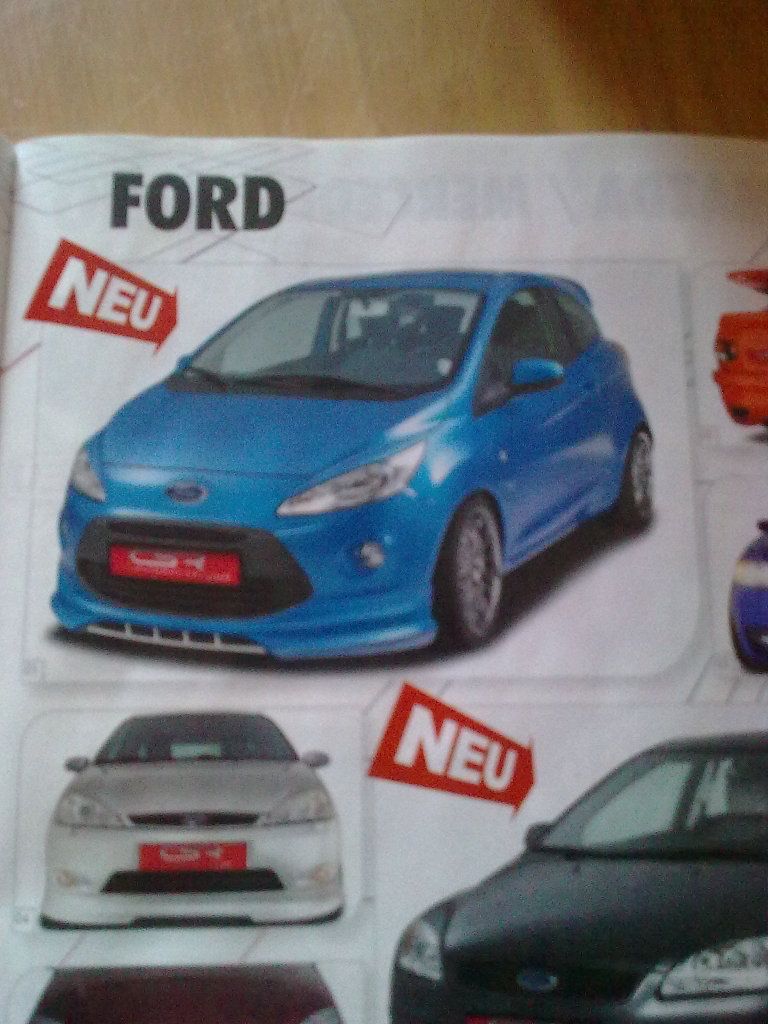 ---
---
Not what you're looking for?
Register now, we have a huge community of enthusiasts to answer any questions you might have
0 user(s) are reading this topic
0 members, 0 guests, 0 anonymous users