Well i'm going to make a build thread this time for my Mk3 with the little jobs i will be doing.
Focus Titanium X (150)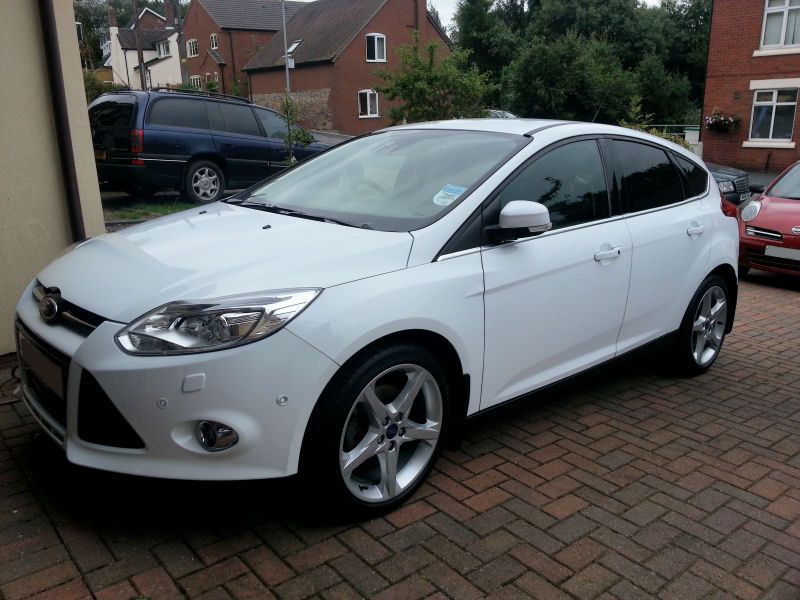 I have so far fitted Smd Leds to the two boots lights , plug and play and made a massive difference in colour and lighting in there.
Today i started my brake Calipers in Blue , prefer them to be blue as its a better contrast against the Frozen White. So far looks great but i have still to do the rear disc's so i will upload pictures when its finished.