Show
Posted 25 September 2012 - 09:24 AM
hi can someone help me i am looking for a window sun strip for my ford fieasta encore thanks
---
Have something to contribute?
Sign in or register to start a topic...
Posted 25 September 2012 - 03:35 PM
Hey,I think you should try to find your nearest window tinting place and ask them to put one on for you, ask for a dark tint! i think it looks quitetasteful compared to the black out strips you see in all sorts of colours and should only be around £10 depending on who you go to!

---
Posted 25 September 2012 - 05:04 PM
Hi, I just got one fitted from my local window tinting place last week.
It's fitted on the inside and it cost me £20.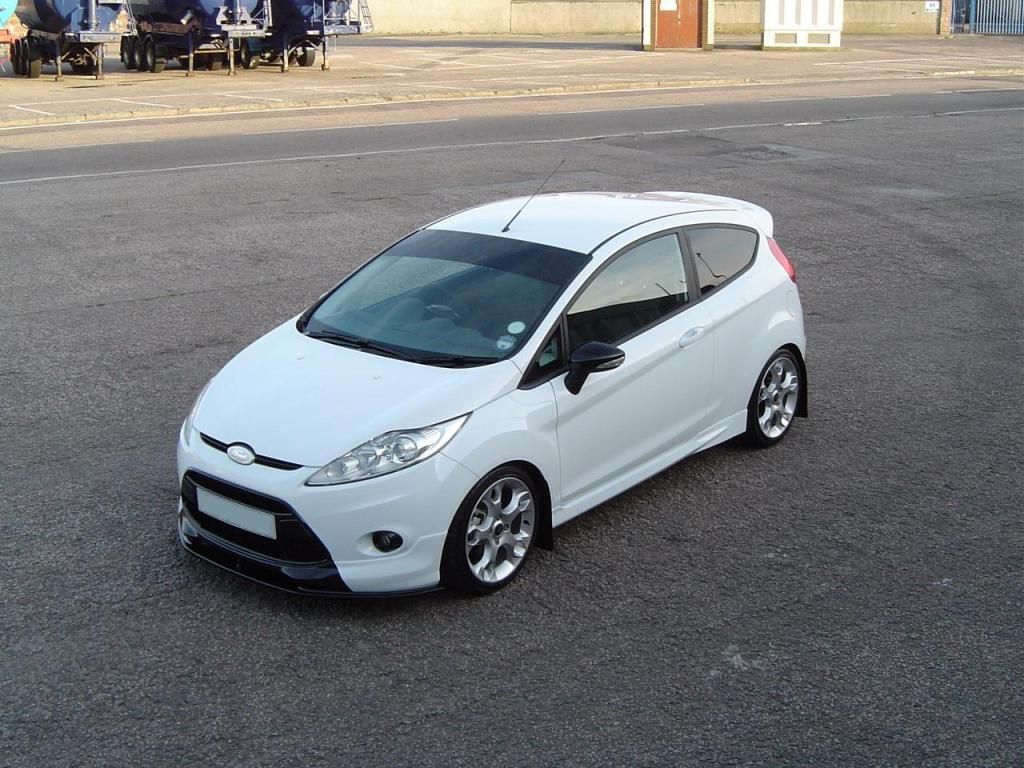 ---
---
Not what you're looking for?
Register now, we have a huge community of enthusiasts to answer any questions you might have
0 user(s) are reading this topic
0 members, 0 guests, 0 anonymous users