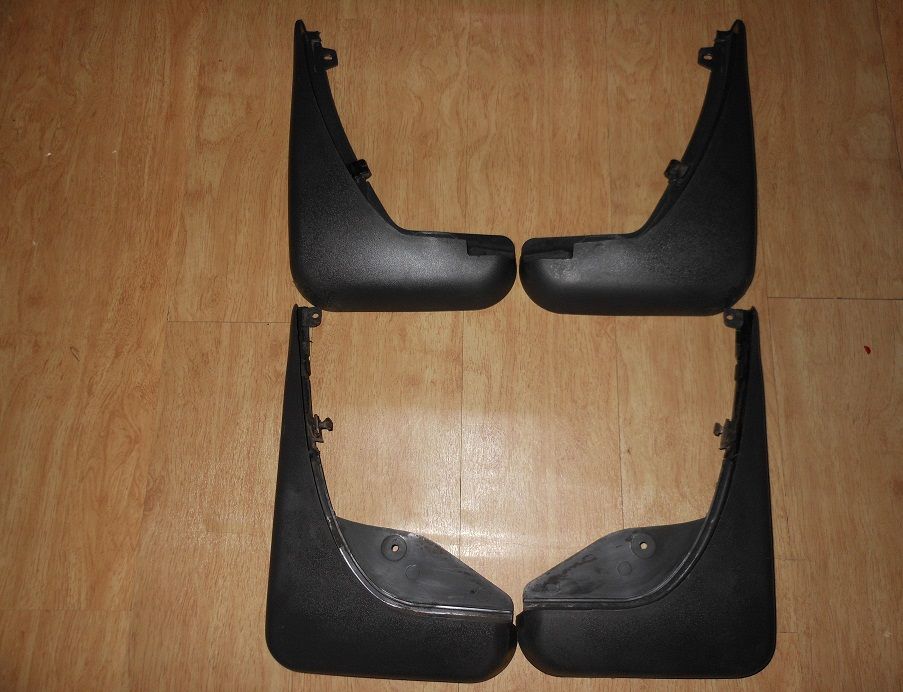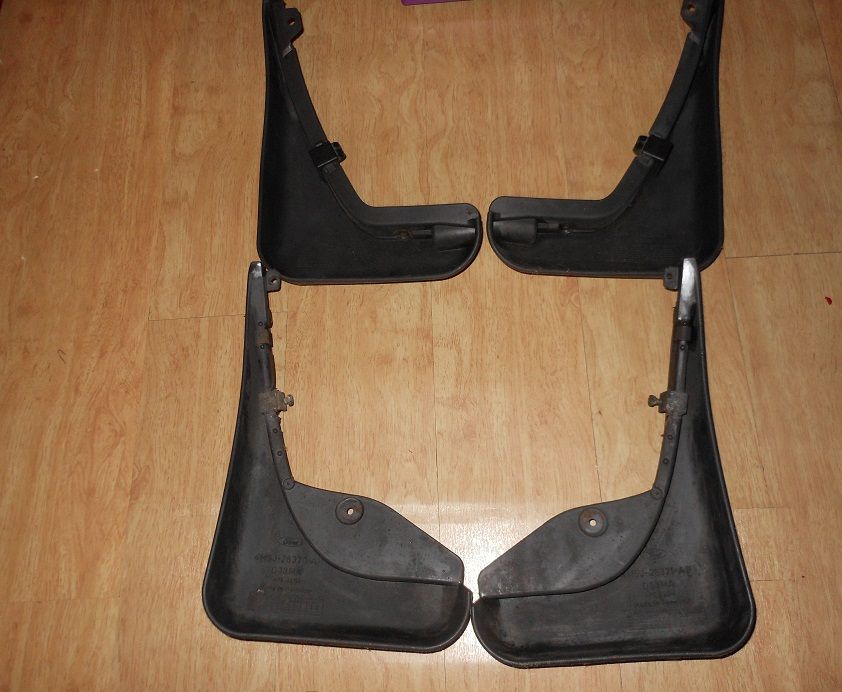 Currently got these listed on ebay but after a timewaster didn't pay up thought I may as well list em here too.
Genuine Ford. Removed from my 05 plate focus
They'll fit any standard MK2/2.5 (not ST RS or Zetec S) so they ideal if your focus didn't come with em.
Essential in winter months. Only removed after I received some rear end damage and treated the poor old girl to an ST rear bumper so these no longer fit.
Overall good used condition.
The front two do have scuffing to the outside corners (see photos bellow)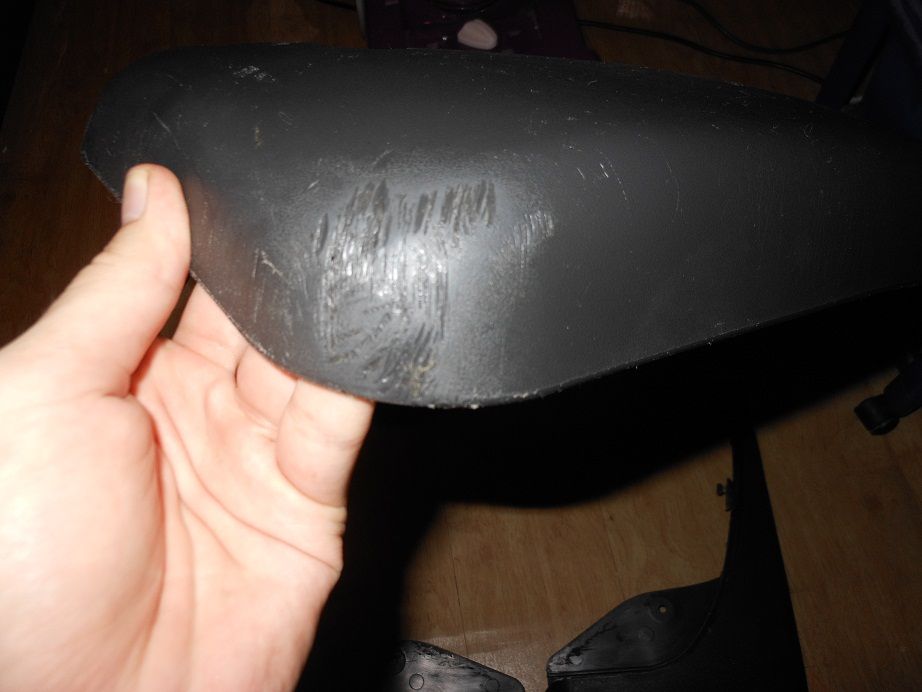 But once fitted you'd never notice cause of how low down they are. The rear two are spotless.
Looking for around 25quid plus postage. Open to offers.
Any takers?