hi all,
just to let you know i found a guy selling the mud flap set for the zetec S...
£40 for the set of 4 mud flaps, the 2 brackets for the rear wheels, and the flaps are marked up for drilling to save messing about. Also came with extra scews for if you wanted to add additional fixing points like i did on the front flaps.
ive got afew pics but was dark when i fitted them, so ill get more pics on the weekend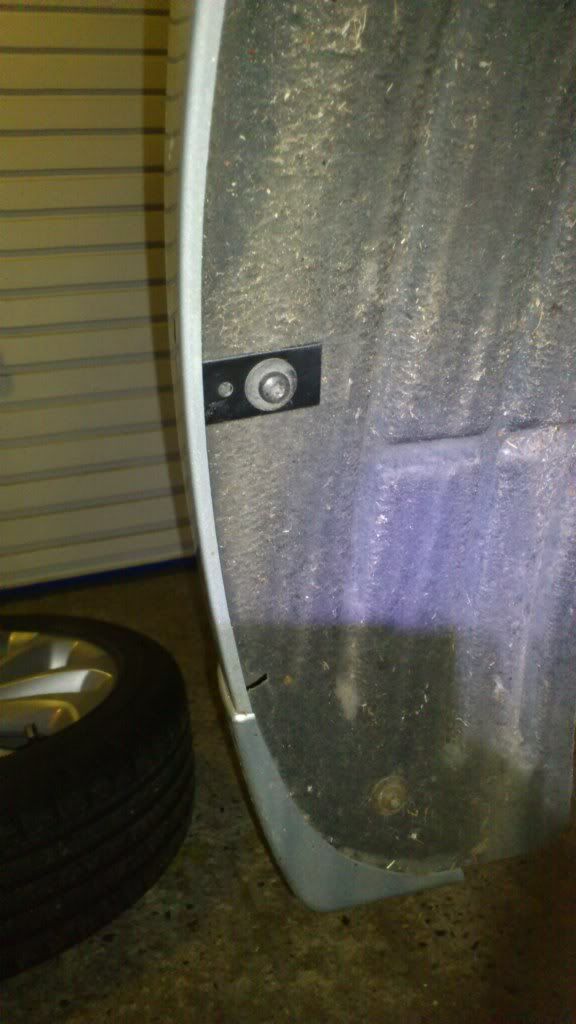 like i said ill get full pics of the car on the weekend, when i can get pics in the daylight...
If anyone is interested pm me and ill pass on the details...