For Sale:
Ford Focus Mk2.5 Titanium Upper and Lower Grills as saw in the images below and in the grill change guide which is available to download in the guides sectioń of the forum.
These Grills are in excellent Condition except for a small imperfection on the lower drivers side of the chrome lip where it seems the grill was struck while driving.
Their are also some micro speckle spots on the chrome but not at all noticable unless you are 2-3 inches from the surface.
All of the clips on both of the Grills are 100% as New
No broken clips or bent clips all good.
These grills consist of 3 ford part numbers which if bought from ford would cost in the region of 180-200 pounds.
Im selling this Grills as a set not seperatly, both grills have been removed from a 2010 ford Focus Mk2.5 and will fit any focus with a Mk2.5 front bumper except the ST or RS
Im listing this sale on the forum for 7 days before i list it on ebay next sunday 02nd December at 09:00am GMT
So if anyone is interested to purchase the sale Price is 50pounds + 15.32pounds Uk Postage or 10.27 Ireland postage.
Email leonard.woods@live.ie or PM me
Here are some images of the Grills firstly to show the slight imperfection followed by images of the whole grills where it is barely noticable.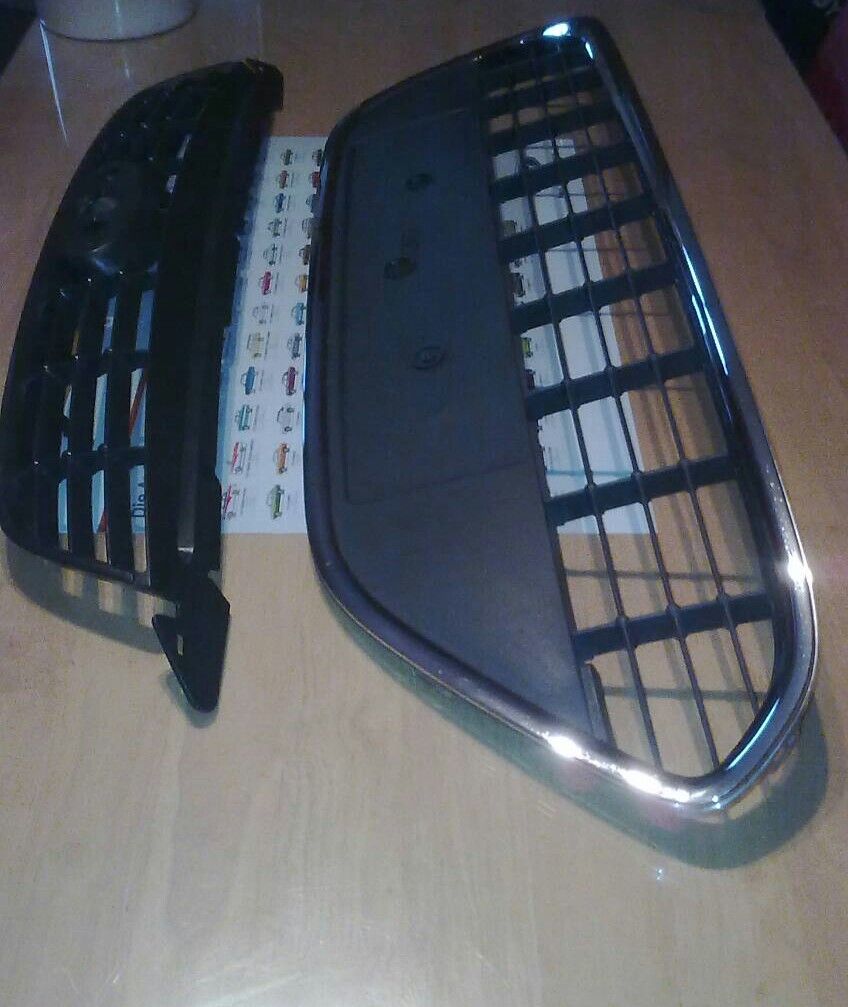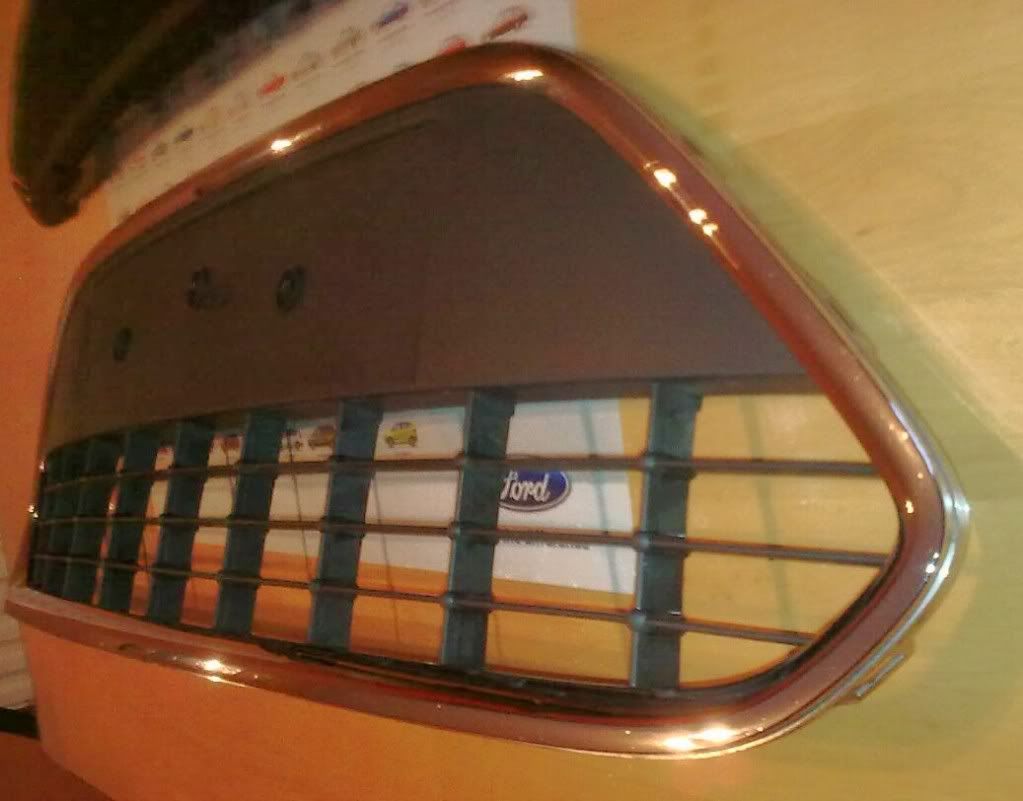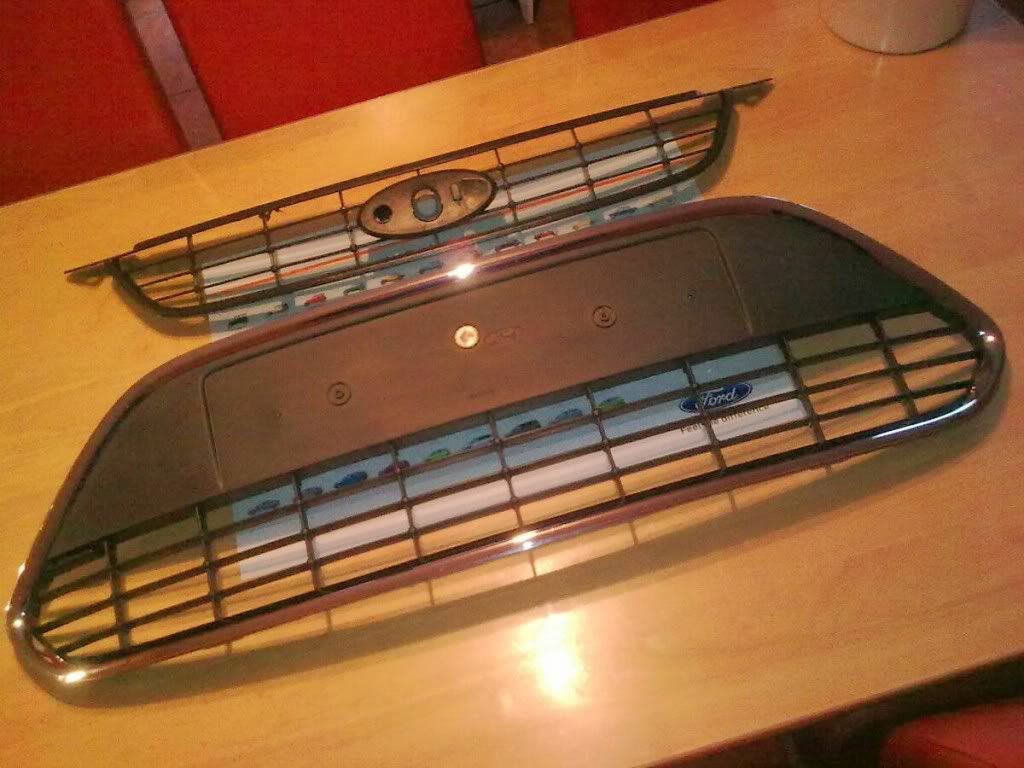 All clips 100% excellent Condition